It's time again for Non-Consumer Mish-Mash, where I write a little bit about this and a little bit about that.
Celebrate The Onion
My 16-year-old son finally left for his month in Sapporo yesterday, and although I'll miss him dreadfully, I'm also kind of excited to be parenting a single child. A month off from the two hours a day I spend trying to get my son to go to bed and subsequent hour that it takes to wake him up. I get a break from dealing with sibling rivalry. But most importantly, I get to cook with onions again for one. Entire. Month!
Walla Walla onions, purple onions, scallions, leeks, yellow onions!
My plan is also to clean, organize, rearrange and update his bedroom. (Either that or take a match to the disaster zone.) Either way, I'll be sure to share some before and after photos.
I miss that sleep deprived, onion phobic, messy boy already.
Hydrangea Summer
Summer comes late to Portland, Oregon. But I can tell from my hydrangeas that it's right around the corner.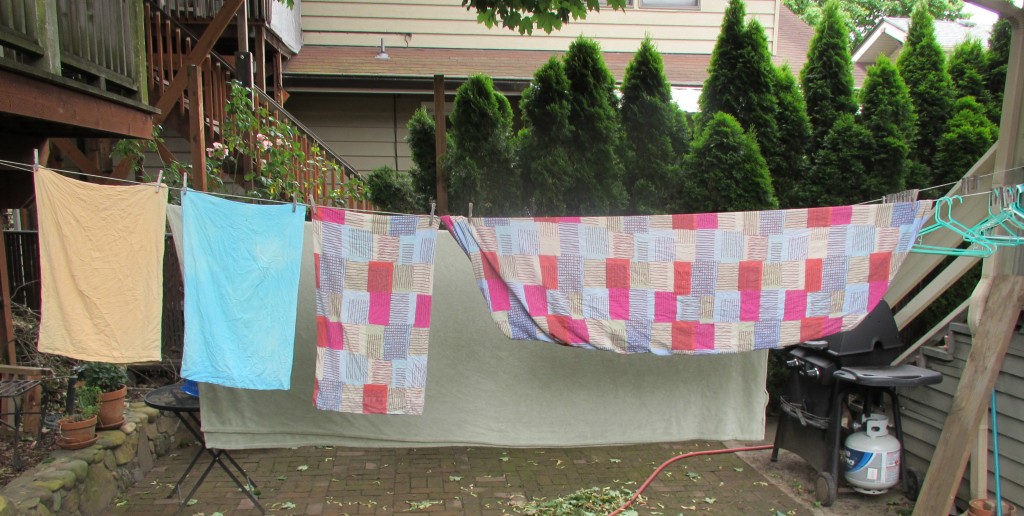 Want proof of our late summer? Those are flannel sheets on the clothesline.
Library Love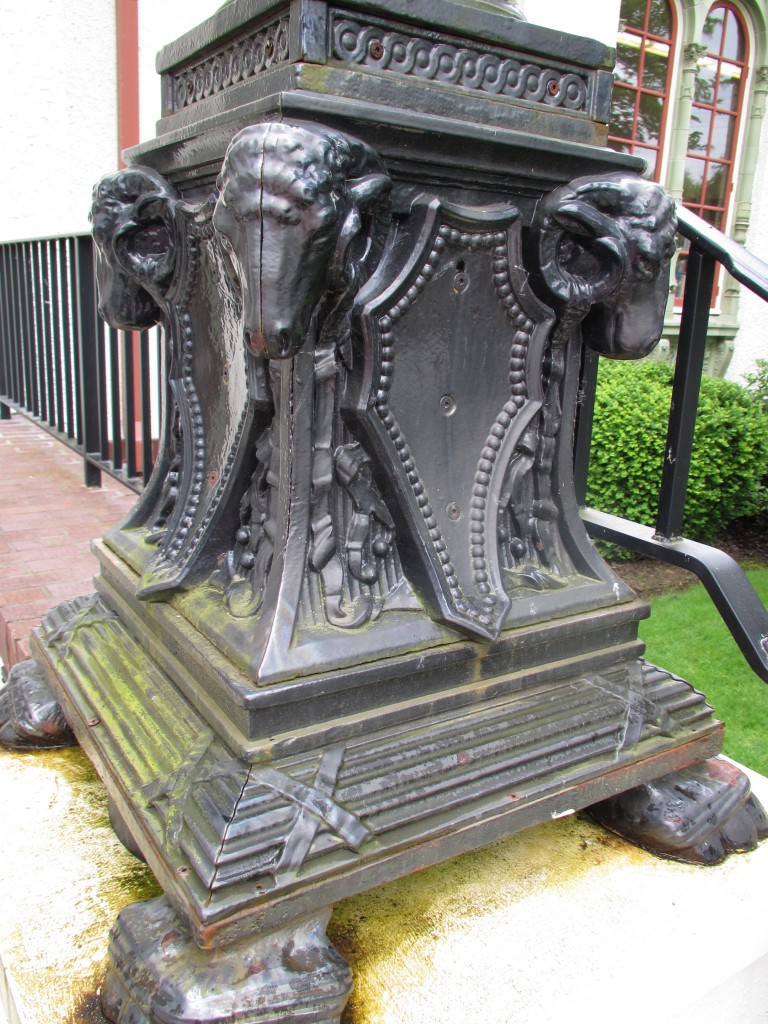 Categorize this photo under "Things that I love." This is the base of a lamppost outside the library's Title Wave Bookstore, which sells used library books. Doesn't it look like it should be in Narnia? Perfection.
Katy Wolk-Stanley
"Use it up, wear it out, make it do or do without"
Click HERE to follow The Non-Consumer Advocate on Twitter.
Click HERE to join The Non-Consumer Advocate Facebook group.
Click HERE to follow me on Pinterest.