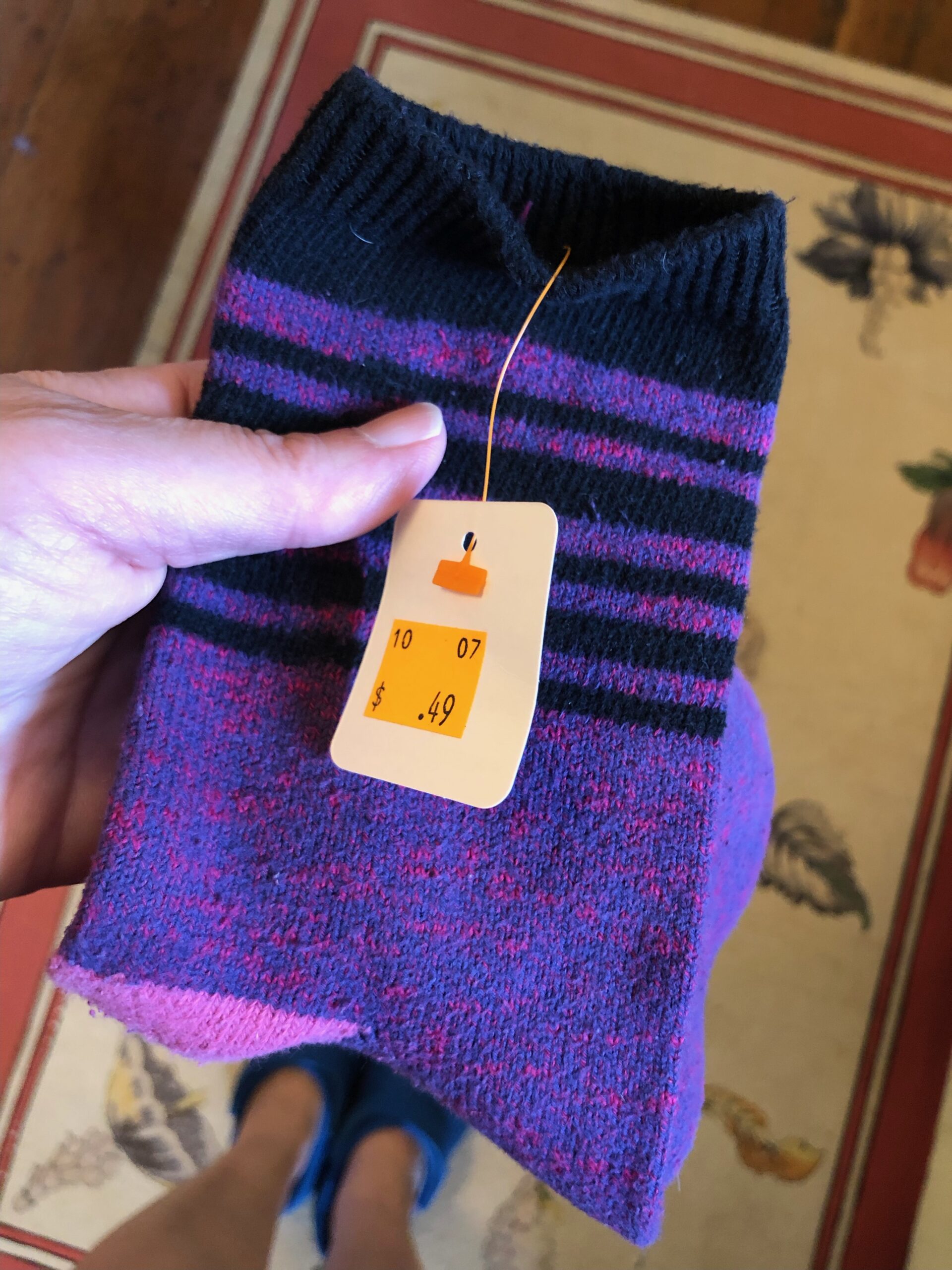 My husband and I used credit card/airline points to book a single night at the Hotel Elliott in Astoria, Oregon for our 29th anniversary.

I'm always trying to find that thin line between spending, without being too painfully tight with money. If it were up to my husband, we'd eat each and every meal in a brewpub and order $17 bacon cheeseburgers and wash them down with $10 pints of beer. If it were up to me, we'd bring rice and beans from home and splurge on a single food cart meal. Instead we ate at Fort George brewpub, where I convinced my husband to split an order of fish and chips, as the servings looked enormous. (They were, and it was plenty of food.) He enjoyed an IPA while I sipped my refreshing glass of water. This truly is us in a nutshell.

The hotel had a free breakfast buffet that was actually quite good, definitely a step (or two) above your typical Best Western version. Plus there was also free coffee and fruit available throughout the day. We availed ourselves.

Although the trip was just a night away from home, we left relaxed and happy.

We got a notice in the mail that our mortgage broker's office had been burglarized, specifically the drawer that held our records. I took this as an opportunity to freeze our credit with all three major credit bureaus, using this guide from Clark Howard. lt took maybe twenty minutes for the two of us, and I'm happy to know that it's now extremely unlikely that anyone can open accounts in our name.

I picked enough free wild blackberries to make six jars of jam and even fill a bag for the freezer. It took about an hour and I only got mildly scratched up, which I consider to be a win. This location is in the very far back of a store's parking lot and just a 15 minute drive from the house. I plan on going back again, but am waiting until the Portland temperatures aren't in the high nineties.

I do love me some free food!

I mended a blouse that had split along a seam, my daughter brought home a variety of free cheese and eggs from work, my husband's friend took all the wood from our tree pruning to use as firewood, I picked up two organic salad kits for 50¢ apiece from the grocery liquidator, my husband and I spent the day at a family member's mountain cabin, I've been preparing mostly vegetarian meals as the price of meat is simply too much, I listened to The Henna Artist through the library's free Libby app and I thrifted a cute used pair of cotton socks for just 49¢.

I didn't buy a Lear Jet, and instead borrowed one from Taylor Swift.
Katy Wolk-Stanley    
"Use it up, wear it out, make it do or do without."