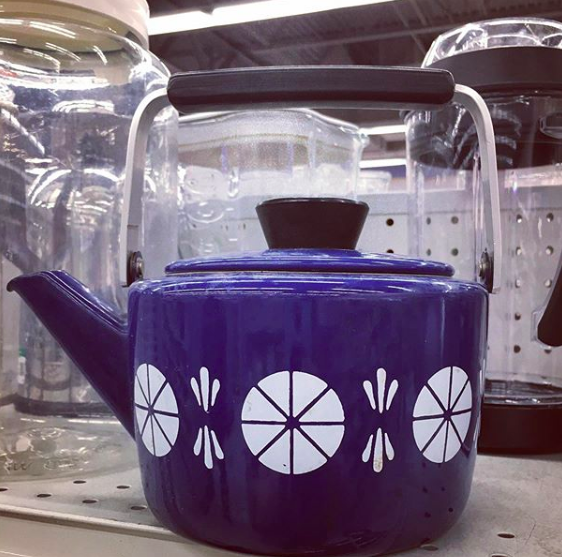 My daughter turned twenty five and invited five friends over for a socially distanced celebration in the backyard. I offered to help and put a tremendous amount of thought into how to create a lovely event where Covid-19 safety wouldn't be sacrificed in the name of fun.

I went back and forth on how to achieve this bizarro world goal and finally landed on everyone having their own individually packaged appetizers and entrées. I 100% didn't want a situation where multiple guests were reaching their hands into the same bowl, so my daughter and I stopped at Dollar Tree and grabbed bags of crunchy snacks, which I then separated into individual portions. (Oh . . .  did I mention that everything had to be gluten free, and preferably also vegan? Sigh . . . ) Luckily we came across Munch Rights brand "puffs," which checked both boxes. (Okay, this is a straight up lie, as the "cheddar" version isn't vegan, so I substituted tortilla chips for the single vegan guest.) We also bought a couple packages of those weird sweetened rice krispie cylinders, which proved to be both vegan and gluten free. I then bagged everybody's snacks into small paper bags.

I hand rolled massive amounts of sushi, which got packaged into individual to-go boxes from the deli section of our nearby grocery store. Sushi may sound like an expensive choice, (and it certainly would have been had I bought it from a restaurant) but it's actually crazy cheap when you make it from scratch.

I chose to bake gluten-free cupcakes instead of a single cake, (The Pillsbury "Funfetti" mix is both A) inexpensive and B) not disgusting) as these too would be distinct items and therefor safer than a single shared cake.

I know this all sounds bizarre, but it was a massive hit. Everyone thought it was super fun to be handed their own individual food packs upon arrival, which was kind of cute.

I admit that the bathroom was an issue, as there's no way to host people without one. However, I kept the exhaust fan running throughout the party, required masks, switched out the hand towel a couple times and sanitized touched surfaces (flush handle, doorknobs, faucet and handles) throughout the evening.

I don't want to come across as bragging, (another lie as I'm totally bragging) but I stepped outside at one point and accidentally interrupted a conversation about how I'm "the cool mom."

I carried an end table to the corner and stuck a "FREE" sign on it. That sucker was gone in under five minutes.

I was going a bit stir crazy one evening, so I grabbed my favorite mask and drove down to the main Goodwill store. The store was eerily empty, as were the shelves which had a decidedly "picked over" look to them. Didn't matter though, as I figured that I could still wander around and shoot photos for my Instagram feed. I stepped into the kitchenware aisle and spied a darling vintage enamel teapot that looked suspiciously like a CathrineHolm specimen, although with an unfamiliar pattern. Priced at just $4.99 it was worth the gamble. I brought it home and discovered it to be the rare "Saturn" pattern and worth $200.

Not too shabby for a supposedly picked over thrift shop.

I've been binge watching YouTube videos from Laura and Selena over at The Recycled Life, which satisfies the need to give my brain a break from the upsetting daily news cycle, my college friend Maura and I walked around Fort Vancouver together while catching up on one another's lives, (even hitting the free aviation museum since it was basically empty) I gave away the last of some silkscreening equipment through my Buy Nothing group, I accidentally made an overly enormous pot of red lentil soup, but somehow served it enough times to avoid any food waste and I decided that I'm going to follow CDC recommendations and not hand out candy to trick or treaters this Halloween.

I didn't buy a Lear Jet or a super spreading, debt ridden or vulgar gold-plated apartment in the sky.
Now your turn. What frugal things have you been up to?
Katy Wolk-Stanley    
"Use it up, wear it out, make it do or do without."