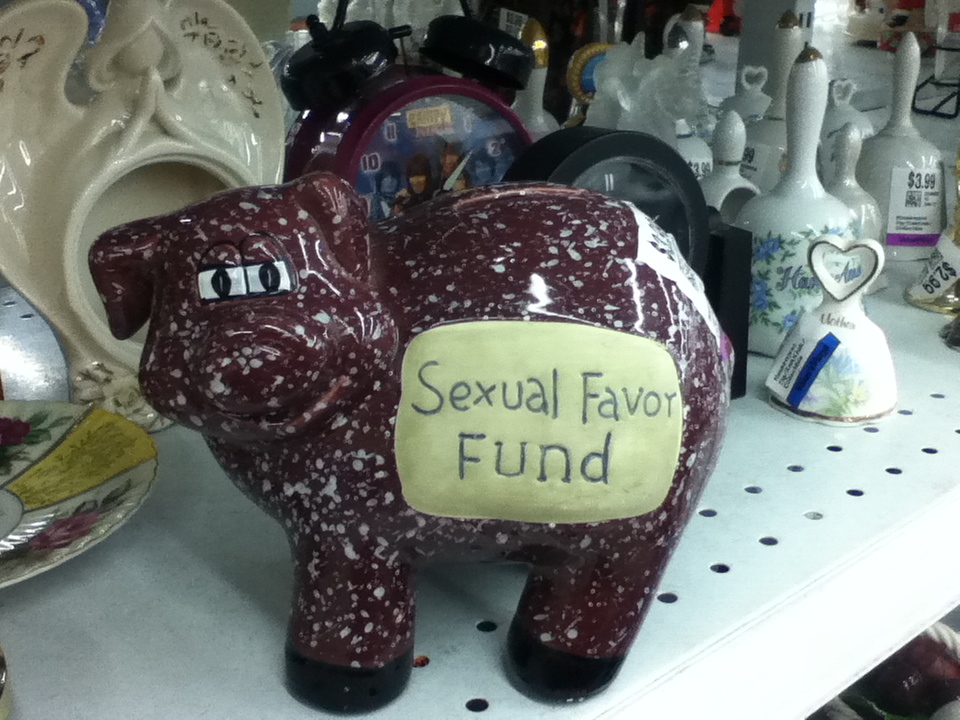 Yesterday was my father's 80th birthday, and although I begged to throw him a big bash, he was quite clear about wanting a low key evening at home. My younger son and I photocopied old photos and made him a poster size collage ranging from 1935 to 2015. He seemed to enjoy it, and all the guests enjoyed looking over the pictures. My father already has everything he could ever need, and since I recently gave him a stack of beautiful vintage Fiestaware, I was comfortable with this simple gift.
I corralled my older son to run errands with me yesterday, which included a trip to the Nike store, the kids' consignment shop and The Grocery Outlet. He's a busy guy these days, so this one-on-one time was special. Quality time doesn't have to be over coffee or a restaurant meal.
I brought a large pasta salad to my father's birthday party. It included an 89¢ bag of shells, 1/3 of a bag of 99¢ frozen peas, a glug or two of my tea towel salad dressing, maybe 1/4 of a 49¢ can of chopped olives and a handful of goat cheese. It was a hit. I also brought a $1.99 tub of Alouette spreadable cheese and a $1.49 box of crackers. Of course, everything was from The Grocery Outlet!
My husband drove across town to hit up our semi-local Costco. He's switching from his precious delivered by bicycle locally roasted beans to the Costco stuff as his Portlandia-style coffee doesn't mesh with the two-kids-in-college financial whammy that's almost upon us. He also filled the mini-van with cheap gas while there. The usual 20¢-less per gallon price is too good to pass up, even when it's just a couple of gallons.
I earned enough swag bucks to order a $25 PayPal credit, I'm hand washing a kilim pillow cover to ready it for sale, (it normally sits on the front porch, but I replaced it with the pillow I recently pulled from a free pile.) I added another targeted savings bank to my virtual collection, (thanks to reader Jenny, who snapped a photo and e-mailed it me!) I re-listed a couple of Craigslist posts, I sold a bag of free children's clothing to the consignment shop, I accepted a free cup of after-dinner tea at my father's house and then enjoyed being awake until 3 A.M, (Oy to the vey, will I be crashing later today!) and of course . . . I didn't buy a Lear Jet.
Now your turn. What frugal things have you been up to?
Katy Wolk-Stanley
"Use it up, wear it out, make it do or do without."