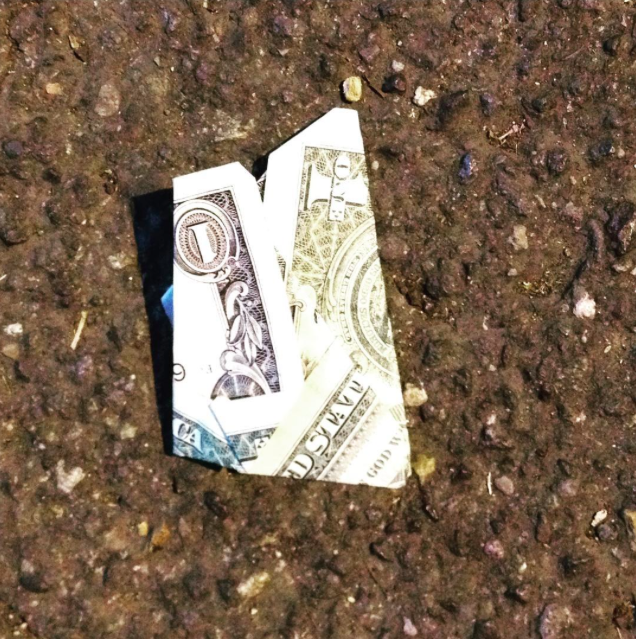 We've been on a mini-staycation the past few days, which is extremely frugal. (Especially when your mother owns a vacation rental cottage!) However, the vacation mindset is hard to avoid, even when a certain supposedly frugal someone is a mere fifteen minutes from home. It's very easy to spend a little here and a little there, which can add up to a number that's not so little.
So here are my Five Frugal Staycation things:
My son and I walked across the street (across the street!) to the library. (Staying in town means our library cards work for thousands of magical reading options.) I pulled Pioneer Girl by Bich Minh Nguyen, from the shelf which turned out to be an amazing read for anyone who's ever obsessed about Laura Ingalls Wilder and her Little House books. So you know, most female humans . . .
I was 99.3% tempted to treat the family to a restaurant dinner. "After all . . . it is the 4th of July" said the devil on my left shoulder. Luckily, boring and responsible right shoulder angel popped a pan of already prepped baked ziti into the oven. It was decent and filling and saved us at least fifty bucks. Plus, the guys got dinner made for them, which is a treat any day of the week. Seriously, folks.
My son didn't like the blanket he'd slept under last night, so we drove home and picked up his regular one. Not only was I able to check on our cats, but it gave me a chance to give the plants a deep soak on this 99º day. I also used my teeny-tiny screwdriver kit to fix my $1 reading glasses.
We walked to my mother's house to watch the Oaks Park fireworks. I found a one-dollar bill on the ground, which wouldn't have happened had we driven.
I bought a brand new pair of Birkenstocks on eBay. At this point you're scratching your head and wondering how this fits in as a "frugal thing." Here's how — my sandals broke in May, and I'd been making do with a pair of too fancy (and ancient) Danskos ever since. I'd been actively keeping an eye out at thrift and consignment shops for ages without any luck. I could have easily bought a pair of cheap low quality sandals, even a pair of $1 flip flops, but I don't want to buy low quality goods manufactured in a sketchy foreign factories. At all! By choosing a higher quality item, I expect that with good care I'll now have a pair of sandals that should last me the next ten years. So . . . it's cheaper (and more responsible in the long run) to buy a few high quality items than it is to buy mountains of low quality cheap stuff. Sometimes more expensive = more frugal option.
Now your turn. What frugal things have you been up to?
Katy Wolk-Stanley
"Use it up, wear it out, make it do or do without."