Found money from one of my mother's guest cottages: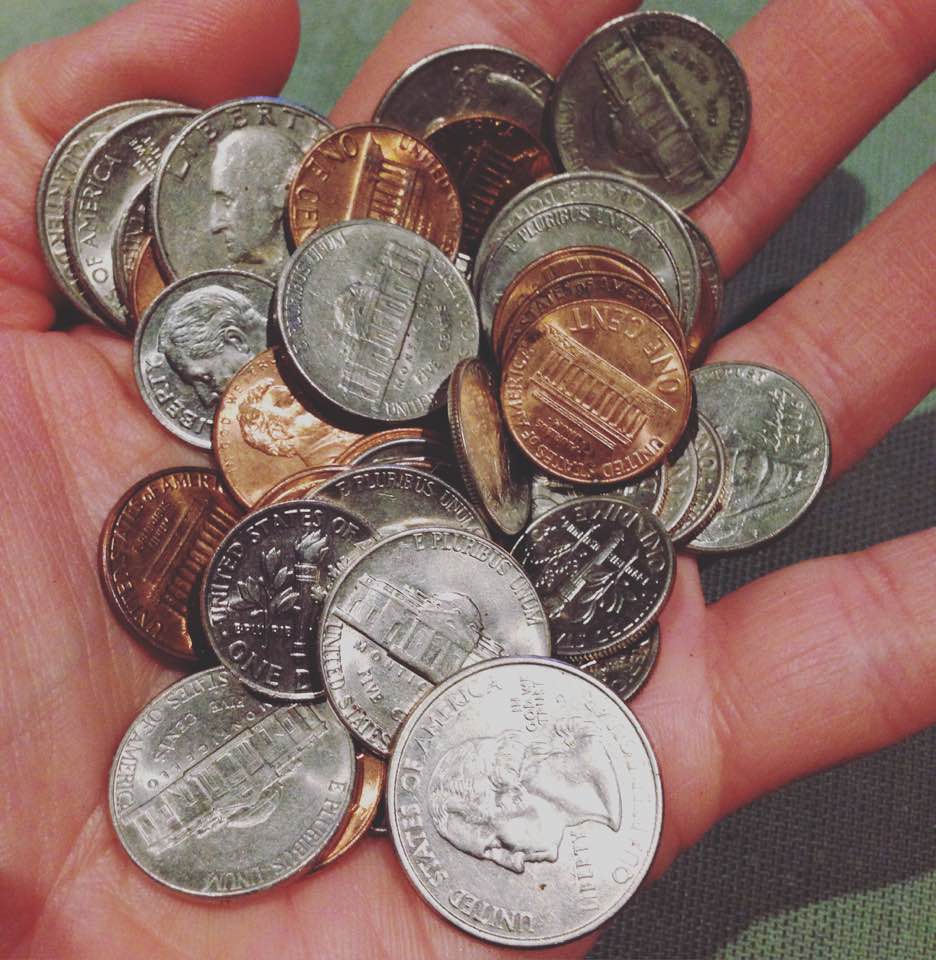 A free vintage shelf that I'll clean up for resale. I'm thinking it would be perfect as a TV stand.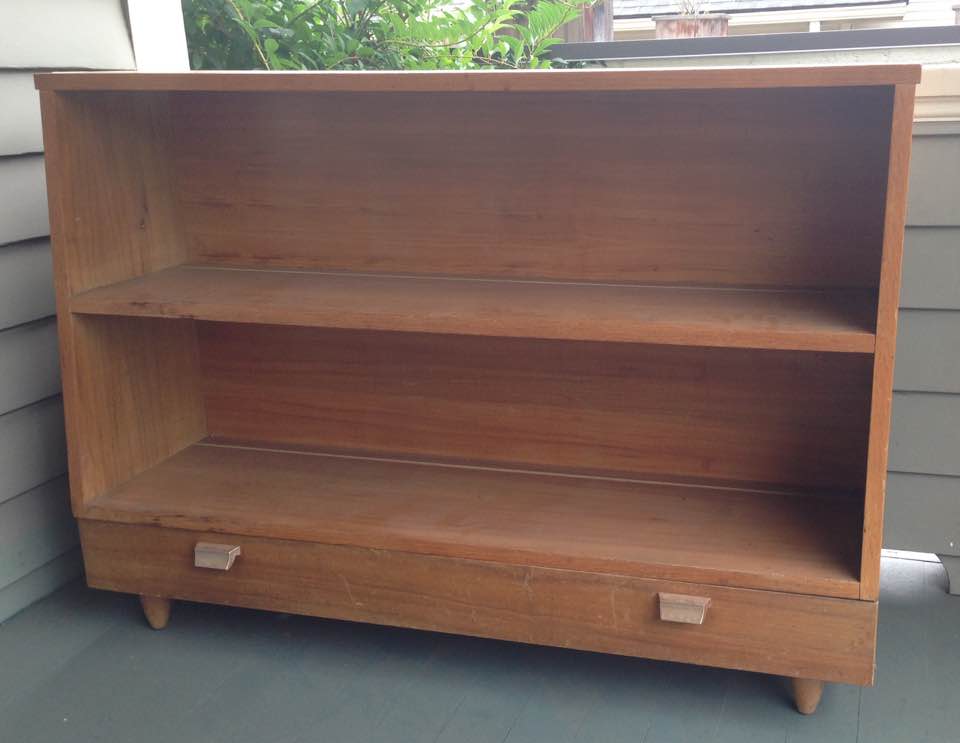 A $7.99 campaign dresser style dresser from Goodwill that I should have bought as a painting project. Seriously, look at all these great painted campaign dresser ideas!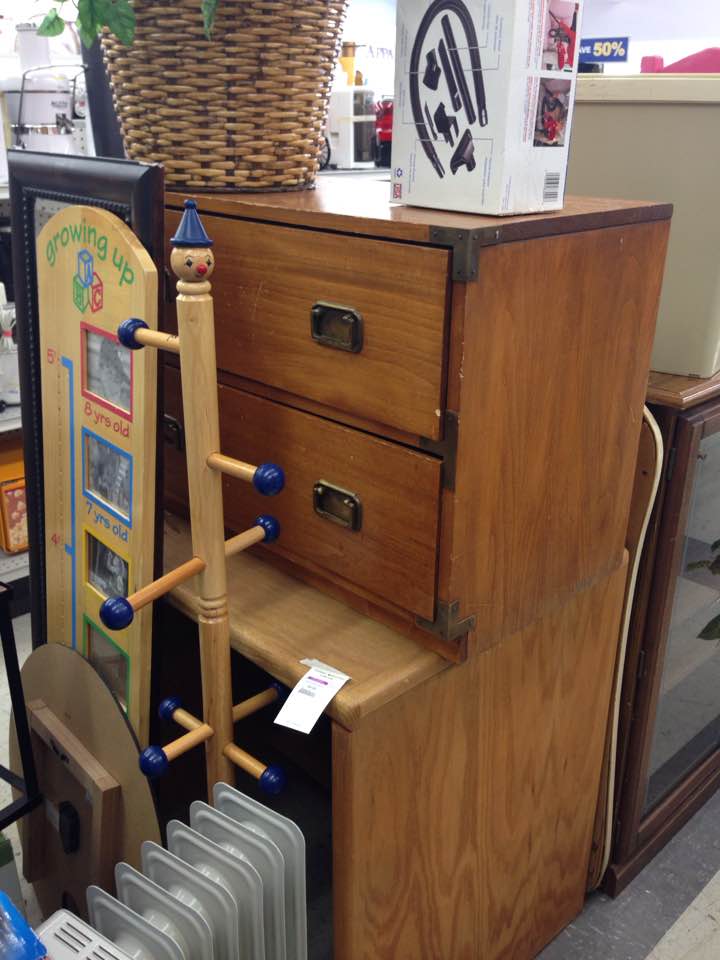 A targeted savings banks that was new to me.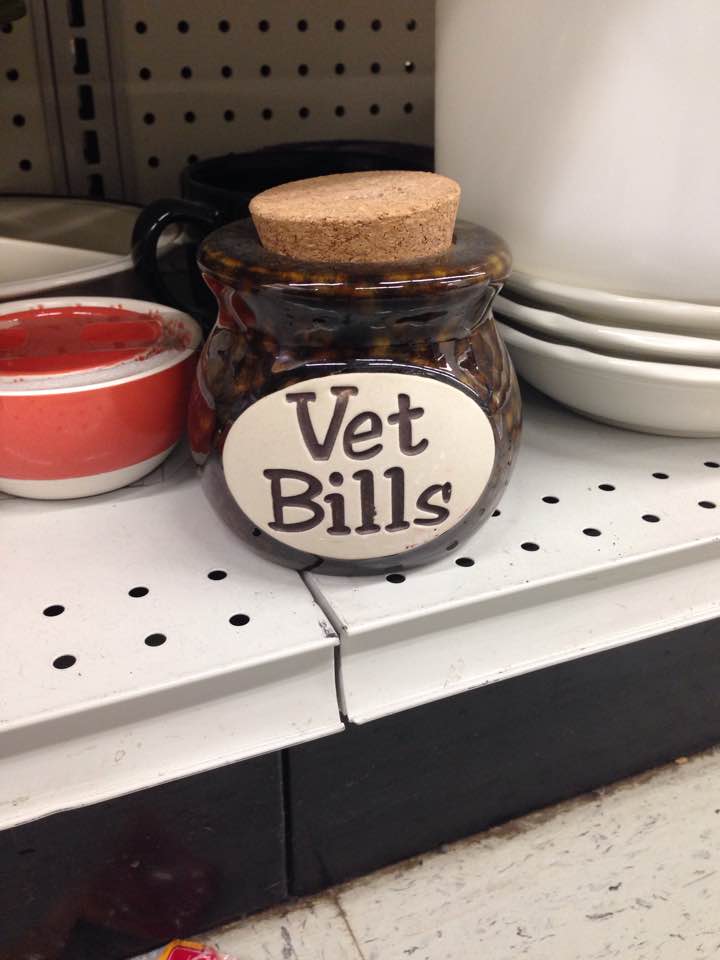 A bag of towels that will now accompany my son off to college.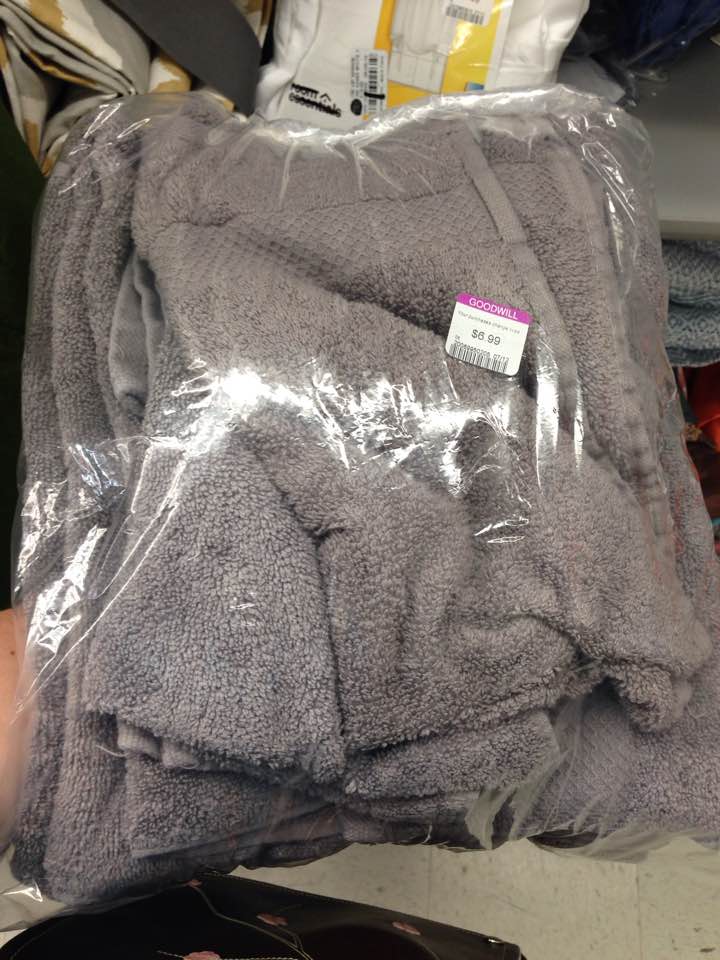 Frugal stuff and money making opportunities, they're out there people!
Katy Wolk-Stanley