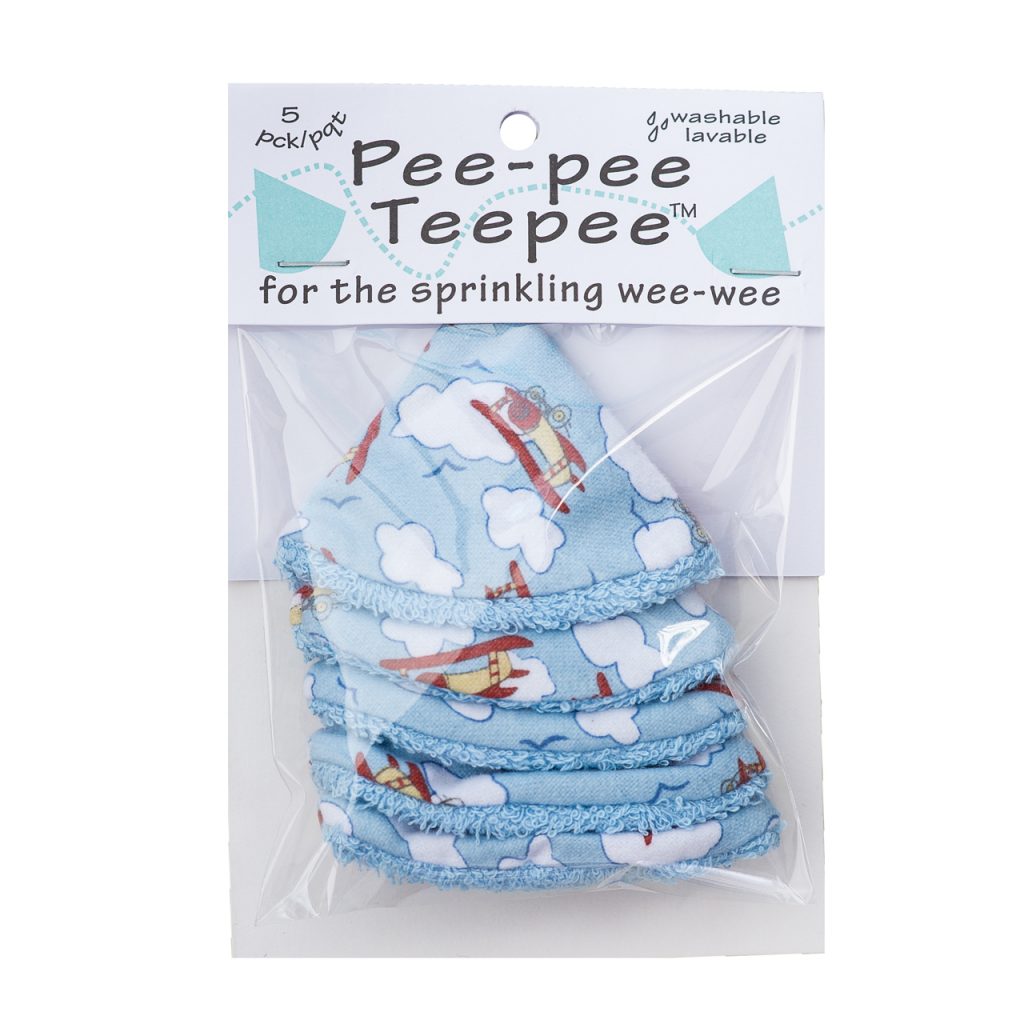 The following blog post first appeared over at ClarkHoward.com.
Although my college-age kids are long past the baby stage of their lives, I'm continuously aware of baby trends through my day job as a labor and delivery nurse. I see new parents agonizing over whether they've bought the correct baby essentials, and I feel their pain.
I remember my own worry as a first time parent, how I wanted to make sure that I'd accumulated all the stuff that would ensure my role as the perfect mother. By the time I had my second baby, I'd learned that not only is there no such thing as a perfect parent, but also that there are a few actually necessary baby products. However, there are endless unnecessary baby products.
Here, see for yourself:
Diaper wipes warmer
Unless you live in Antarctica, your diaper wipes are probably not that cold. Generations of parents have learned that holding a wipe in their clenched hand for 30 seconds or so quickly brings it to body temperature, but you never know that based on sales of wipes warmers. These single function items are not only an unnecessary baby item, but also a waste of electricity.
Baby towels
As a labor and delivery nurse, I've bathed thousands upon thousands of newborn babies. Do you think that my hospital uses specialty towels for this task? Of course not! These sweet babies are dried off using the same towels as any other hospital patient. There's no need to buy extra baby only towels, as the towels you already own work perfectly well for your little bundle of joy.
Peepee Teepees
Anyone who's ever changed the diaper on a baby boy has learned that they'll often spray up when exposed to air. It's certainly a surprise to the unprepared parent, but generations have learned to keep a washcloth or extra cloth diaper at the ready. Of course, there's a product you can buy to address this single specific issue. It's called a PeePee Teepee and is described as "A must have diapering accessory for newborn boys." Apparently it's a popular baby shower gift, but that doesn't make it a "must have." Instead, keep an extra washcloth within arm's reach and have the new diaper ready to go before taking the old one off. Simple and frugal.
Infant shoes
Unless your baby is walking, shoes are more of a fashion statement than a necessity. And since shoes are kind of heavy, they have a tendency to fall off and get lost. Instead choose soft warm booties, simple socks or even, gasp . . . let your baby go barefoot. These teeny-tiny Timberland "crib boots"  will not only set you back up to $50, but last time I checked, a crib environment hardly requires a heavy duty pair of boots!
Changing tables
At the time it may seem like your baby is going to be in diapers until the end of the earth, but I promise you that Junior will eventually learn to use the potty. And that changing table? It becomes a useless piece of furniture when you finally buy that last Costco pack of diapers. A great alternative to changing tables are a regular dresser with a extra removable changing pad. These contoured changing pads not only have a handy safety strap, but can be placed on the floor or any other sturdy surface.
Screen time
Your baby learns about their surrounding world from the people and things in their lives. Interactive silly faces, long eye contact sessions with feedings, plus touch, feel and taste. What your baby does not need is an iPad screen that's mounted mere inches from their face to distract them from the real sights and sound of their environment. This Fisher-Price Apptivity Seat has been greatly criticized for good reason, as the American Academy of Pediatrics had recommended no screen time under the age of two, and this ill advised product is suggested for "newborn to toddler." This purchase is not only a waste of money, but also a detriment to your baby's development.
Crib bumpers
As adorable as it is to decorate your baby's crib with a soft bumper, they've been shown to be a hazard. The American Academy of Pediatrics has gone so far as to call for a ban on crib bumpers, as "There is no evidence that bumper pads prevent injuries, and there is a potential risk of suffocation, strangulation or entrapment." Save yourself both the money and the worry by leaving your baby's crib bare not only of bumpers, but also of any suffocation risks such as pillows or stuffed animals.
Conclusion
The country of Finland has been providing free Maternity Packages to its citizens since 1949, which include a variety of practical baby items including clothing, blankets, snow suits and bibs. These boxes hold not only the supplies, but also serve as a newborn crib. Not a fancy wooden box, but a simple cardboard box complete with a fitted mattress. It's even been linked to lowering their infant mortality rate!
Of course, outfitting a baby isn't just about austere dull accessories, but it is important to be able to separate the necessary from the frivolous. And perhaps if you save a few dollars abstaining from unnecessary or even dangerous purchases, you'll have enough money leftover to start funding that all important college fund. Which is something your baby actually needs.
Katy Wolk-Stanley