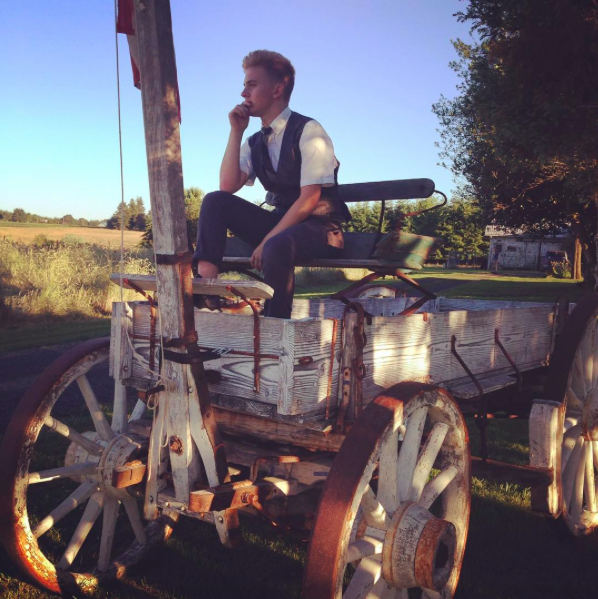 We went to a family wedding yesterday and the four of us were able to assemble formal outfits from clothes we already had on hand. If anything, we were overdressed.
My younger son needed a haircut, so the two of us took the city bus downtown to his favorite barber. It was the last day for his city bus pass, which is provided from the school district, so we made sure to run this errand while it was still free. (I always have a free public transportation pass through my employer.)
An old co-worker of mine read about how much we enjoyed our borrowed fire pit, so she gave me her's that she wasn't using. We can now return my father's one and start enjoying our own urban campfires in the backyard.
We've been getting by on leftovers and simple meals all week, as I simply haven't felt like cooking. This has meant a lot of egg based meals and burritos. No one has been cheering about this plan, but nobody has died yet either.
I didn't buy a Lear Jet.
Now your turn. What frugal things have you been up to?
Katy Wolk-Stanley