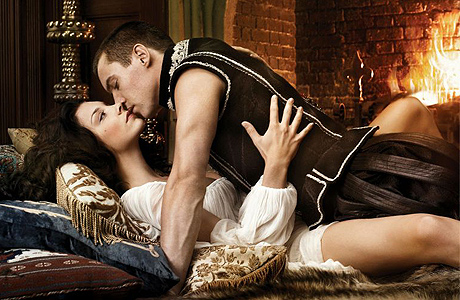 It's been a week since I started taking a break from writing The Non-Consumer Advocate, and I have to say that it's kind of weird. I keep coming across things I want to write about and then realizing that I don't need to do it. I mean seriously, a Portland green living/backyard chickens/frugality blogger was arrested for a series of bank robberies. How could I not write about that?!
I went to look at a kitchen island from Craigslist, (which I didn't buy) and ended up stopping at an estate sale and running into a friend  on the way home. She told me about how she fashioned a kitchen island from a used restaurant steel shelving unit, to which she attached a butcher block top and wheels. I will be going to her house and taking pictures, as I love this idea. (I did pick up an extra pie spatula for 50¢, which will come in handy on Thanksgiving.)
I drove all the way into work yesterday, (a 20 mile round trip!) only to find that I wasn't actually on the schedule. I made up for it by lying on the couch all day intermittently napping and watching The Tudors on the streaming Netflix. I had listened to a library audio book of  The Other Boleyn Sister earlier this year, so this is piquing my interest. However, I have to keep the remote control right next to me, as anyone walking through the living room might assume I'm watching porn, as this Showtime series is not shy with the sex scenes. Not shy at all.
I hope you are all doing well and surviving without your daily dose of Non-Consumer Advocate.
Katy Wolk-Stanley
"Use it up, wear it out, make it do or do without"