You know I like a project. So when an antique drop-leaf table presented itself by way of a neighbor's free pile, I knew it had to come home with me. The veneer tabletop was ravaged beyond repair, but that, my dear readers did not matter.
Here, see for yourself: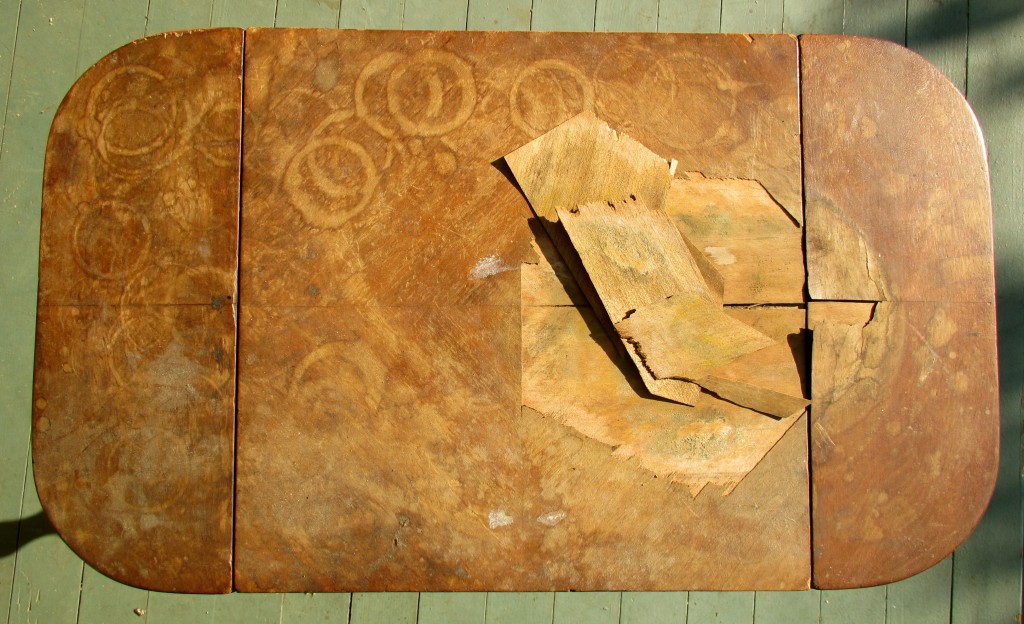 And check out the gams on this sweet lady, va-va-va-voom!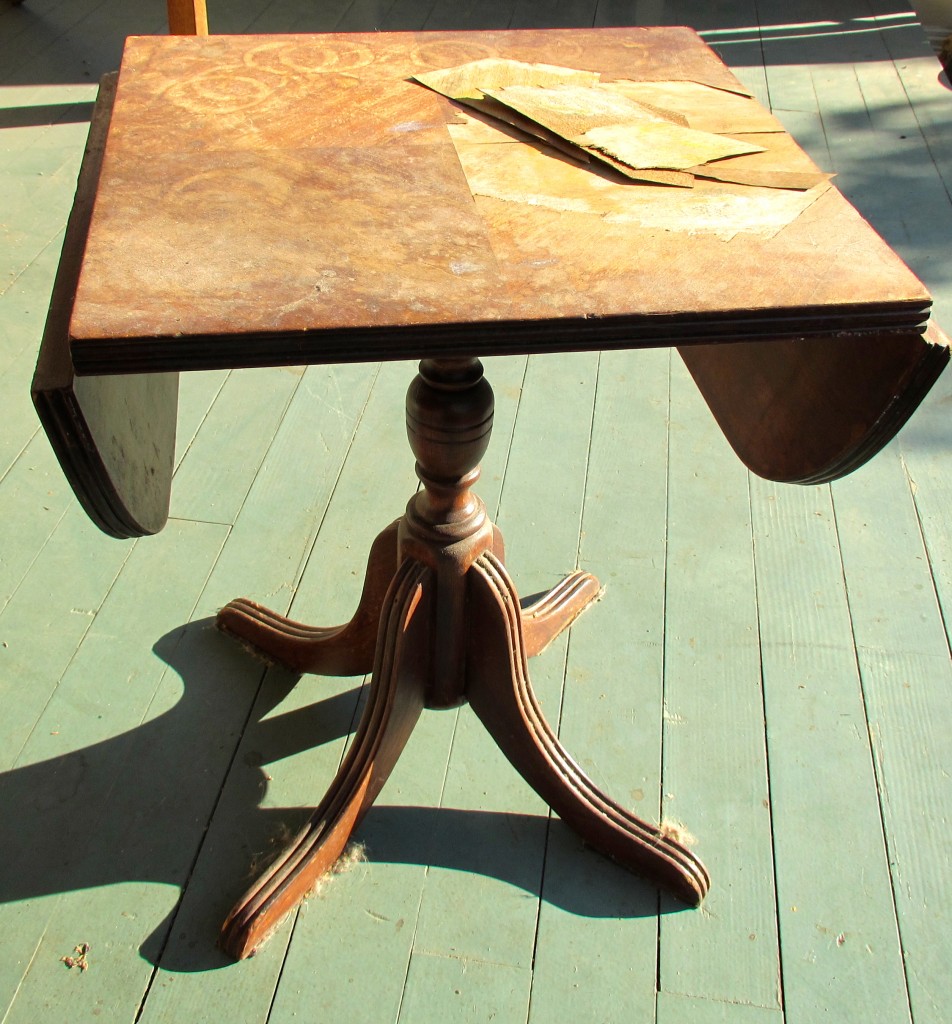 Maybe I should introduce the neighbors to my friend "Coaster," she's a practical gal. Plus, she can handle her drinks.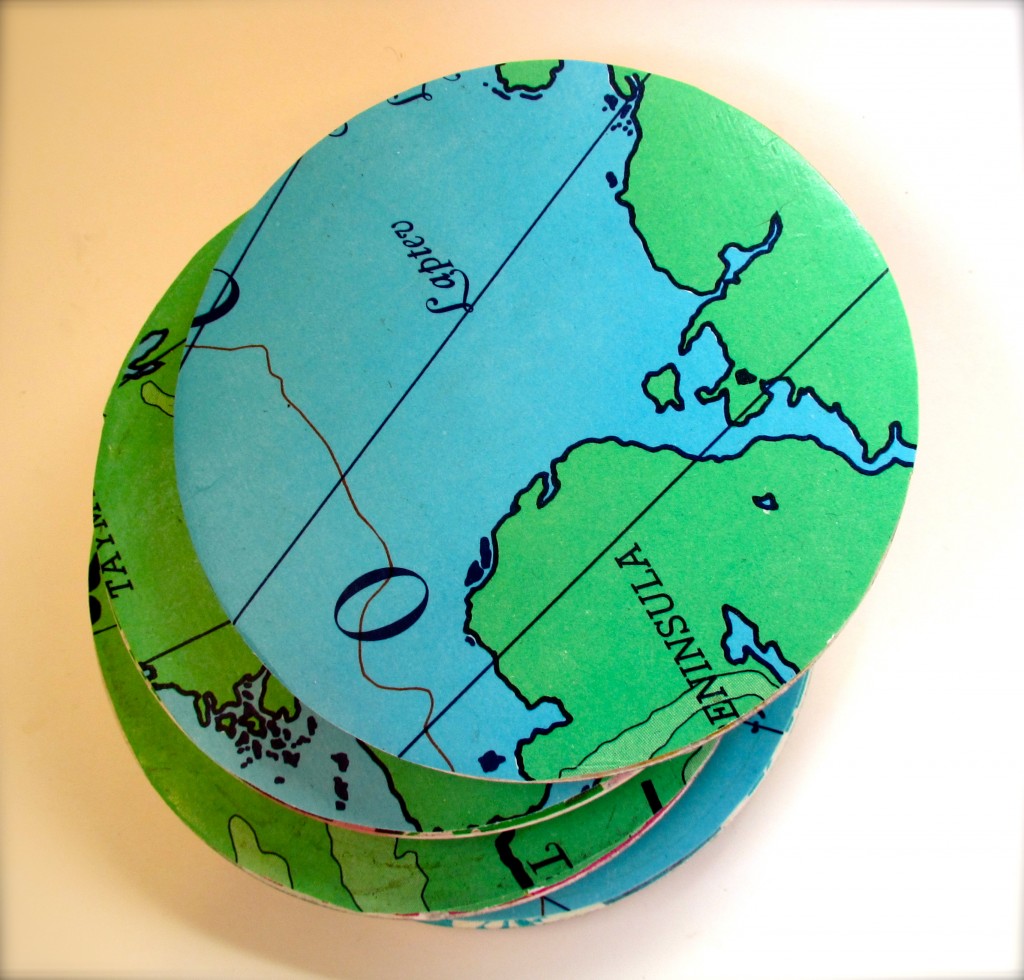 So I did an internet search on how to remove veneer, and found instructions to lay a wet towel over the wood and then iron it. The whole ironing-a-wet-towel turned into some steamy hot fun, better than 50 Shades of Grey for this crafty blogger.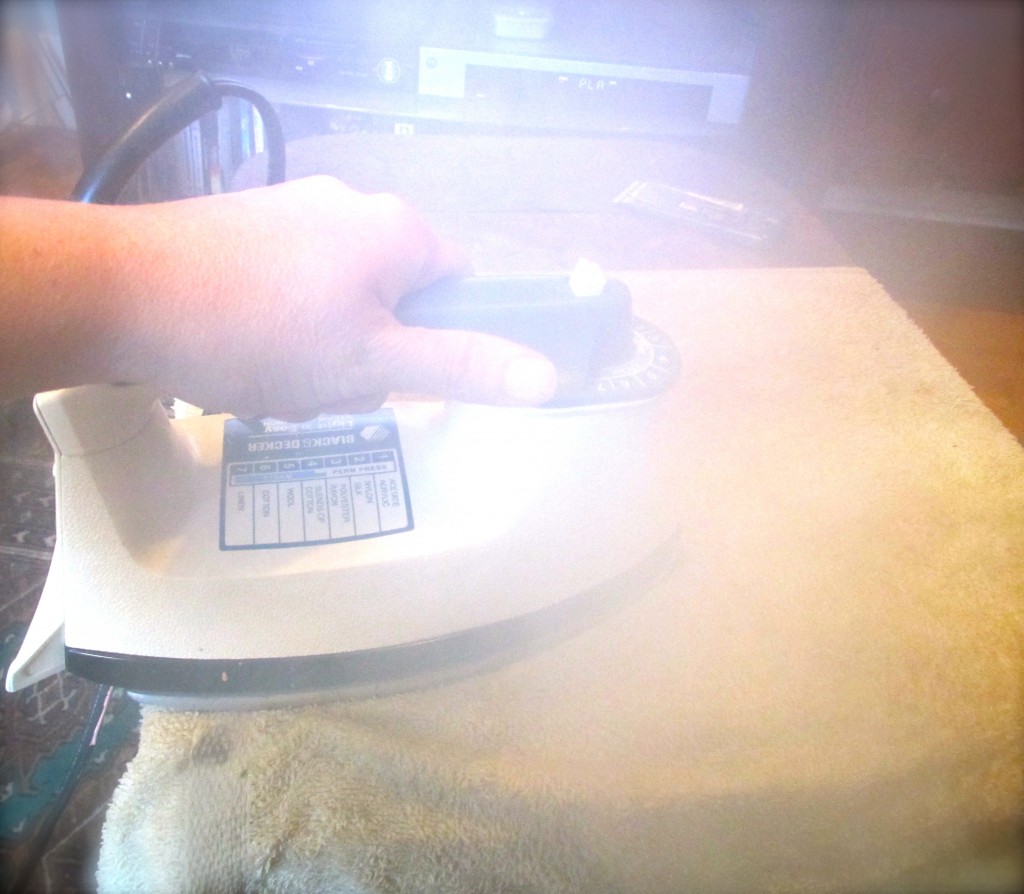 The veneer is now all scraped off, and the table table is ready for phase two. My plan is to paint the tabletop with a bold graphic pattern that I'll keep secret until the big reveal.
It's going to be one sexy little steamed up table.
Like a good before-and-after project? Then you should totally click HERE for much, much more!
Katy Wolk-Stanley
"Use it up, wear it out, make it do or do without."
Click HERE to follow The Non-Consumer Advocate on Twitter.
Click HERE to join The Non-Consumer Advocate Facebook group.
Click HERE to follow The Non-Consumer Advocate on Pinterest.