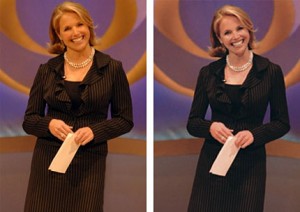 This time of year can be a bit daunting. This holidays are starting to fade, yet the summer months seem endlessly far in the future.
It's hard not to slide down into the dumps.
In the name of February doldrums around this great planet of ours, I present you a bunch of stuff to cheer you up:
Did I leave out your favorite cheer-up site? Please share your links in the comments section below.
Katy Wolk-Stanley
"Use it up, wear it out, make it do or do without."