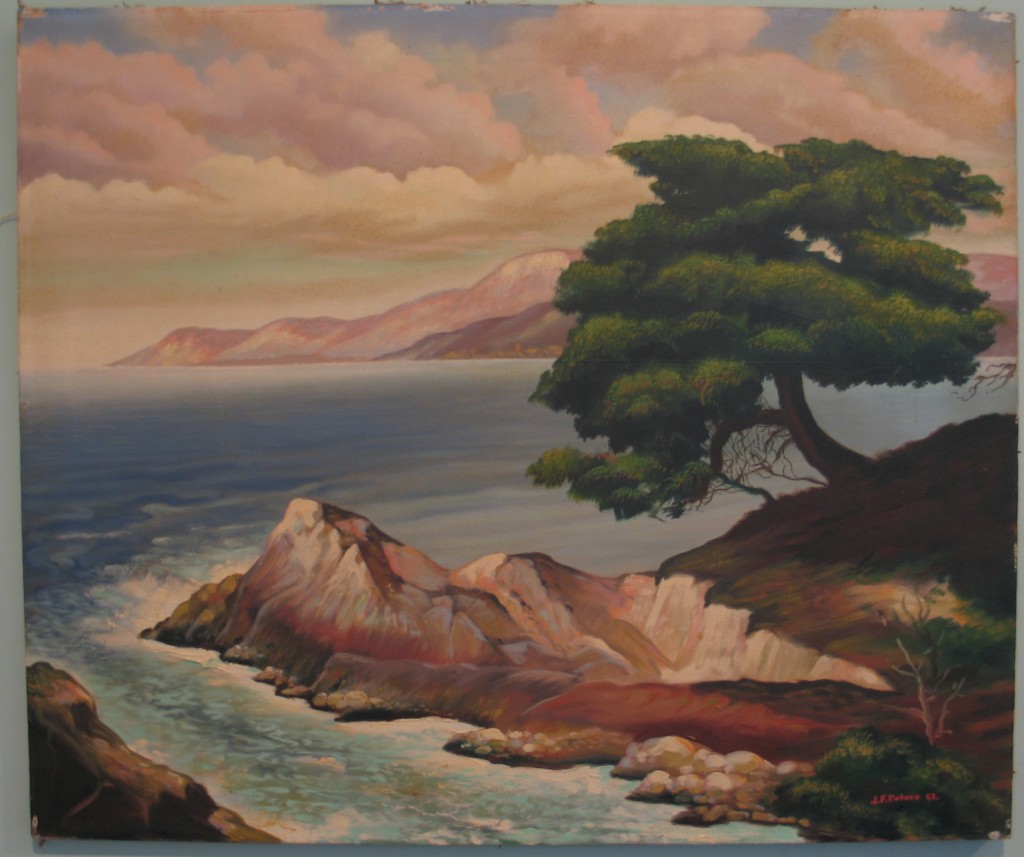 Although I am enamored of having a less-cluttered house, (note that I didn't say uncluttered) I am not above stopping at garage and estate sales on my way home from running errands. After all, many practical items can be found for pennies on the dollar this way. For example, our propane barbecue has been dissolving into rust powder over the past few years to the point where it cooks very unevenly, plus there's a huge whoosh of fire accompanied by a distinct smell of burnt hair whenever I start it up.
Yeah, I've been keeping an eye out for a new used one.
So when I spied a bight yellow "Estate Sale" sign on my way home from dropping my son at work yesterday, it would have been irresponsible of me to pass it by. And guess what? They had a new looking gas barbecue gleaming on the front lawn. It was marked at $60, to which I offered $30. This offer was declined, and I drove home not giving it too much thought. However, my husband felt this was a deal too good to pass up, so I drove back, offered $5o, paid $55 and was standing around the living room when my eyes roved over to a seascape painting on the wall.
"I kind of like that painting."
Said The Non-Consumer Advocate.
"Really? Because you can have it for a dollar."
Yup, a single dollar. A hundred pennies for a lovely signed 1953 painting. So there's no surprise that I brought that puppy home, and that the colors look perfect in my spare bedroom.
I may sell it at a later date, but I'm going to keep it for now. After all, $1 for a dreamy seascape painting is a pretty Fabulous Frugal Find!
Below are the rest of the somewhat sporadic Fabulous Frugal Find series. If you have a find to share, please e-mail a photo and your story to nonconsumer@comcast.net.
Katy Wolk-Stanley
"Use it up, wear it out, make it do or do without"
Click HERE to follow The Non-Consumer Advocate on Twitter.
Click HERE to join The Non-Consumer Advocate Facebook group.