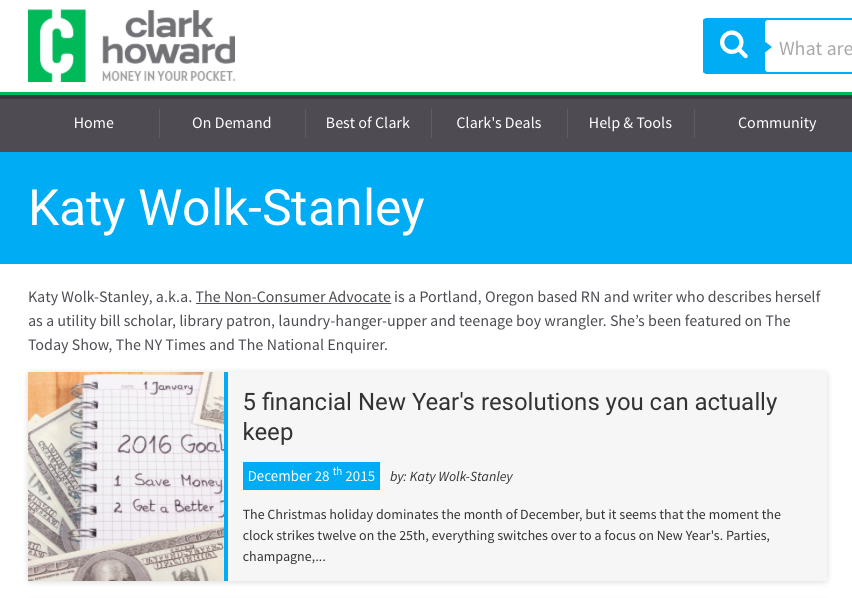 I worked yesterday and packed up a couple squares of leftover frittata from our Christmas brunch. Yummy and frugal, but the kids weren't into it, so there was a fair amount available as leftovers. So yes, I took one for the team.
My $100 Verizon gift card didn't arrive before Christmas, which was a problem since I'd planned to use it to buy new earbuds for the boys. However, I called up the Verizon store and asked I could simply apply the $100 toward my cell phone service. The answer was "yes," so I went ahead and bought the earbuds at Fred Meyer for $30 apiece; which was $10 less than I'd have spent at the Verizon store! (I won the $100 gift card on a Verizon auction using my otherwise useless Smart Rewards points.)
I was able to thrift for the vast majority of my Christmas gifts. This included new-with-tags socks, a suitcase for my son, a cell phone case, tins for cookies, a flowerpot and an American Girl necklace kit. New, I bought the aforementioned earbuds, art supplies and art supply gift certificates, (from the store where my son works) a Rehab Addict Nicole Curtis T-shirt for my mother, Gap.com gift cards, Goodwill gift cards and many delicious edibles. In all I spent $276.99, which included three birthdays. However, $60 was the earbuds which I'm counting as free since I paid nothing for the $100 Verizon gift card.
I relisted my Craigslist posts, and will list a brand new Uggs care kit that someone left behind at one of my mother's guest cottages. (Don't worry, my mom e-mailed previous tenants and no one owned up to leaving it there.)
I submitted another Clark Howard article and am starting a draft on another one. I'm cleaning a guest cottage tomorrow and I worked a 12-hour shift yesterday. Plus, January is a three paycheck month for me, which means a five paycheck month between the two of us. Money for college tuition, and whatever else life throws our way!
Now your turn. What frugal things have you been up to?
Katy Wolk-Stanley
"Use it up, wear it out, make it do or do without."
Click HERE to follow The Non-Consumer Advocate on Twitter.
Click HERE to follow The Non-Consumer Advocate on Instagram.
Click HERE to join The Non-Consumer Advocate Facebook group.
Click HERE to follow The Non-Consumer Advocate on Pinterest.