1. I was annoyed with how enormous the pour holes were on my bottle of Dollar Tree seasoning salt, so I covered four of the holes with electrical tape. Now I can enjoy my eggs without feeling like a deer at a salt lick. Or conversely, like that kid from the original Star Trek who killed people for their salt. Remember him? So sad without his salt.
Edit: This is not the salt sucking Star Trek creature. I am deeply ashamed to be outed as not knowing the original Star Trek inside and out. Please forgive me.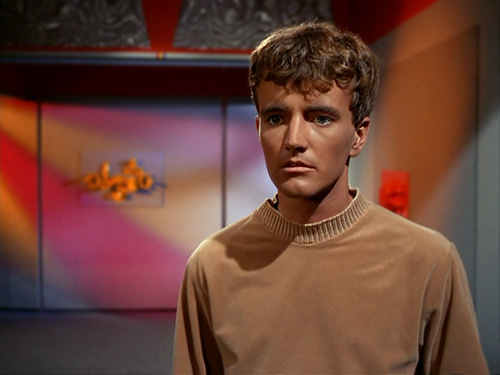 2.  I went to Fred Meyer (Kroger) last night, but actually took the time to load e-coupons onto my card before leaving the house. Just a couple bucks of savings, but every penny counts. Right?
3.  My mother brought me a large bag of plums that her friend had given her for free. I immediately put them into the fridge since we have fruit flies. #PlumTart
4.  My sister and her kids are flying in from New York City tonight, and will stay with us for a couple of weeks. I'll only work one shift while she's here which I only have the luxury to do because I am so frugal the rest of the year. (I'm in an on-call position, which means I get no sick or vacation pay.)
5.  We're heading into a heat wave, and our second floor gets pretty hot after a couple days of high temperatures. We don't have central air conditioning, so I was feeling bad for my nephew who will be sharing a room with my younger son. (Note that I don't feel bad for my son, as he's survived 18 summers in his room with nothing more than a window fan.) My mother had offered a window air conditioner from a room she no longer uses. Instead, she remembered that she actually had a brand new air conditioner that had never been installed. My husband and I drove over, picked it up and installed it that night. Now my son and his cousin will have a nice comfortable room for sleeping and hanging out.
Now your turn. What frugal things have you been up to?
Katy Wolk-Stanley