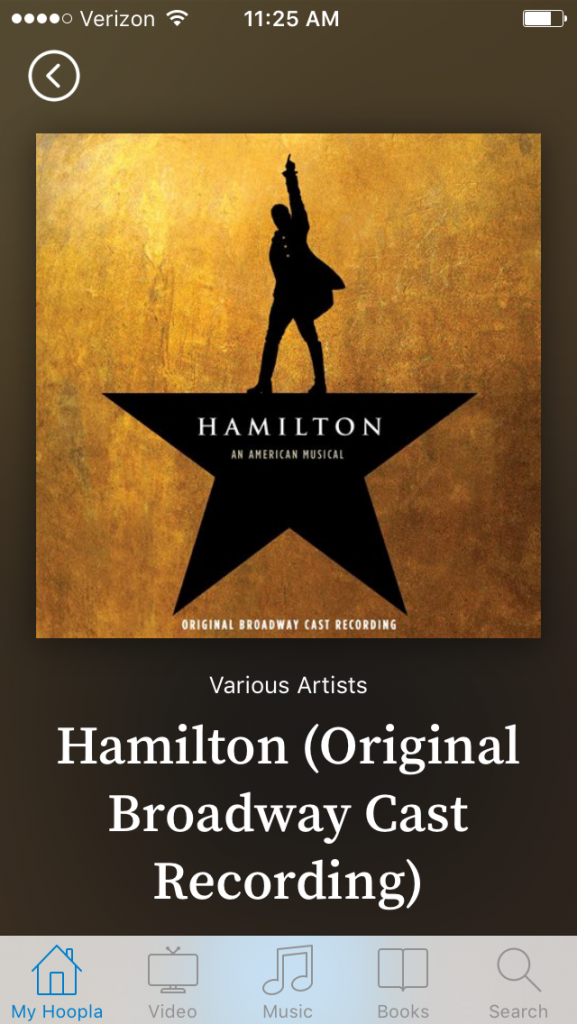 My husband and I stopped for coffees before a car trip, and received 25¢ apiece from the price because we brought our own reusable mugs. We did have to grab them from the car, but that was but the work of a moment.
Today was my payday, so I was able to transfer a large chunk of money into savings. Because we  work hard and make frugal choices to live below our income, we're able to put slightly more than 50% into savings. Our first two paychecks of the month go towards set expenses, and the last two are then set aside for general savings and the kids' college accounts.
I wrote down a list of everyone I'm buying holiday gifts for, plus ideas and what I've gathered so far. The key to avoiding last minute holiday panic buying is to get organized ahead of time. My goal is to have everything for my sister's family before I visit them at the beginning of December, which is perfect as I work best under a deadline. Of course, I'll be gifting exclusively used, experiential and homemade gifts.
One of my husband's co-workers gave him some persimmons, I goofed around on Swagbucks while watching last night's Project Runway, I downloaded the soundtrack to Hamilton to my phone through the free Hoopla app, we invited extra guests to our Thanksgiving meal and I relisted all my Craigslist posts.
I didn't buy a Lear Jet or a gold plated apartment in the sky.
Now your turn. What frugal things have you been up to?
Katy Wolk-Stanley