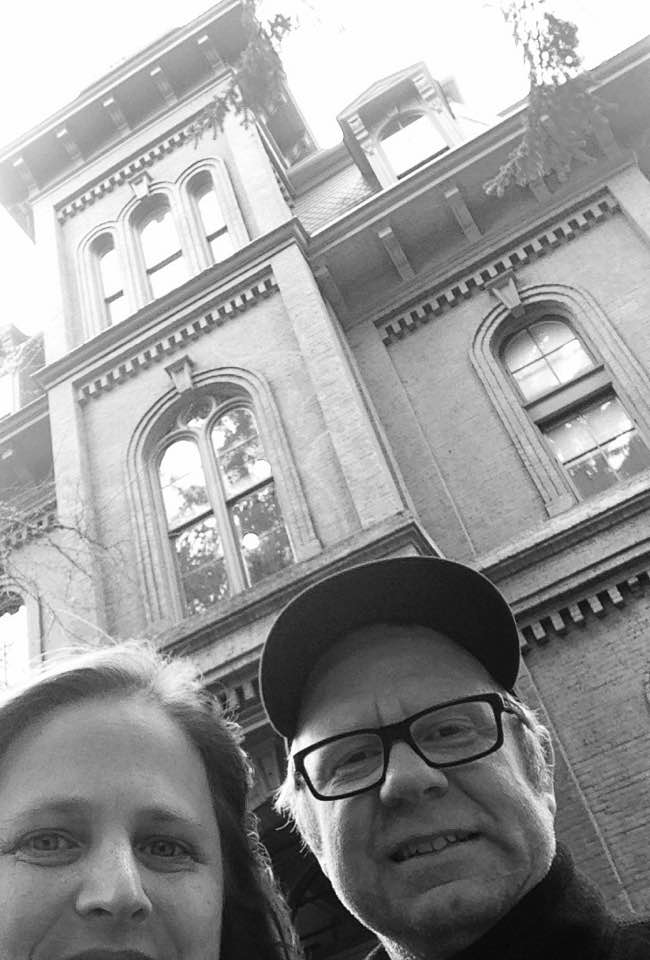 I finally used up my year-long Voodoo Donuts gift certificate to get a dozen donuts to take down for my son's dorm mates. If I never see another donut in my life it will be too soon.
I was able to write two Clark Howard articles while I was at Timberline Lodge. Making money while on a free vacation is pretty sweet.
I'm reading a library copy of the book "Lab Girl."
I turned off the heat and switched the hot water heater to low while we were out of town.
I didn't buy a Lear Jet or a vulgar gold-plated apartment in the sky.
Katy Wolk-Stanley
Now your turn. What frugal things have you been up to?
"Use it up, wear it out, make it do or do without."