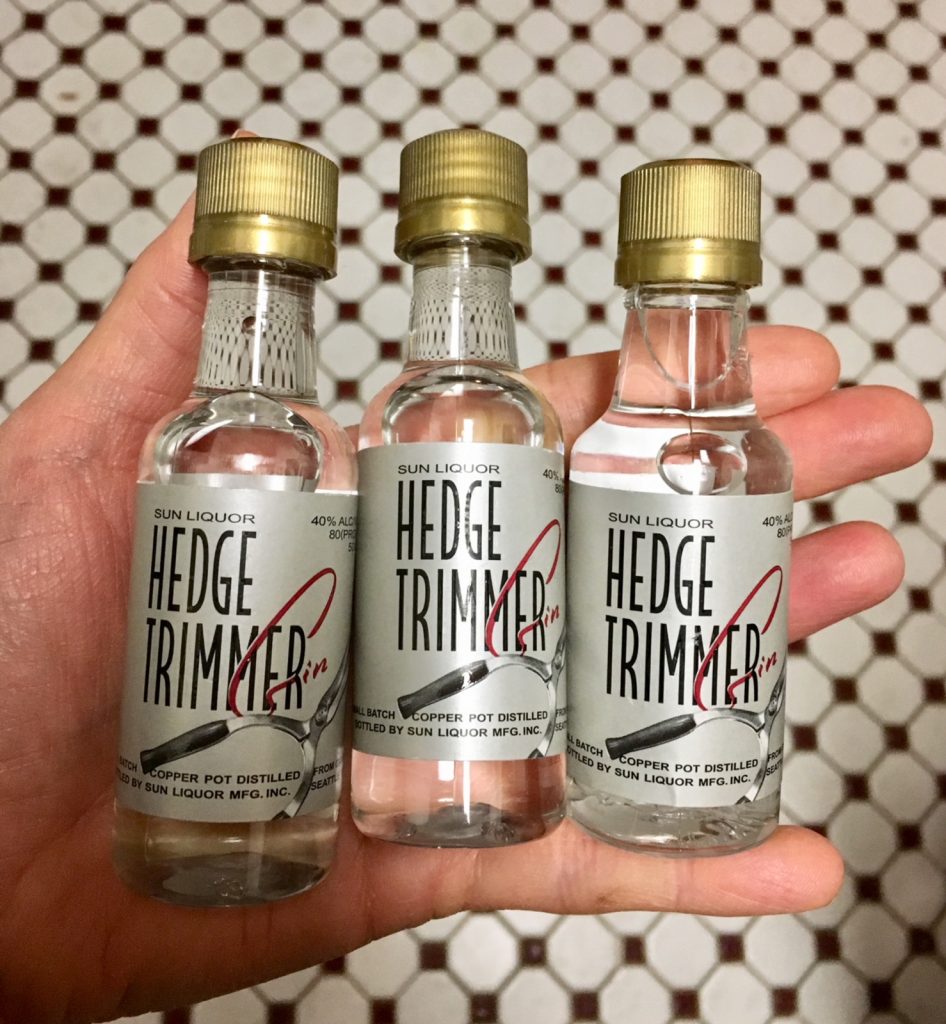 Yesterday was a full-on travel day from Portland, Oregon to Newark, New Jersey. And although the flight itself was a dreamy non-stop endeavor, the day itself was long, long, longity long, as my hostess-with-the-mostess sister lives in The Bronx, not Newark. She had classes at her college in the aforementioned Bronx that afternoon/evening, which meant that my public transportation adventure included the tram, the railroad, the subway, the subway, the subway and a wee bit of walk just to meet up with her. So yes, a loooong day! However, hooray for New York/New Jersey's amazing public transportation!

I had an odd assortment of almost empty NYC Metrocards, which I consolidated into a single card totaling $5.49 which was enough for two subway trips. The crazy thing is that they all expired exactly yesterday! So random.

I was able to assist with a fellow passenger's medical issue during my flight from Portland to Newark, which I was happy to do. In return I was issued $50 in airline credits as well as four adorable bottles of gin. (Is there a name for a grouping of gin bottles? If not, may I suggest a "genius of gin" or "gerbil of gin.") I didn't actually drink on the plane as A) I like to keep my wits about me when traveling alone, B) I rarely drink and C) It's a terrible idea to identify first responders and then get them drunk. However . . . hostess gifts!

I prepared all my own food for yesterday's flight and packed it in my handy Goodwill Outlet lunch bag. (It's super light, so I probably paid around 20¢ for it.) I overpacked food, which worked out well as my sister's classes didn't end until 10:10 P.M. and I like to snack. Of course I brought my own reusable water bottle and coffee mug which saw their fair share of action throughout the day.

I didn't buy a Lear Jet or a vulgar gold-plated apartment in the sky. Even though I did walk past one today, and I do have to say that my creaky 103-year-old bungalow trumped its vulgar opulence.
Now your turn. What frugal things have you been up to?
Katy Wolk-Stanley
"Use it up, wear it out, make it do or do without."