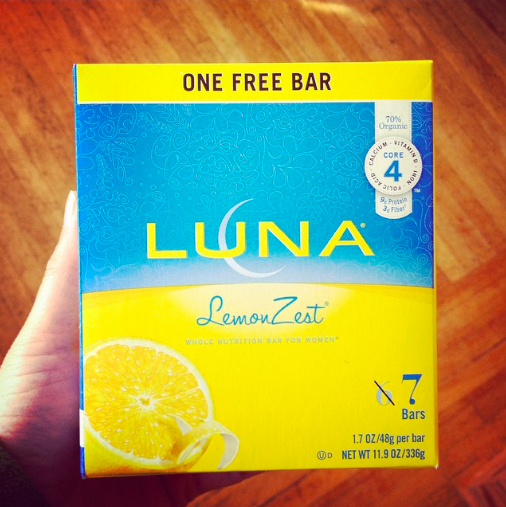 My breakfast today was a reheated ham and cheese omelette that my son only ate a small part of from yesterday. It was perhaps a bit tougher than usual, but then again so am I.
I've been decluttering the house lately, but instead of just donating to charity, I've been taking my unwanted stuff to area consignment shops. It's not a lot of money, but it's still worth it as the main shop I use is just a couple of blocks from the house. Just yesterday I dropped off a few items and was rewarded with $10.80 in cash. This supports my "crap out of the house money in" philosophy!
My younger son hasn't been able to find his wallet for a week or so. This includes his school I.D. which doubles as his public transportation pass. He cleaned his room yesterday and came up empty handed, and I almost forked over the $10 it costs to replace it this morning. However, I am a genius-level savant at finding lost items, so he and I have a date to search for it after school today. And if it continues to remain hidden, I think I'll have him cover the $10 himself. After all, it's kind of a buzzkill if the majority of my hard earned $10.80 pays his stupid tax!
I've held off on buying a new blanket for our spare bedroom, (the old one keeps ripping despite almost weekly mending on my part) as well as a new purse for myself. (It has multiple holes and I keep losing small objects.) My mother has an extra blanket to give us and my friend has the exact brand purse that I like but she never uses, and has offered to simply give it to me. Of course, I'll figure out something nice I can do in return.
I've been putting more of an effort into bulk buying the grocery items that we regularly eat. Not only does this save money in terms of price-per-pound, but it also keeps us from running out to the grocery store for last minute items and inevitably throwing impulse items into the cart. My husband is very much a creature of habit when it comes to his work lunches, and he wants lemon Luna bars, which normally run 89¢ apiece. I recently found them at The Grocery Outlet priced at $3.99 for a box of seven and bought four boxes. This brings the price down to 57¢ apiece and saves us $15.96 for the 28 bars. (Not to mention the untold added expense of all the ice cream and craft beer!) Staying clear of late night grocery store trips is key to my family's frugality!
Now your turn. What frugal things have you been up to?
Katy Wolk-Stanley