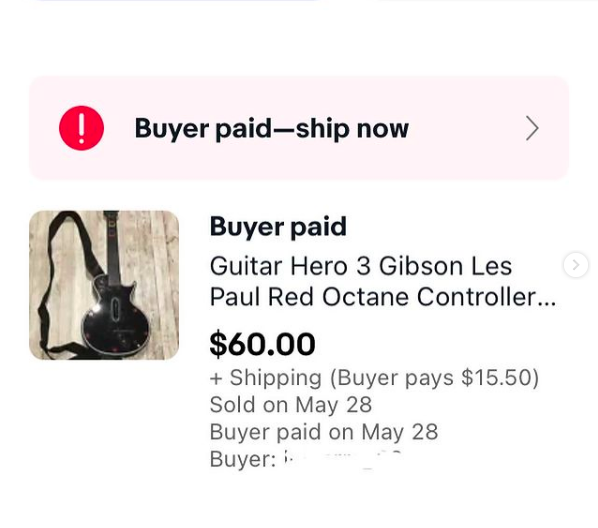 I was able to replace the 12-volt battery in our Prius for just $65 as it was still under warranty with Les Schwab. (A local chain) We paid $238 for it in January of 2019, so I'm choosing to see this as a "frugal win."

Are you noticing that we've been attending to multiple issues on our vehicles? Yeah, me too. Being an adult is nothing but fun and games.

The Little Free Library in front of the house had developed an impressive echo, so I asked the fine folks on my Buy Nothing Group if anyone had extra books to share. People responded within minutes and our library is now full with books for one and all.

The downside of having worked so hard to declutter the house is that I no longer have extra books to cull. No regrets though, worth it.

I dropped my iPhone 6 into the toilet last week, and despite resuscitative efforts from the fine folks at the "I, Chihuahua" repair shop down the boulevard, the poor thing was completely fried. My sister even mailed me her recently upgraded phone, but her's turned out to be too messed up to repair as well.

So I broke down and spent $280 on a "new" phone, specifically a used iPhone 8, purchased from a local shop with excellent Yelp reviews. There were people in my life who didn't understand why I wasn't taking this as an opportunity to acquire a shiny new phone, as money isn't an issue. However, I firmly believe that the endless cycle of upgrading phones and other electronics is an environmental and humanitarian nightmare that I want no part of.

I filled my minivan at a Fred Meyer gas station and saved 80¢/gallon by using my rewards card, I sold a number of items through both eBay and Facebook Marketplace, (like this $60 hoodie, this $30 fabric, this $60 Guitar Hero controller, this $40 Scrabble game, these $30 mugs and this $40 winter coat) I bought a $3.99 pot of basil from Trader Joe's, which I then transplanted into a large outdoor planter, (this will then grow big enough to provide enough basil to get us through the summer) I mended the ever-ripping belt loops on two pairs of my husband's work pants, I checked out four books from my local library that were bundled as "artsy fiction," (you can't browse the library yet, but they do have categorized bundles in the windows) and I dragged home an outdoor planter and a wooden trellis from neighborhood "free piles."

I didn't buy a Lear Jet.
Katy Wolk-Stanley    
"Use it up, wear it out, make it do or do without."
Click HERE to follow The Non-Consumer Advocate on Twitter.
Click HERE to follow The Non-Consumer Advocate on Instagram.
Click HERE to join The Non-Consumer Advocate Facebook group.
Click HERE to follow The Non-Consumer Advocate on Pinterest.
Disclosure: This blog post includes eBay affiliate links, which may earn you a discount, as well as a small commission for me. This costs nothing extra to you.