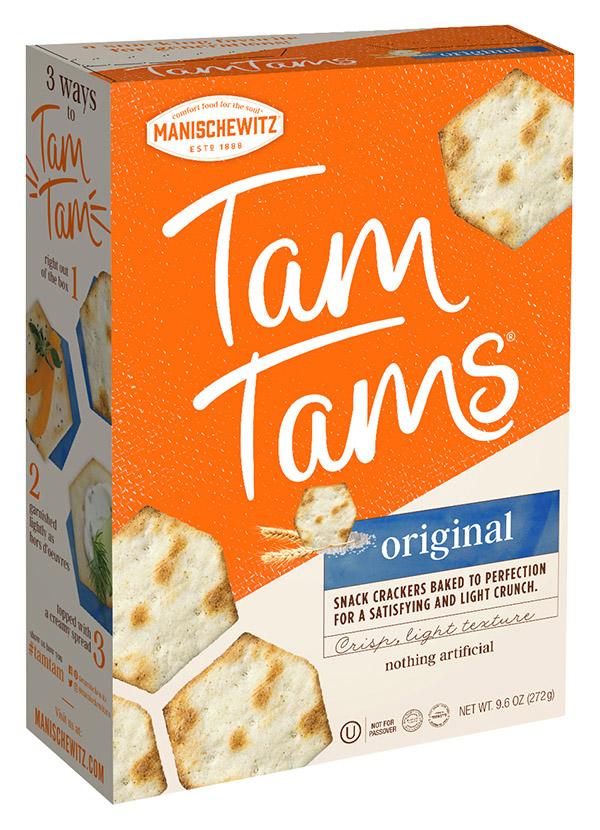 I sold a Carhartt jacket for $95, (I paid $14.95) as well as a wintery theme painting for $45 that I picked up for $1.99 last year.

My friend Lise and I went to Winco Foods and the dented vegetable store, where I picked up:

• 3/$1 avocados. Hard as a rock, but to buy them shows faith in the future.

• A 1-lb package of organic mixed greens for $1.

• Two boxes of Manischewitz Tam Tams for $1.79 apiece, perfect to tuck into my step father's Christmas/Chanukah basket.
• A 2-lb bag of organic carrots for 79¢.

Christmas was both frugal and expensive, here's what we gave:

• Our adult kids received much wanted small kitchen appliances, (a microwave, blender and rice cookers) portable cell phone chargers, charging cords and delicious treats in their stockings.

• We gave money to my niece and nephew, plus a hollow book for the nephew and the goofy visibly mended sweater for the niece.

• We gave my step dad a New Yorker magazine from the month he was born, which was tucked into a basket of treats. I gave my mom a gift certificate for a "Christmas Day of Adventures" as well as one for a specific home maintenance project that my husband can help them with.

• We gave my father in law a food basket plus money he can use towards living expenses.

I received an oversized heating pad and some sterling silverware from my mom, plus an assortment of chocolate goodies from my husband.

The biggest money saver is that we've drastically cut the number of people with whom we exchange gifts. It wasn't the easiest series of conversations, but it's helped to minimize holiday stress and keep the budget in check. My husband and I don't give Christmas gifts to each other, but we do exchange birthday gifts and mine is right around the corner. However, we are spending a lot more money than we have in years past, but that's only because we straight up give cash as gifts to certain people.

I continue to print my eBay labels for free at the library, (yes, it's a pain in the tuchus, but I'm cheap and stubborn!) I borrowed my next door neighbor's plug-in fondue pot for our annual Christmas Eve fondue night, (thank you Nancy!) we watched Jordan Peele's Nope through Peacock, (which is free through our internet provider) my daughter surprised me with a day-old free mezza platter from her work, as well as deli ham ends which prompted me to cook up a pot of black eyed peas, I listened to Jenny Colgan's The Cafe By The Sea through the library's free Libby app and my mom and step dad continued our Christmas tradition of bringing over Chinese takeout which saves me the expense of serving a fancy meal, plus it frees me up from spending the day in the kitchen.

I didn't buy a Lear Jet, but I'm pretty sure that I'm about to be appointed CEO of Twitter!
Katy Wolk-Stanley
"Use it up, wear it out, make it do or do without."