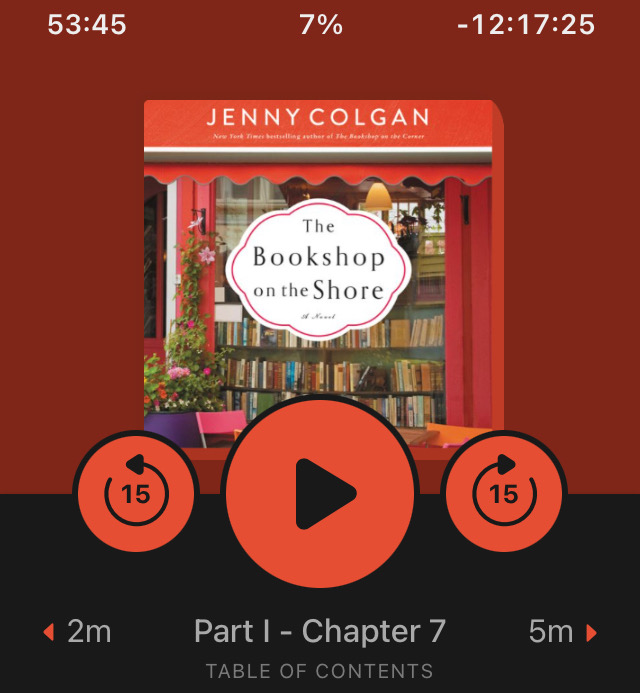 I went to the dented vegetable store and bought a big package of organic mixed greens for $3 and was mildly annoyed that it wasn't $2 like it normally is. A few days later I shopped at the Thriftway on Mt Hood and paid $9 for the same thing. No longer upset with the $3! My step mom later informed me that she refers to this store as "Theftway."

My daughter continues to gift us with random free food from her grocery store, which results in our fridge being a jumble of unrelated items. It's quite the creative challenge as some things can be frozen, but most of it needs to be prepared in a timely manner. Just today I pressure cooked a huge batch of black beans in my Instant Pot for black bean soup as she'd gifted us with a package of thickly sliced ham.

Here's what else recently showed up:

• An entire pumpkin pie
• Baked brie
• Smoked salmon
• Ginger snaps
• An assortment of deli meats
• two packs of Beef hotdogs and two packs of turkey hotdogs

Every now and then I end up letting the food go bad, as it's already on its last legs. But I don't beat myself up too badly, as the food would otherwise have been thrown away.

I stopped by one of my favorite Goodwills and walked out a happy woman. Not only did I buy two pairs of half-price pants for myself, but I also picked up a ribbed cotton Uniqlo sweater for my son. This is his favorite brand and he's a sweater guy, so this was a major score.

Unfortunately, the sweater had an unusually strong perfume-y disinfectant stench smell which seemed to intensify after washing. (I promise I didn't put it through the dryer!)  In the end I washed it four times, the last two times with Dawn detergent and baking soda. I then put it on a rack outside to air out for a couple of days. This finally neutralized the smell enough that my son was willing to wear his new sweater.

I'm fine with Goodwill spraying some kind of disinfectant (deodorizer?) on their clothing, but I wish the scent wasn't so overwhelming.

I printed two more free eBay labels at the library, I started listening to The Bookshop on The Corner by Jenny Colgan through the free Libby app, I spent a little under an hour tidying, sweeping and wiping down the inside of our 18-year-old minivan, (with a few exceptions the most frugal possession is the one you already own!) I mentioned to my step dad that I wanted an air purifier and it turned out that he had one that he'd never even taken from the box and I did visible mending on a wool hoodie that had sprung a dozen or so holes. Unfortunately it turned out super goofy, so it's now designated as a sweater to wear inside the house.
Katy Wolk-Stanley
"Use it up, wear it out, make it do or do without."