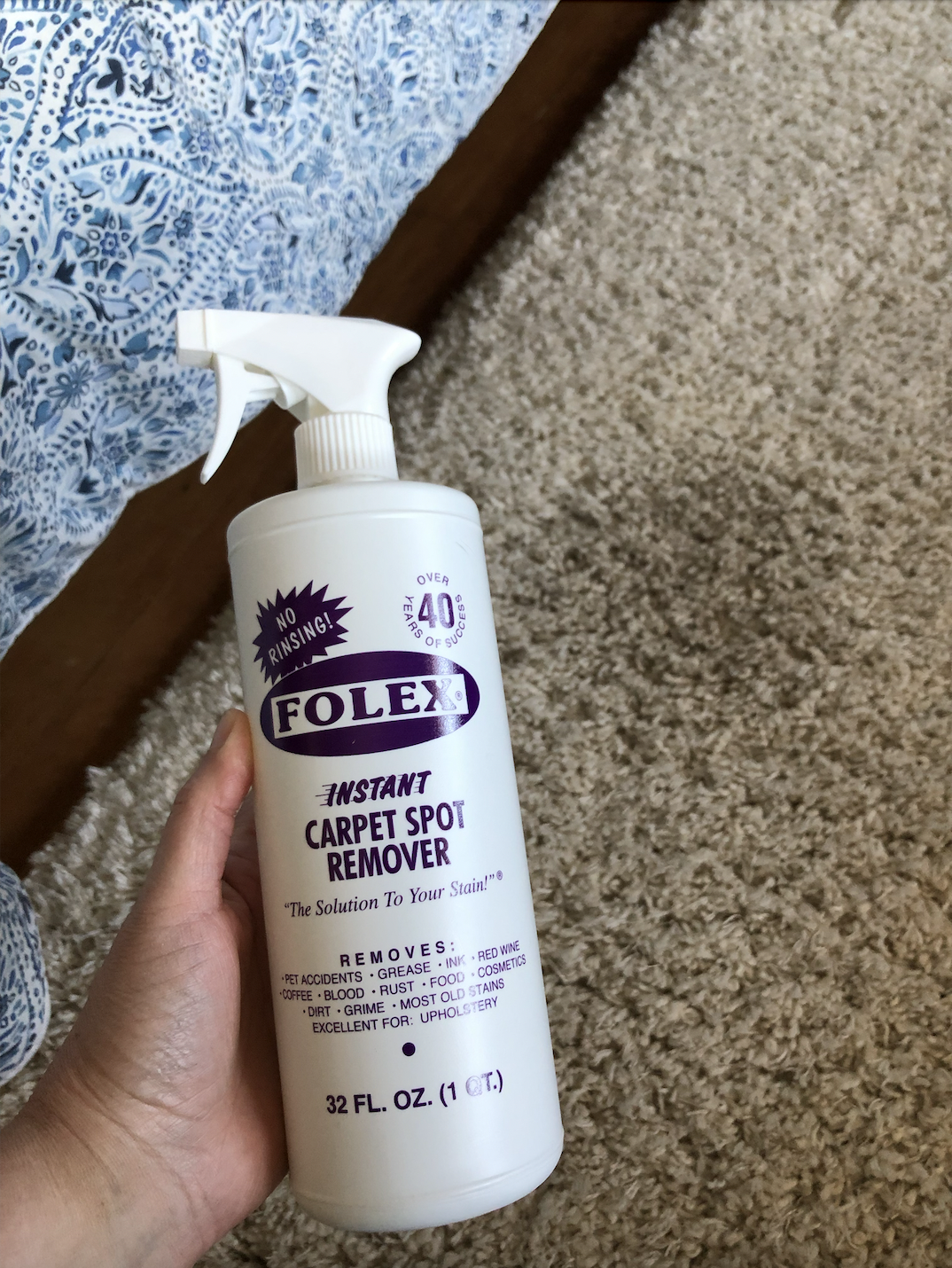 My husband and 25-year-old son play on a recreational soccer team every Sunday, which doesn't end until 6:30 P.M. Add in that my husband also plays baseball on Sundays as well and we have a hungry bunch by the end of the day. I'd never attended a game but decided to watch one yesterday, which meant I wasn't home to pull together a meal. Sure, I could've planned something ahead of time, but such was not the case.

I suggested we get takeout and chose Buster's Texas Style Barbecue, which was nearby and a family favorite. However, I knew we had extensive dribs and drabs of random food in the fridge and so I placed orders for everyone except myself. My husband felt bad and tried to convince me to treat myself, but I was totally fine with scavenging for myself.

I still had a small amount of free ground beef that my daughter had gifted me earlier in the week and wanted to make sure it didn't go to waste. I'd seen a couple Instagram reels where people made Big Mac-style smash burgers with corn tortillas and knew I had all the primary ingredients. Mine turned out a bit of a mess, but it was tasty and I was 100% fine with forgoing the pricier takeout option.

This may come as a bit of a surprise, but I'm kind of cheap.

After months of scanning thrift stores for a rug, I ended up finding a free one that had been put out after a garage sale. It had a stain, but that didn't deter me as I'd been waiting for the perfect opportunity to try out Folex carpet spot remover. The rug was otherwise in excellent condition, perfectly fluffy and without any malodor.

You've seen the BEFORE, so here's the AFTER! You might be impressed, but all I did was spray on the cleaner and then rub it down with a scrappy old towel. Magic!

I spent an afternoon both Saturday and Sunday driving around two different wealthy neighborhood that had just finished their community garage sale weekends. (It's where I got the rug.) I'll write up a full blog post about it in a few days, but suffice it to say that my Little Free Library will be fully stocked for at least a month!

• I started rooting some oregano, which grows as a volunteer in my front yard. (It hopped over from the neighbor's garden) I'm hoping to plant it in a backyard flowerpot.
• My friend Lise and I turned our grocery shopping into an "errand hang,"  which transformed an otherwise dull task into a perfectly enjoyable afternoon.
• I started listening to One Summer in Paris, by Sarah Morgan through the free Libby app.
• I picked up a quart of free paint from Miller Paint, which gives out free paint on Saturdays. It's a color I already have and now possess enough to repaint my son's old room.

I didn't buy a Lear Jet.
Katy Wolk-Stanley
"Use it up, wear it out, make it do or do without."
Click HERE to follow The Non-Consumer Advocate on Instagram.
Click HERE to join The Non-Consumer Advocate Facebook group.