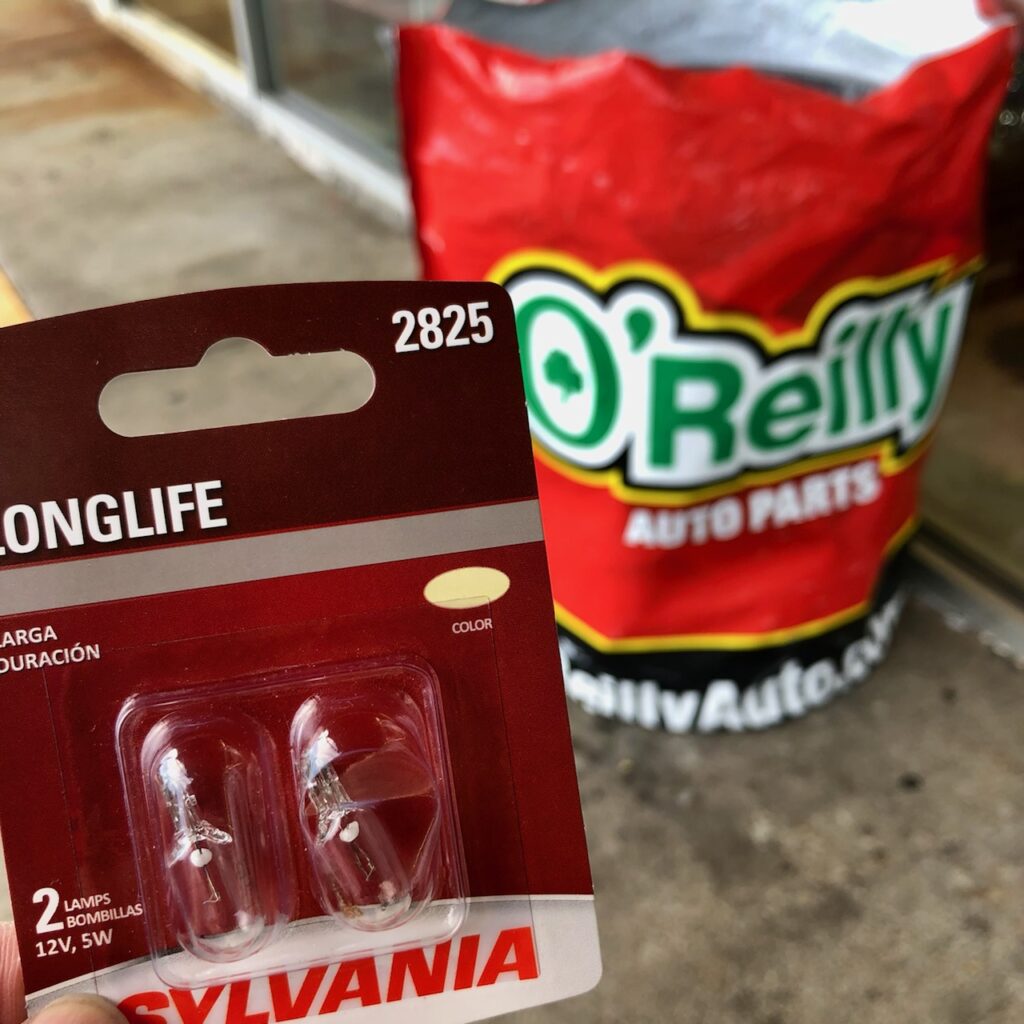 I pulled out my master packing list that I created after our June trip to Nebraska. My goal is to cut down on reinvention of the wheel, so I can put in the work once and keep a template on hand for future travel. The idea  is to have everything I need and nothing extra, and for the love of Pete, to not buy things I already have at home!

Many of you have shared that you've created similar lists, either as spreadsheets or through your notes apps. I'm old school, so I printed out a half dozen sheets and slipped them into a plastic sleeve to keep inside my suitcase. My week was much more relaxed as I wasn't madly assembling a packing list, just adding a thing or two that were specific to this trip.

An old friend invited me over for brunch, which was absolute perfection. The food was delicious, (sausages, eggs, olive toast and fruit bowls) and the pace was unhurried, which rarely happens in a restaurant setting. We were able to spend three full hours catching up on each other's lives and it was priceless.

I stopped by Goodwill in search of an extra decent T-shirt or two. I didn't find one, but I did score a Land's End chenille sweater that's an exact match of the one I wear all day every day in winter. (Although in a different color.) Not actually a welcome garment for August in NYC, but the rich get their sweaters in the winter and apparently I get mine in the summer.

I'd set up an eBay alert for any time someone listed this specific sweater a couple years ago, but didn't get any notifications. Everything that's ever been manufactured will eventually show up in a thrift store.

• I brought a bouquet of backyard hydrangeas to my friend's house.
• I stocked up on semi-healthy Trader Joe's food for our long travel day.
• I picked up a $7.50 pair of replacement rear taillight bulbs for my son's car. He only needed one, but now he's set for the future. My husband then showed him how to replace the bulb on his own.

I didn't forage a Lear Jet.
Katy Wolk-Stanley
"Use it up, wear it out, make it do or do without."
Click HERE to follow The Non-Consumer Advocate on Instagram.
Click HERE to join The Non-Consumer Advocate Facebook group.