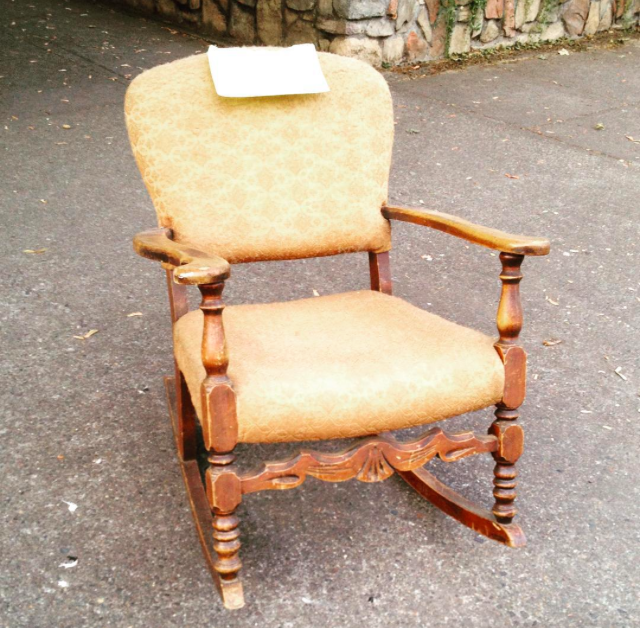 My son had his weekly 7 A.M. work meeting this morning. Instead of driving home during the 2 hour span, (it's twenty minutes each way) I brought a stack of magazines that had been accumulating in my living room. I was able to skim through them enough, so I'll feel no guilt when I drop them at a Little Free Library later on today.
I subscribe to four magazines, (Martha Stewart Living, Better Homes & Gardens, Simple Living and Sports Illustrated) all of which I get for free either from doing online surveys or by cashing in random frequent flyer miles. I'll never accumulate enough miles to earn a airline ticket, so I might as well get something from them. However, lately I've noticed myself having zero interest in reading the magazines, so I won't be resubscribing, free or otherwise.
I gave away a few things. (Sometimes frugality means making inexpensive or free things available for others.) I contacted the person who'd bought our unused Sonicare toothbrush heads to see if she'd like the chargers. (She would.) I gave a jar of Borax to someone in a local buying-nothing-group who was having an ant problem, and I put a fixer-upper antique rocking chair out for free, as I'd had it for three months or so without working on it. It was gone within a half-hour, and I'm happy to be free from the guilt of yet another unfinished project. I'm also donating a bin of stuff to Goodwill today.
My older son and I are driving five hours tomorrow for a two-day university orientation. He'll bunk for free in the dorm while I'll stay a hotel. (I used eBates and Priceline to book the room.) We'll bring our own food, and just grab pizza slices and go to the grocery store. He needs to bring a graphing calculator to take a math placement test, which I'm borrowing from a friend. Hopefully I can drive my Prius to minimize gas usage, but it's in the shop today for a new water pump. (It's a repair we knew about when we bought the car.)
I didn't buy a Lear Jet.
Now your turn. What frugal things have you been up to?
Katy Wolk-Stanley
"Use it up, wear it out, make it do or do without."
Click HERE to follow The Non-Consumer Advocate on Twitter.
Click HERE to follow The Non-Consumer Advocate on Instagram.
Click HERE to join The Non-Consumer Advocate Facebook group.
Click HERE to follow The Non-Consumer Advocate on Pinterest.