My mother and I squeezed a couple of Goodwill trips into yesterday's Birthday Day of Adventures, and although the thrift stores had some great pieces, the good stuff  had already been sold! Like this groovy midcentury Bassett dresser. I could have flipped this piece on Craigslist in a heartbeat! Although I was driving my Prius, which wouldn't have exactly accommodated the approximate eight-foot length. But why quibble about details . . .

And this vintage Thonet rocking chair. In almost perfect condition and priced at only $19.99! This one is going to haunt me for awhile. Here's one on eBay for $450.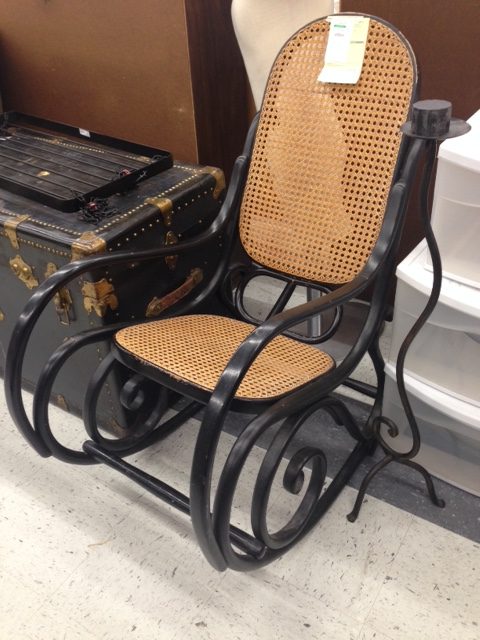 Of course, there was yet another icky targeted savings bank. I'm not sure what kind of "fund" needs to be started for a potential princess. Probably for a divorce lawyer. Yeah, that's it.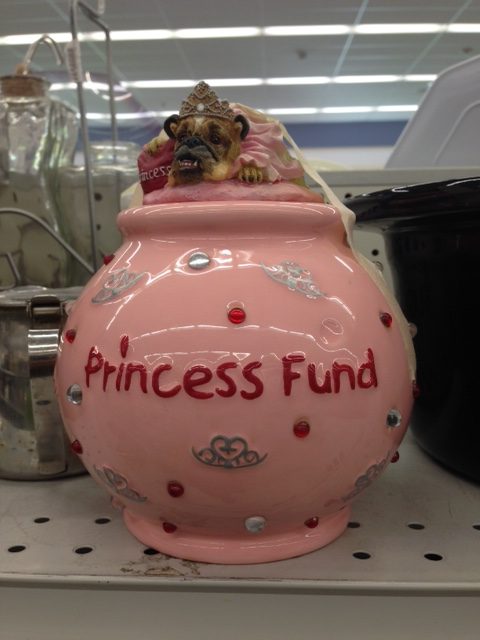 What did I buy? This vintage Descoware enameled cast iron saucepan that I snapped up for $6.99. These two pieces were actually in different areas, but I knew they were a single set.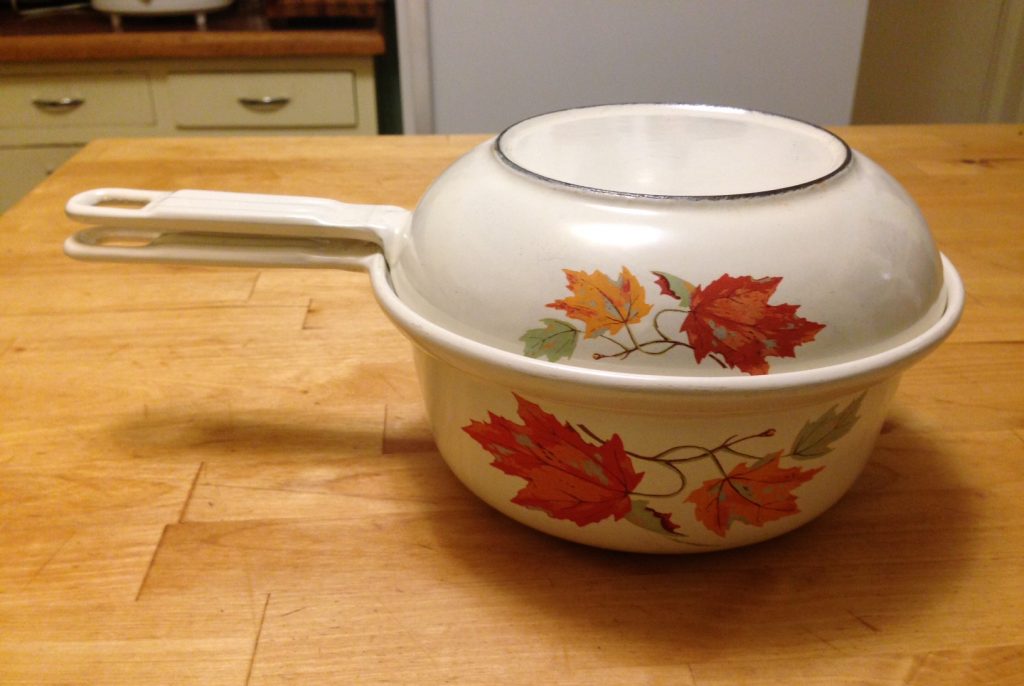 In excellent condition, so hopefully I can quickly turn it around on eBay.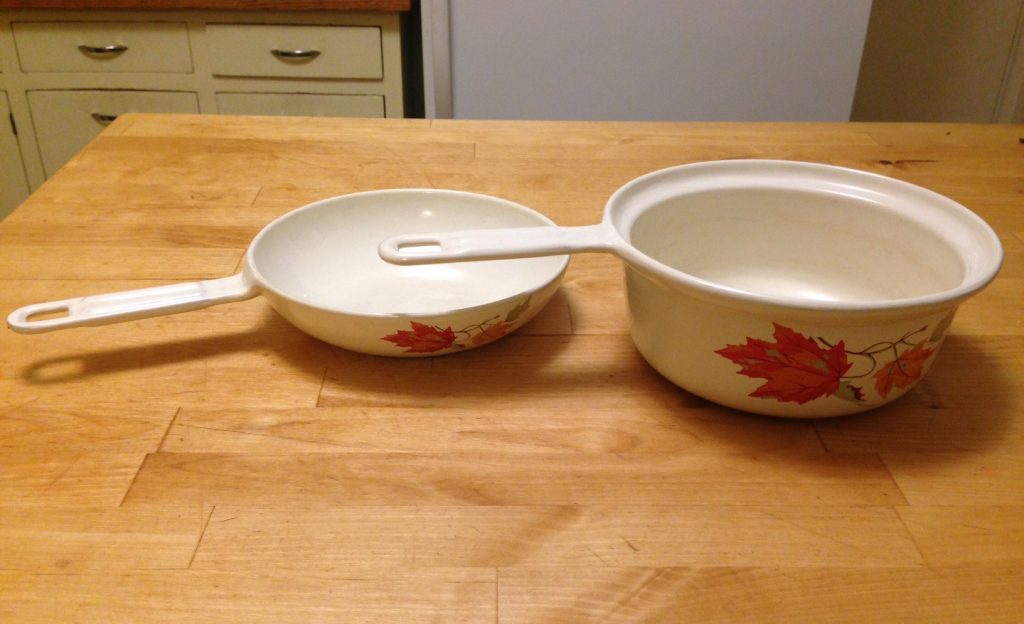 No surprise that I bought this set, even though this candle stand had a pretty strong reaction about it!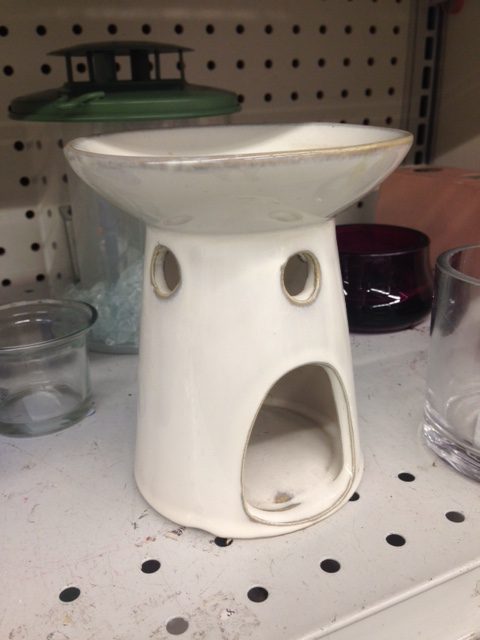 Admit it, you're making this face right now.
Katy Wolk-Stanley