One thing I like about going to Goodwill is that you just never know what or who you're going to run into.
For example, you might come across our Commander in Chief catching a wave: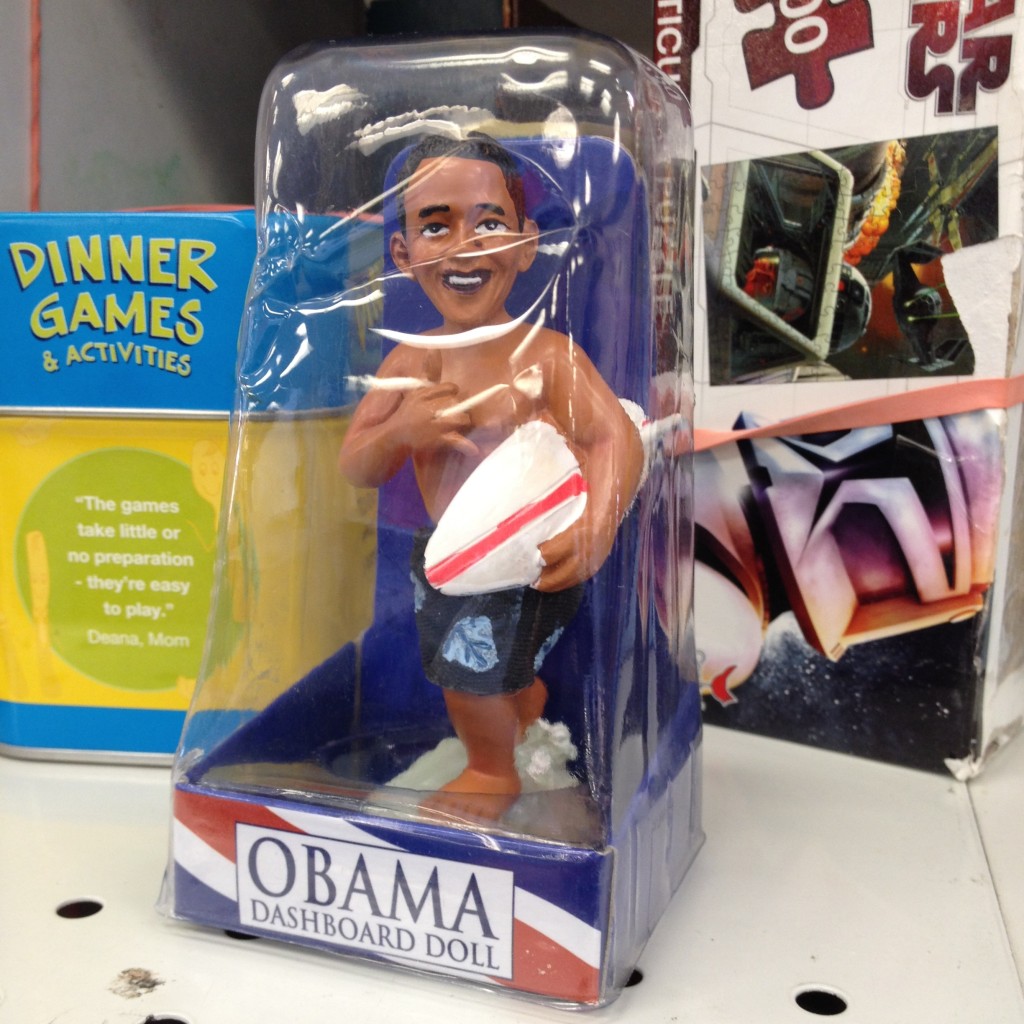 Or Señor y Señora Maraca. ¡Hola! (Cómo se dice "googly eyes" en Español?)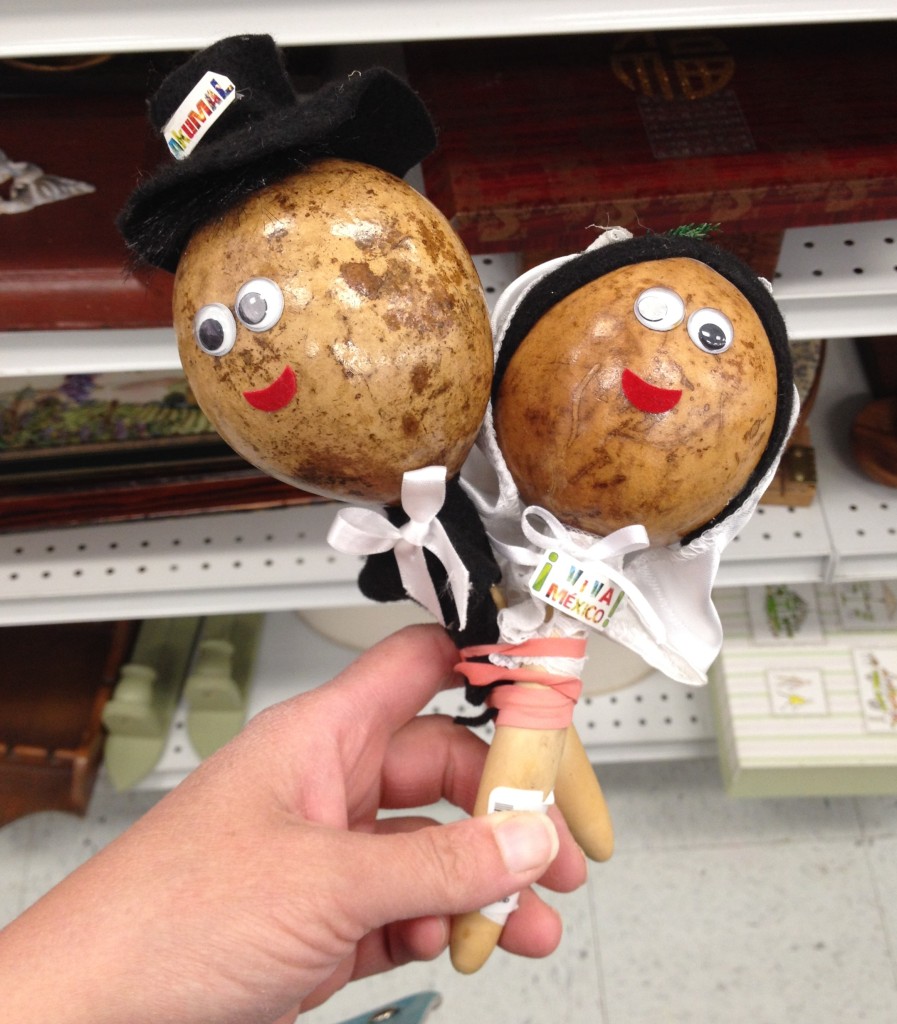 But sometimes you simply come across the "World's Greatest Mom."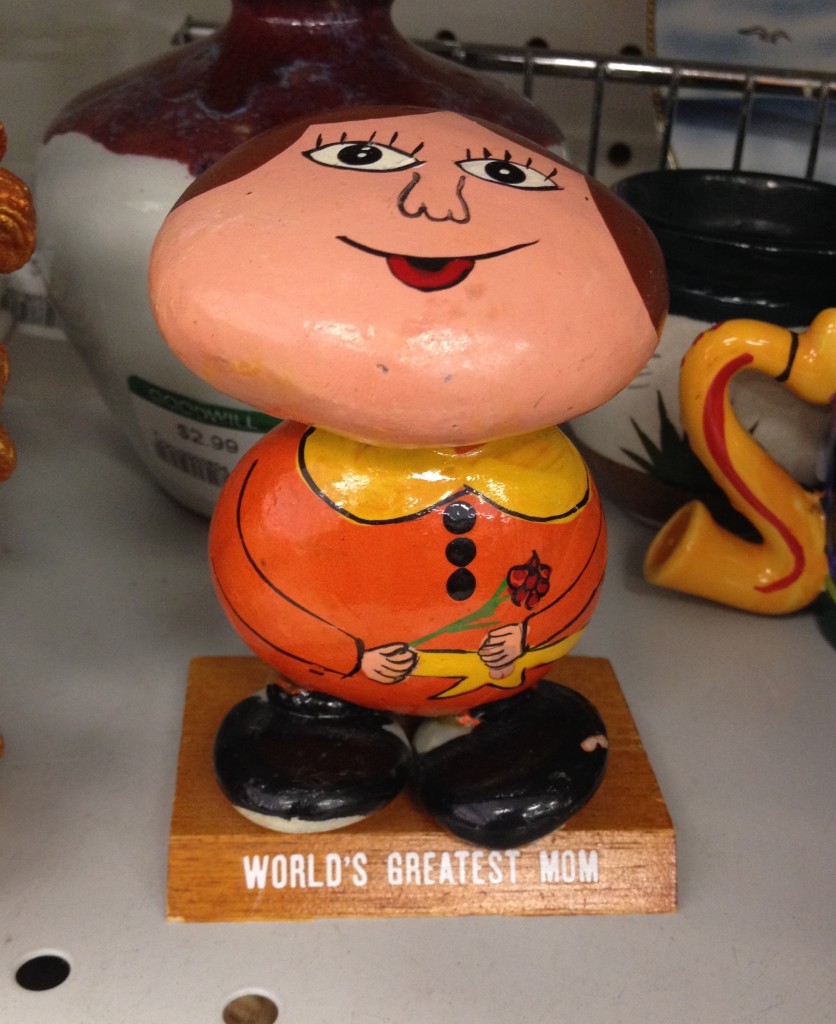 Of course, there are exceptions to the suburban PTA meeting types. For example, a certain Mr. Trapper Jim: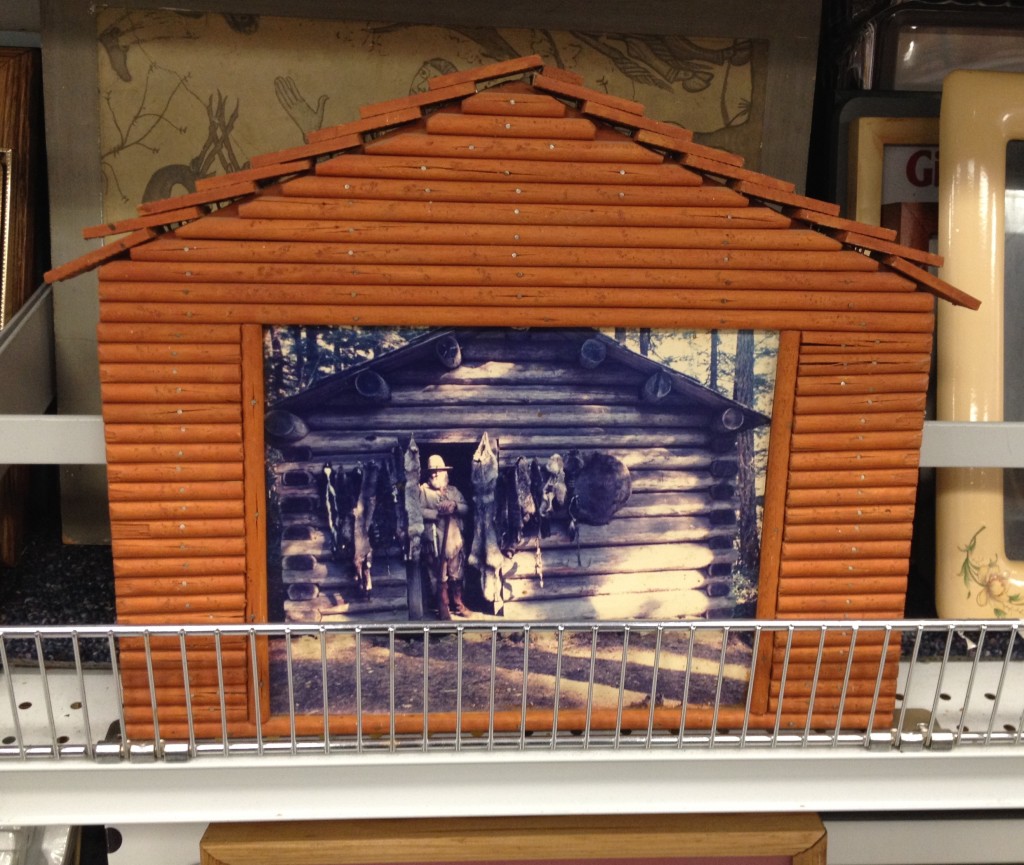 Need more detail? Here ya' go!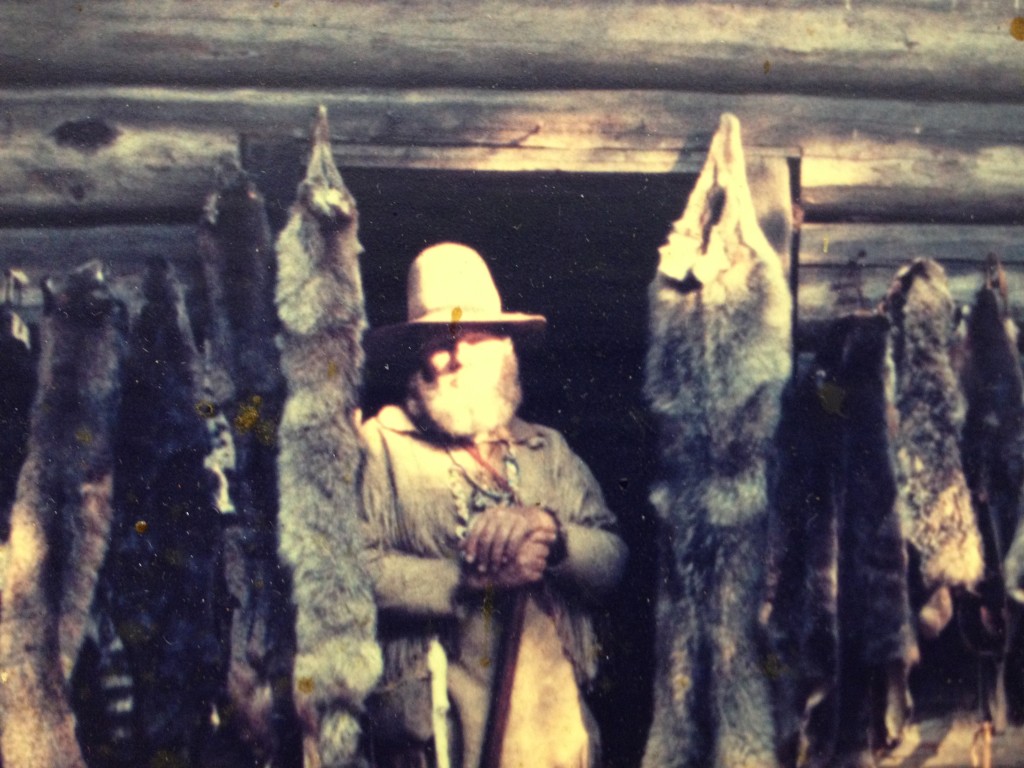 Of course, not everyone at Goodwill fits the creepy survivalist mold. Mr Dumpty is anything but frightening. Well, except for his tendency towards self-harm.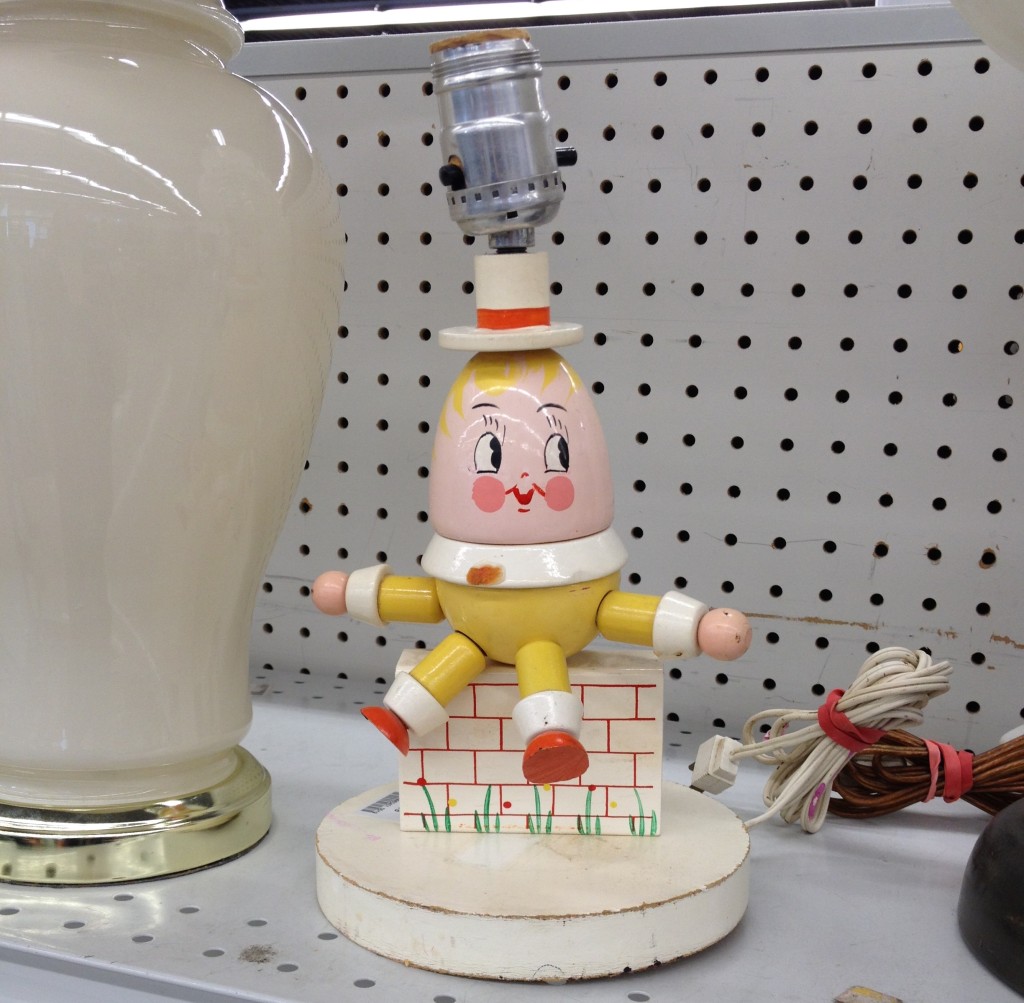 There are so many famous people, you might want to bring your autograph book! Did you know Rosie O'Donnell was a "Friend of Barbie?" Must be some kind of euphemism I've never heard of.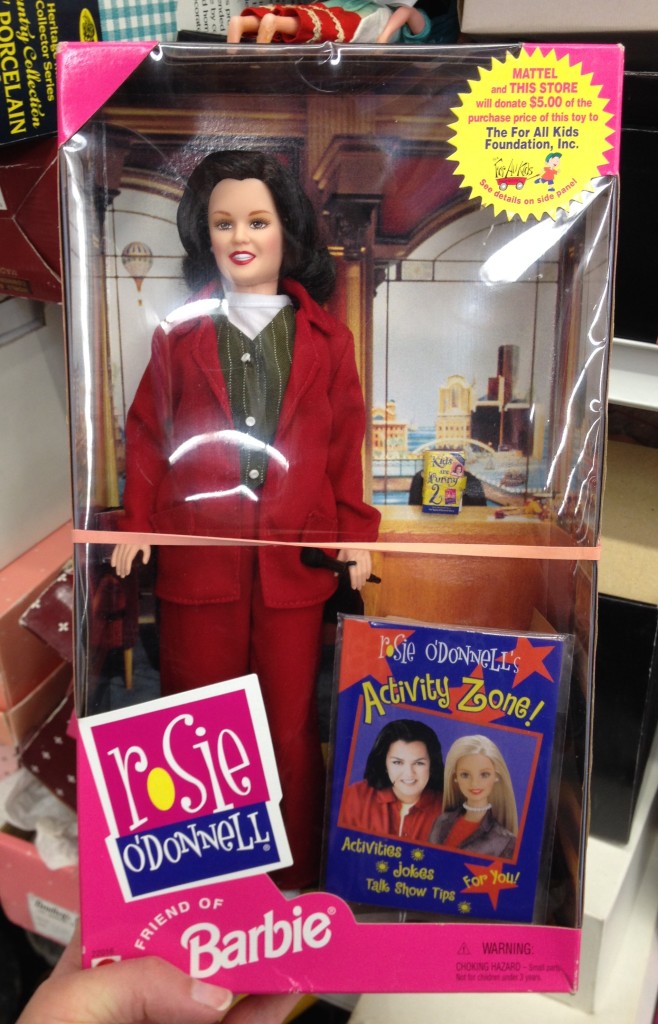 At this point you may be worried that all bearded men are to be feared, but such is not the case. Just check out this friendly fellow.
Hello, sir. Would you happen to have any Grey Poupon a match I could borrow?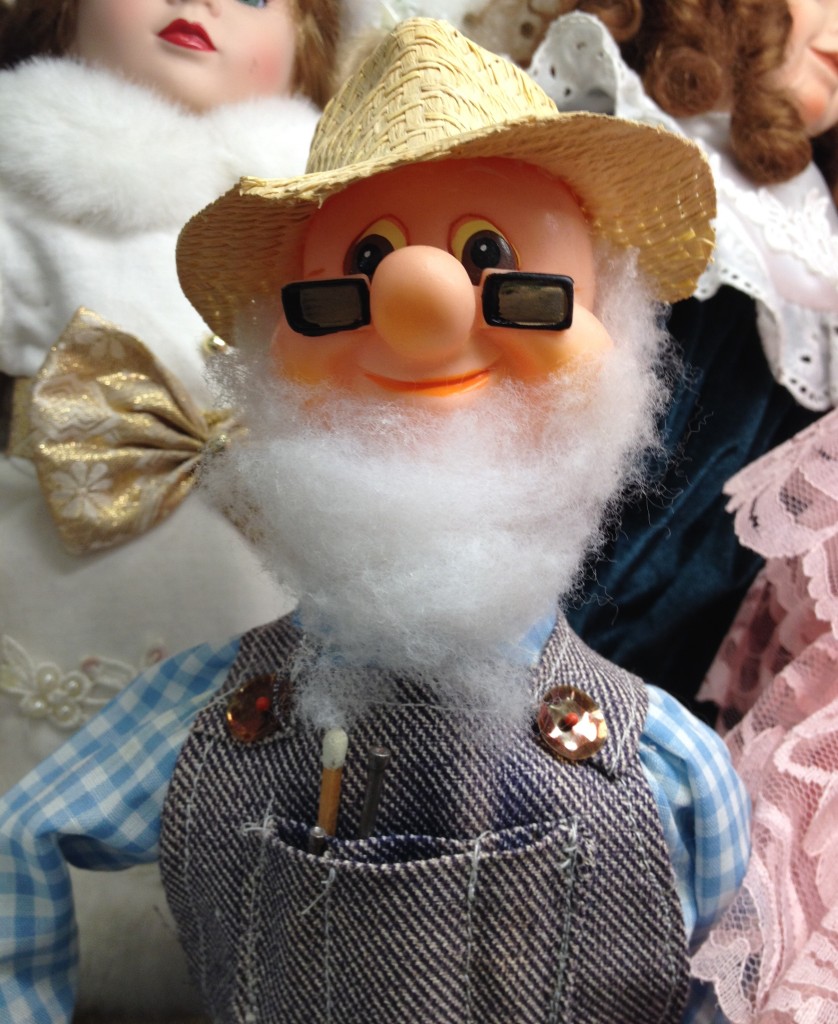 And you all know that wherever Barack Obama is, Bill Clinton is sure to follow.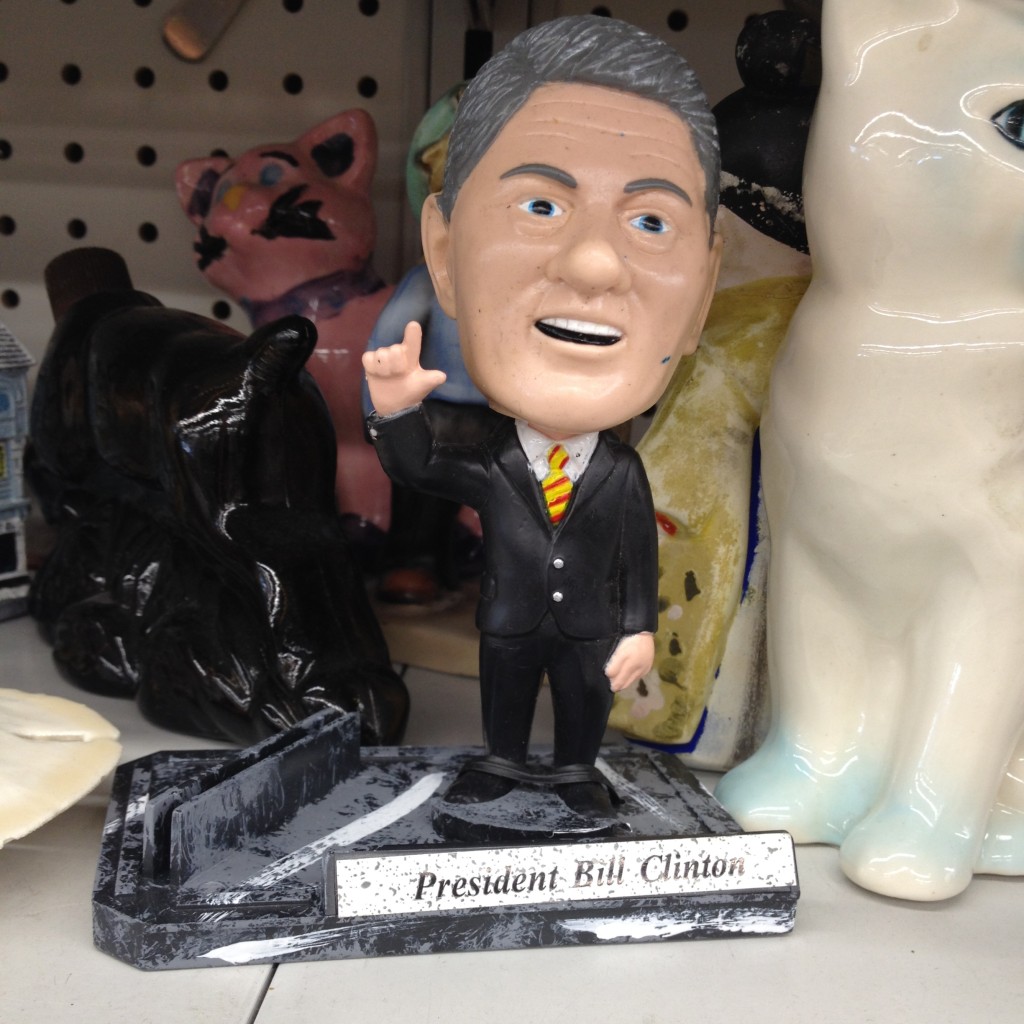 Wow, you just met up with a lot of people at Goodwill. You'll definitely need a nap about now. Here's a pretty image to send  you off to dreamland.
Just try not to think about the brown stuff splattered all over the front of the photo.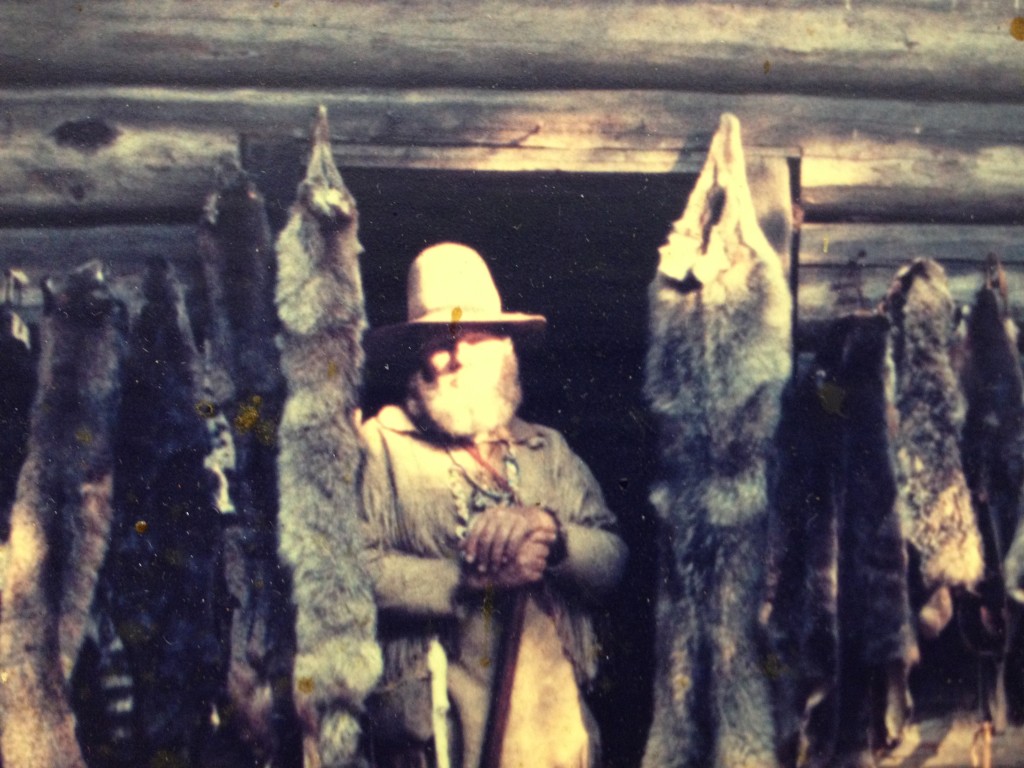 Katy Wolk-Stanley