My neighbor's apple tree continues to drop apples that are somewhat okay. Mostly just a mater of bruising from falling onto the sidewalk. They ain't pretty, but I've never been ruled by aesthetics. Plus, the price is right!

I brought home a bag of apples, carved out the icky bits and chopped them up for an apple crisp. Then I remembered that I was out of brown sugar. Luckily I knew that you can make brown sugar from scratch and looked up the recipe, which is a ratio of:
One cup of granulated sugar + one tablespoon of molasses.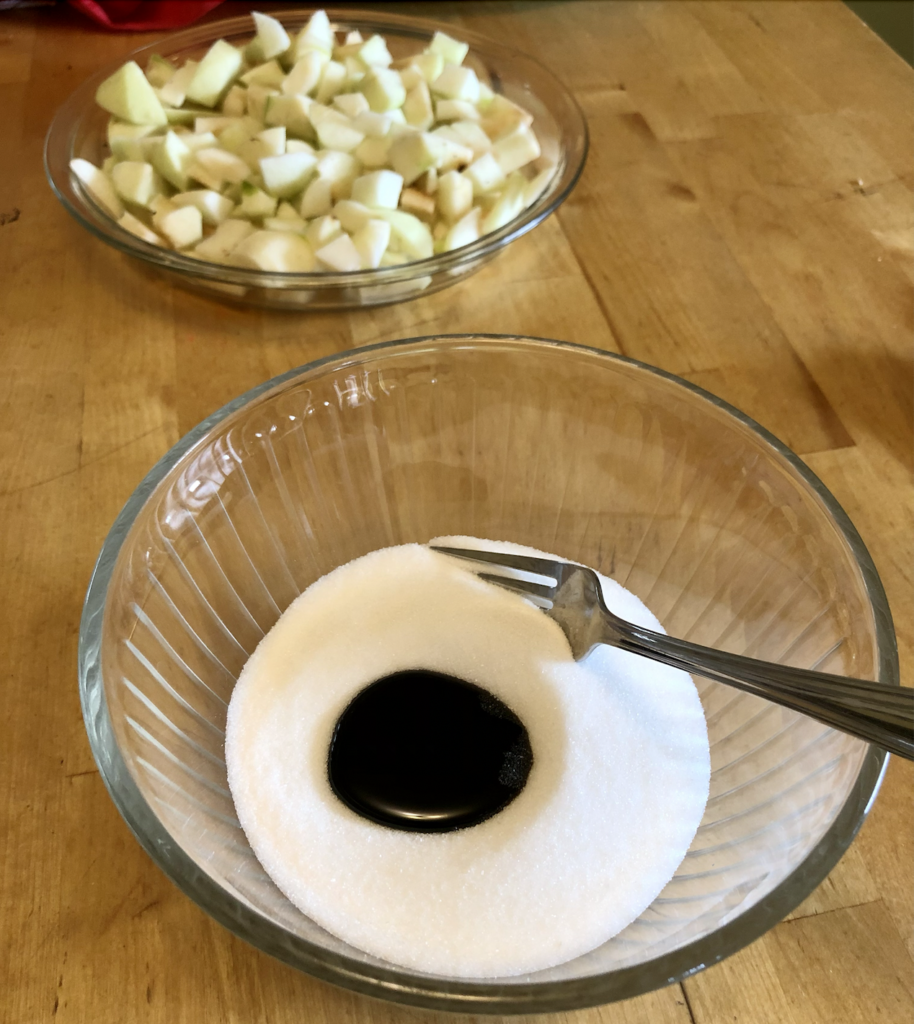 I first attempted to mix it together using a fork, which was a fail as the molasses wouldn't incorporate. I then tried an electric hand mixer, which spun out the sugar out of the bowl. I finally grabbed my pastry cutter which was just right!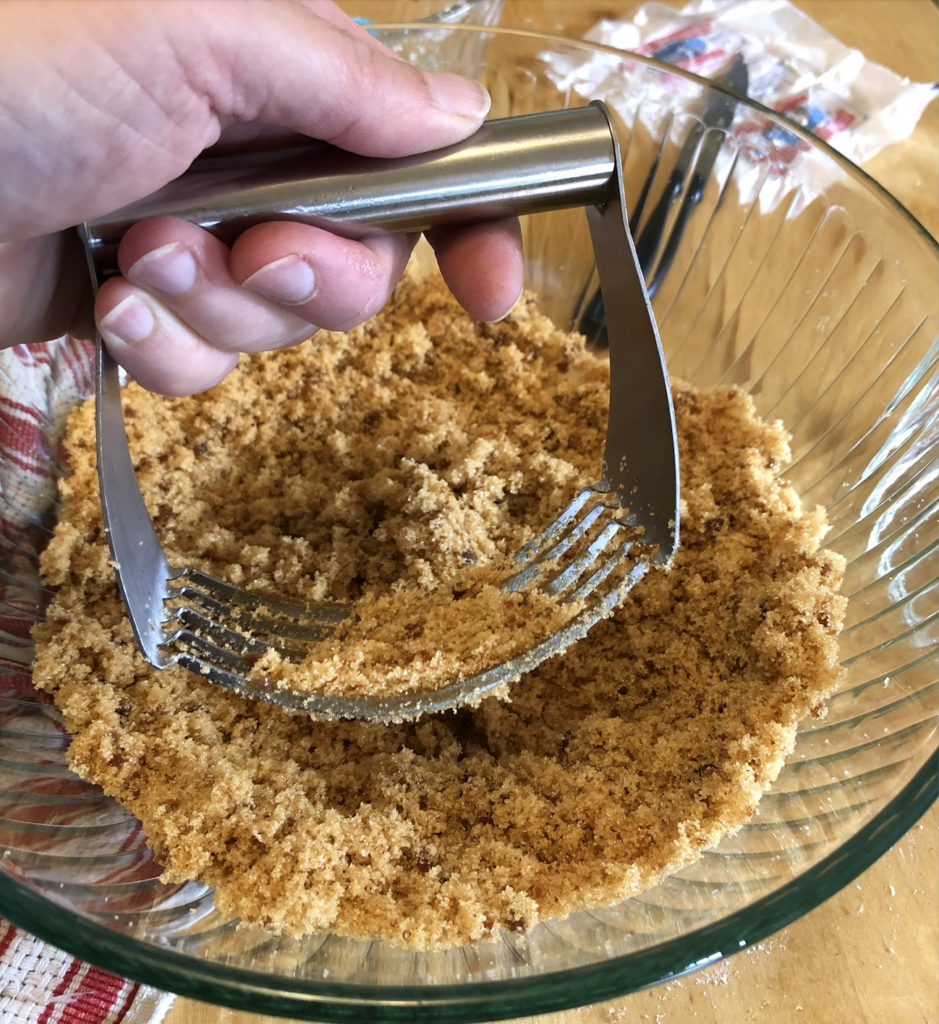 I'm not sure how much of a savings hack this was, as a jar of molasses isn't cheap. Luckily I had one on hand, which saved me a trip to the store.
Look how fluffy and pretty my brown sugar turned out!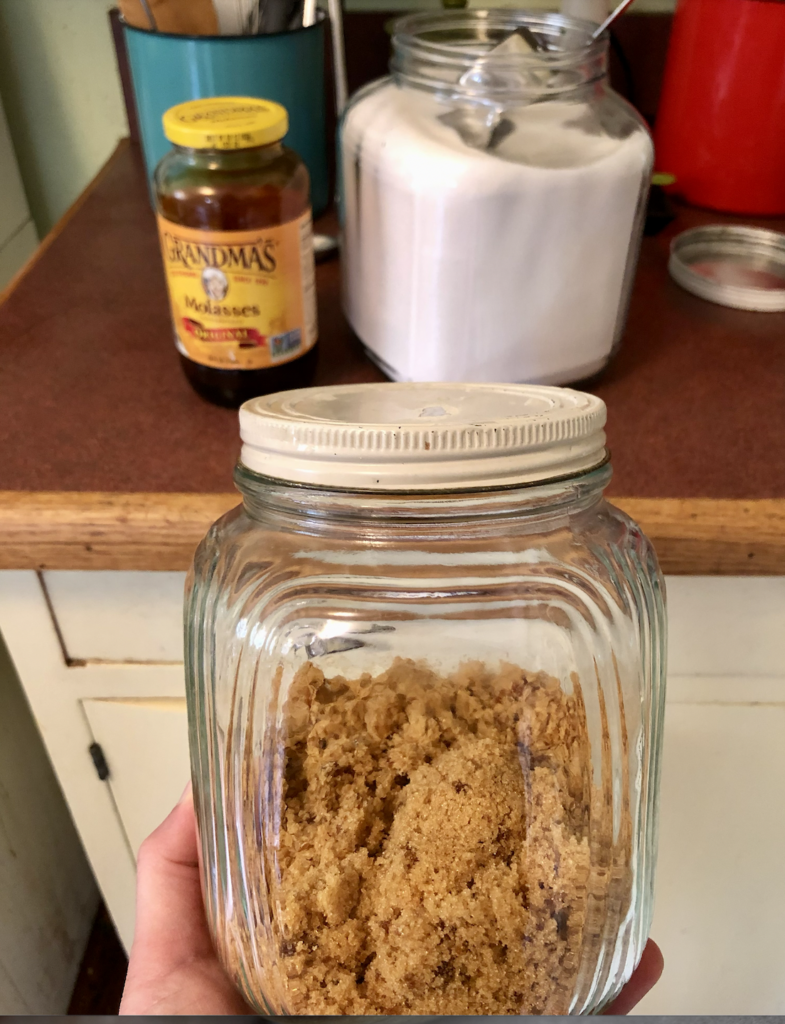 I should have photographed the apple crisp when it was all steamy and fresh from the oven, but sometimes life gets in the way of blogging. Instead I present the very last serving, which was oh so very delicious!
I think that the homemade brown sugar gave the crisp an extra depth of flavor. Mmm . . . I think it's time for the neighbor's tree to drop a few more apples!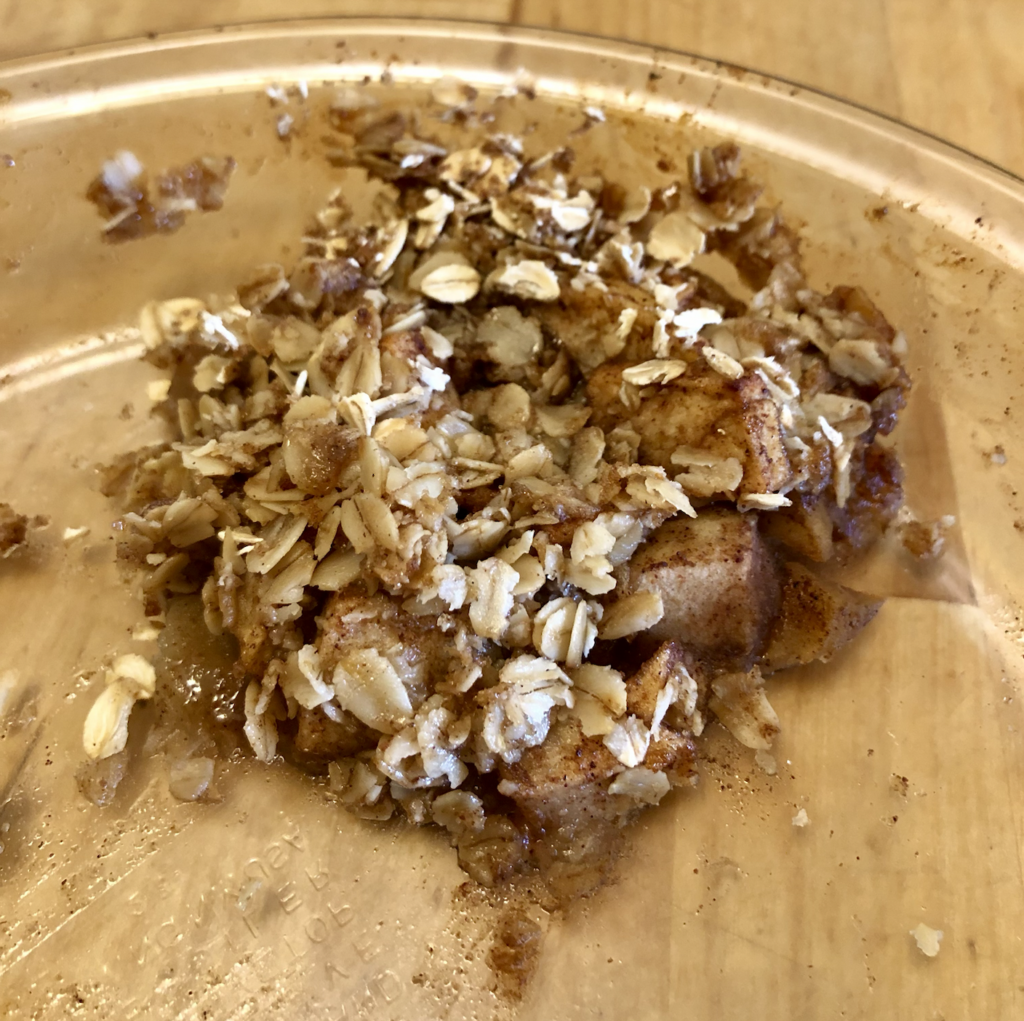 Katy Wolk-Stanley
"Use it up, wear it out, make it do or do without."
Click HERE to follow The Non-Consumer Advocate on Instagram.
Click HERE to join The Non-Consumer Advocate Facebook group.