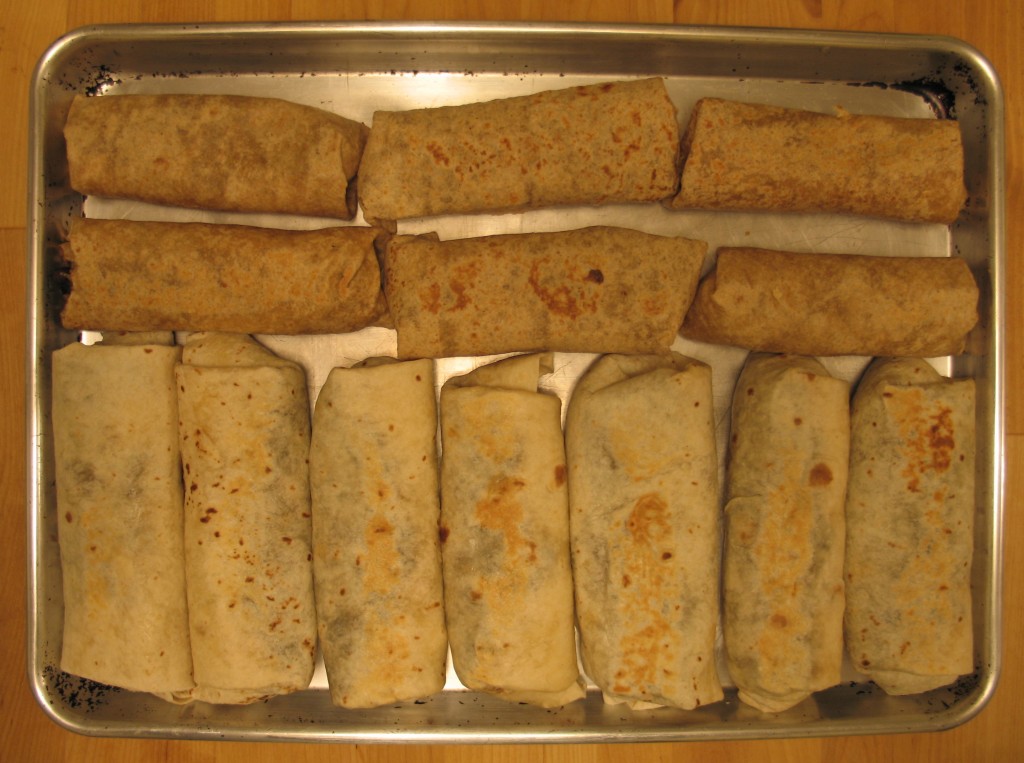 Today was day three of The July Food Stamp Challenge, and was essentially unremarkable. I worked a shift at the hospital, bringing leftover pasta salad for lunch and helping myself to a couple tiny packets of Peanut M&M's. (They're free and as legumes, they're in the same category as lentils, right?!) I also work tomorrow, and plan a repeat of the pasta salad, as it's really quite good. (Pasta salad is a great way to use up leftover bits of food!)
My husband made dinner, which was teriyaki chicken with rice and a big green salad made with my Tea Towel Salad Dressing. Which, if you haven't started making it yet, you need to start, as it's the best vinaigrette to ever exist. Period.
You may have an arsenal of standard recipes that call for expensive ingredients, which means that you need to figure out some Cheap Eats for the month. And guess what? You're in luck, as I have written up multiple Cheap Eats recipes through the years. Such as:
These recipes may look like they're all over the map, but they all can all be concocted using simple inexpensive ingredients and taste delicious. Because seriously, what else is there?
If you have inexpensive, simple recipes to share please share them in the comments section below.
Katy Wolk-Stanley
"Use it up, wear it out, make it do or do without"