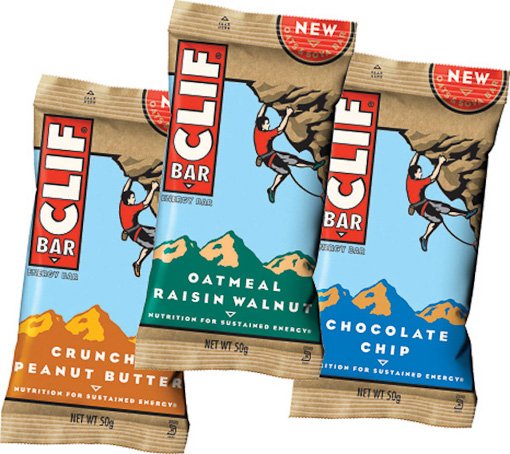 Today is day twelve of the July Food Stamp Challenge and I've hit a bit of a roadblock. I have already alluded to how my husband is not so, well let's just say super keen to be participating in yet another food stamp challenge. So far he's been pretty good about staying away from buying food, (I told him I would do all the grocery shopping and cooking for the month, which hello . . . is a bitchin' deal for him!) He was even okay about coming directly home after yesterday's Timbers game to eat rather than stopping for a slice of pizza. But today my husband (bless his heart) stopped in at New Seasons and picked up a six pack of beer and a zillion Clif bars. $31.76 worth to be precise. This was after I had planned a lovely, yet inexpensive meal of burritos made with homemade tortillas, slow cooked pinto beans and multiple topping choices. (Many of which were the very last of the 4th of July cut up veggies from my mother's barbecue.)
I had known my husband wanted to pick up some beer, as we're hosting another British soccer coach for the week, but the Clif bars kind of pissed me off. Okay, they royally pissed me off. So much so, that I gave brief thought to pretending it hadn't happened and simply not adding it to the month's total.
I guess a little background information is in order. My husband works in emergency services, works twelve hour shifts and does not have access to a microwave. This limits what he can bring for meals, and he relies on Clif bars. (He also brings sandwiches and fruit.) But I wish he's told me he wanted them, which would have given me a chance to figure out an alternative.
I know that if my husband and I were truly trying to eek by on a food stamp budget, we'd probably be having this kind of conflict on a frequent basis. (My husband does not like financial limitations.)
What would you do? Do you have a granola bar recipe to share? Please, I need your help!
Katy Wolk-Stanley
"Use it up, wear it out, make it do or do without"