Have you ever noticed that thrift shop shelves are fit to burst with souvenir knack knacks? From the individual Dutch wooden clogs to fussy international figurines, you could easily put together the trappings of world travel without ever leaving your cluttered home.
But I am here to say that you can visit faraway locales without cluttering up your home, (and the homes of your loved ones) with souvenir tchotkes!
I decided to photograph the unwanted knick knacks at a couple of different thrift shops to illustrate how useless and tacky these gee-gaws become once you bring them back from your travels.
Because like the Dutch Tulip Fever that infects your body and impels you to buy wooden clogs, windmills and tulips, you can travel the globe without bringing home a suitcase full of useless junk.
"What the hell is all this Dutch stuff, and what made me think I would want it on my mantel?!"
Exhibit A: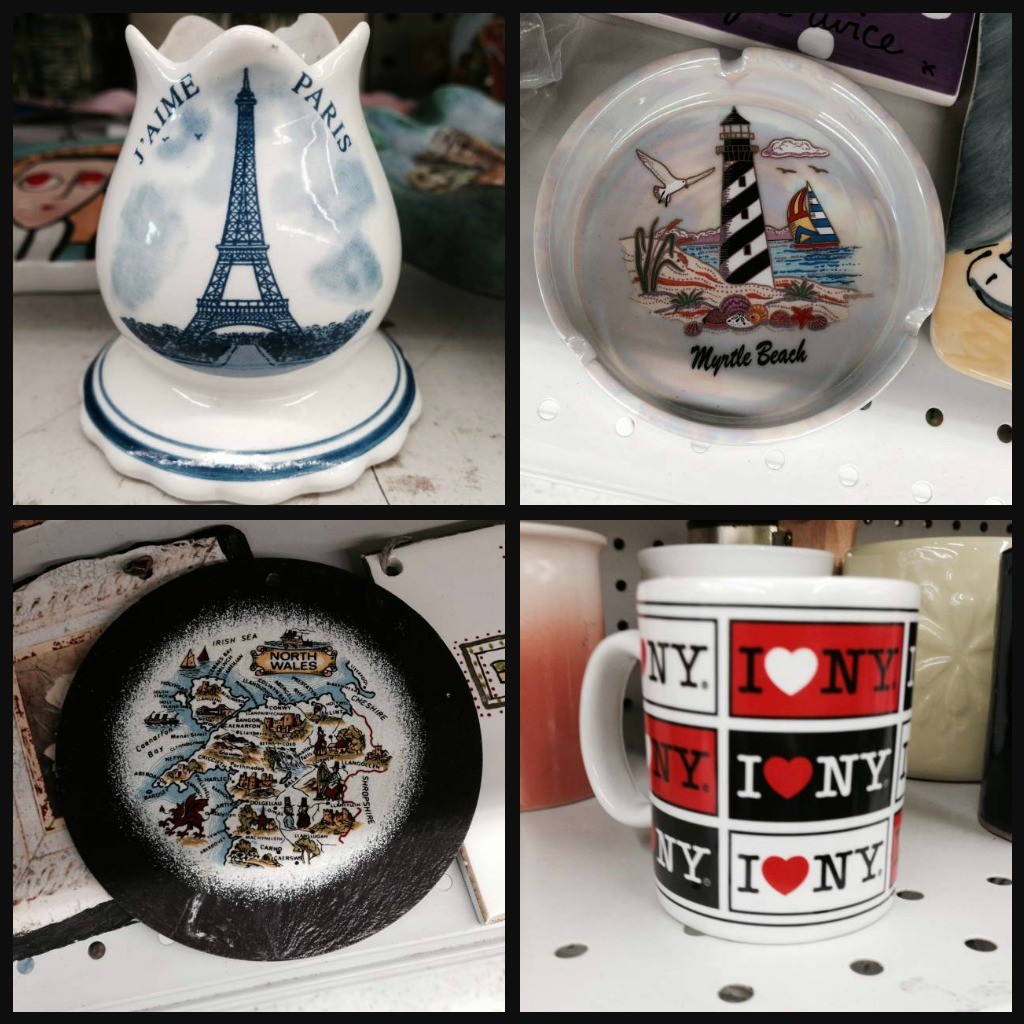 Exhibit B: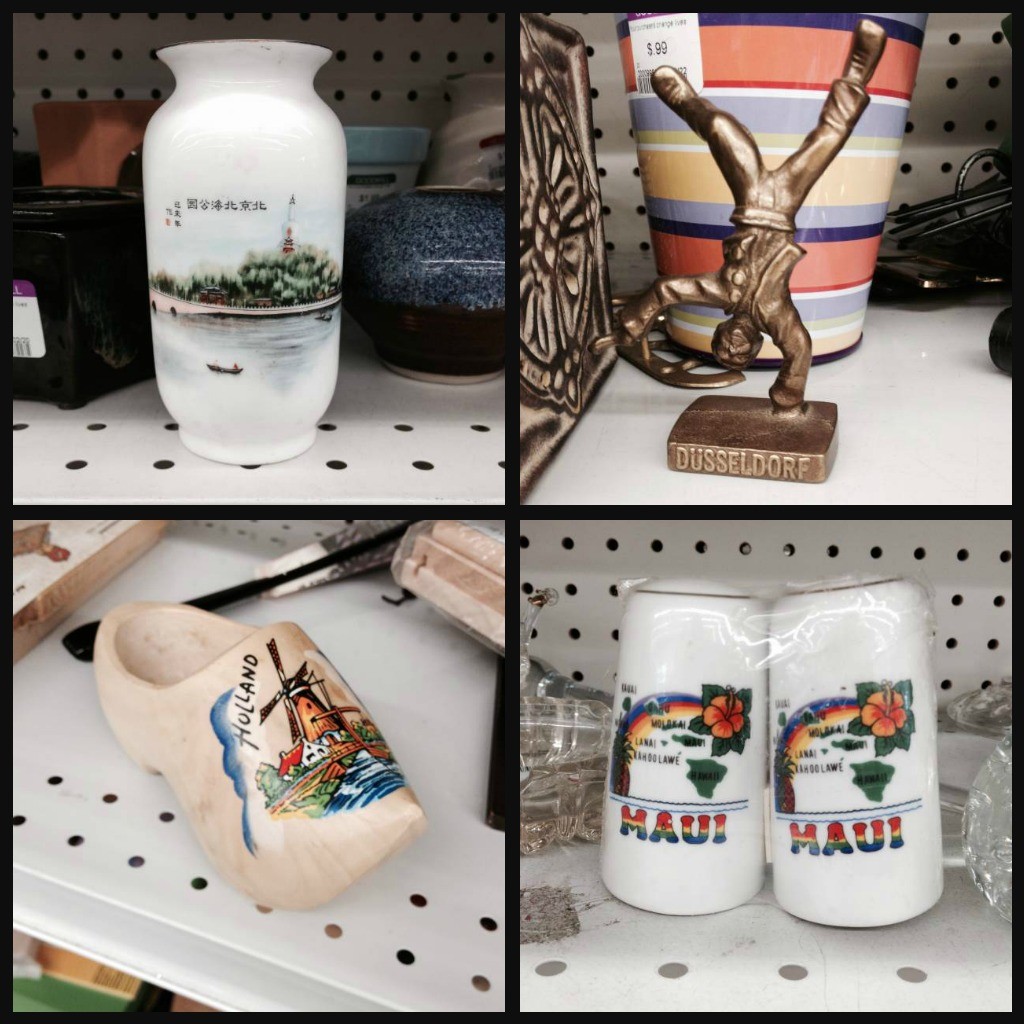 Exhibit C: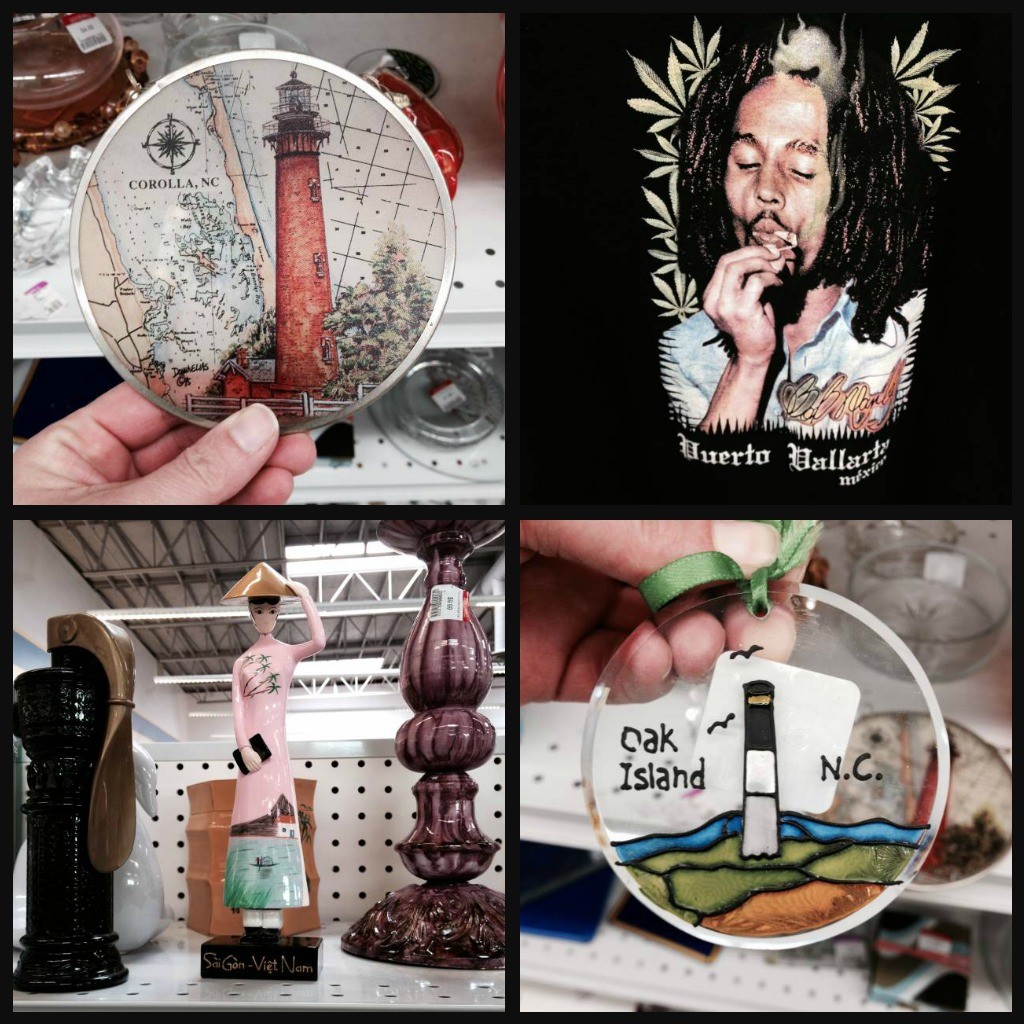 Exhibit D: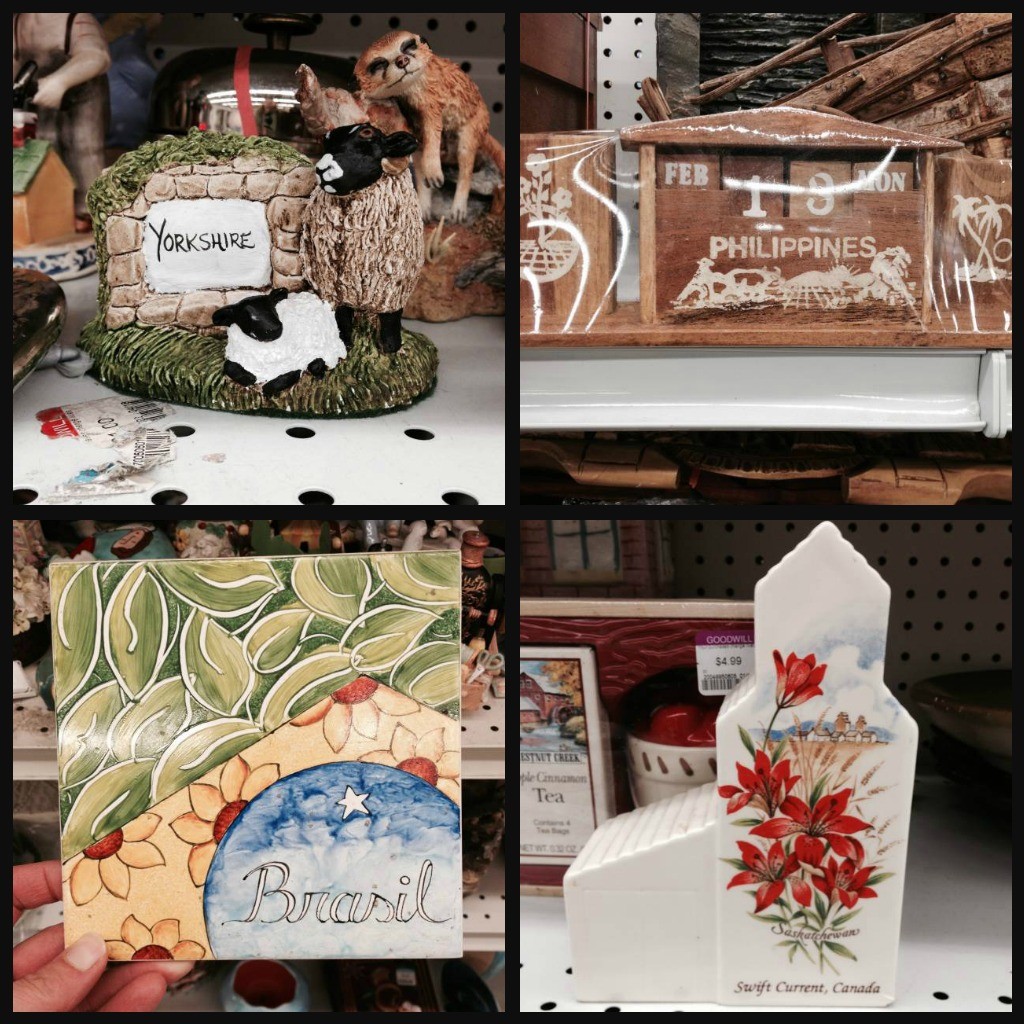 Exhibit E: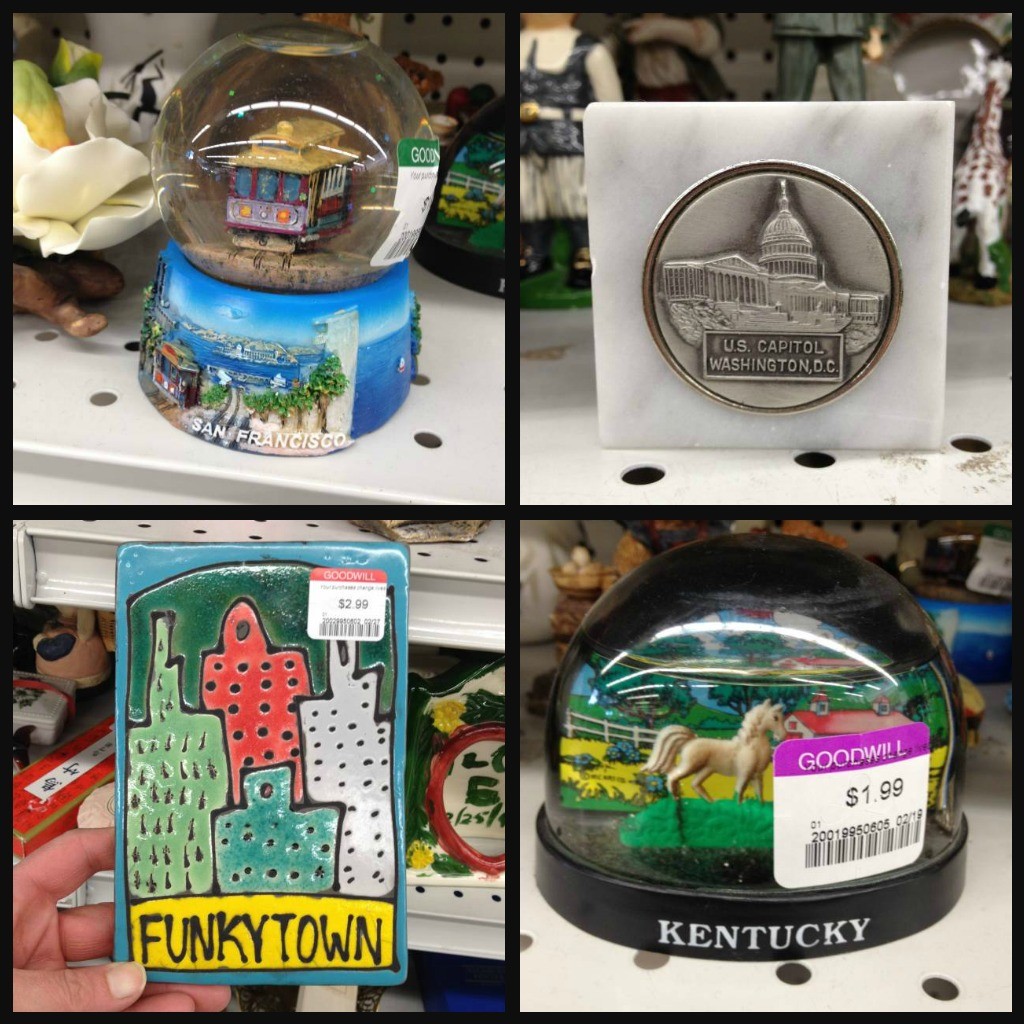 For the love of all things wooden and cloggy, please step away from the souvenir shops!
Want to bring home a souvenir of your travels for gifting and personal enjoyment? May I suggest foreign candies or other edibles.
Katy Wolk-Stanley