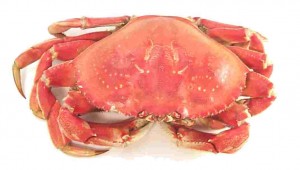 I switched over to once a month garbage service a couple of years ago, and every now and again it's five long weeks between pickups. Unfortunately, February is one of those months, and also happens to be a month when we had whole dungeness crabs for dinner.
And let me tell ya', crab shells, plus all that cat litter is a deadly combination.
So, sorry garbage collectors. And, um . . . next month's pickup will be in four weeks, not five.
Sorry about the low tide in pooptown.
Katy Wolk-Stanley
"Use it up, wear it out, make it do or do without"
P.S. At least my kids are potty trained.