I hope everyone is having a wonderfully joyful Christmas and is enjoying all that the holiday has to offer.
And in the spirit of giving, I have a little something special for all my readers. This printable Christmas ornament was designed by the lovely and talented Jessica Wolk-Stanley of The Friendly Robot Studio. (No relation.)
Please feel free to forward this jolly holiday elf to your friends and family, near and far.
Merry Christmas!
Katy Wolk-Stanley
"Use it up, wear it out, make it do or do without."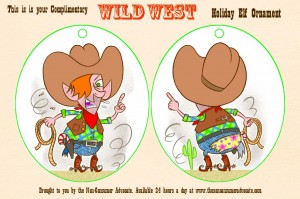 Click on above image for a larger printable, (and oddly ornery) elf. ♥