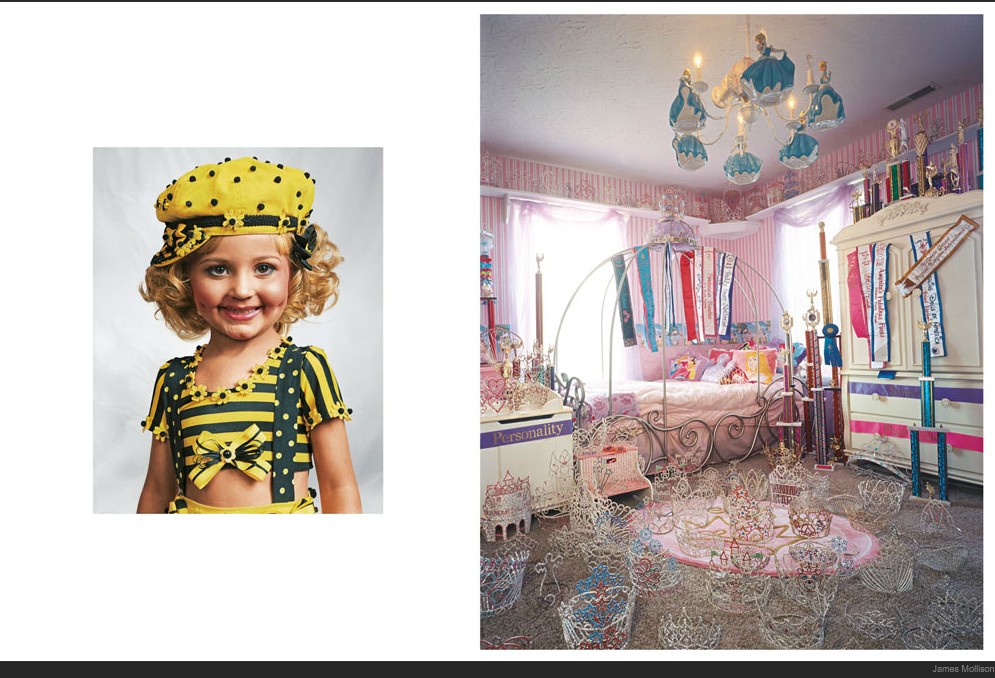 It's time for Non-Consumer Mish-Mash, where I write a little bit about this and a little but about that.
Where Children Sleep
The NY Times blog recently ran an extremely moving photo essay and review of James Mollison's book Where Children Sleep, which chronicles the bedrooms of children throughout the world. From the opulence of a preschooler's beauty queen bedroom, to a seven-year-old strip miner's one-bedroom house in Nepal, these masterful photos will challenge any preconceived notions you may be harboring of children's wants versus needs.
Click HERE to read the book review and look through the photo essay. I highly recommend that you click on the full screen option.
My Thousand Dollar Goal
I somehow ended up with only two eight hour shifts over the next four weeks, as opposed to the regular eight that I would work. (I try to work two eight hour shifts per week in my job as a labor and delivery nurse.) And instead of wailing and moaning over this circumstance, I'm actually kind of excited to figure out some alternate income during this time period. I have decided to see if I can make an extra thousand dollars from all my various sidelines.
Here's how I think I'll work to make my money:
Sell various items on eBay, such as some vintage Tonka trucks I recently picked up for $1 apiece at a garage sale, as well as some older Macintosh programming disks.
Make myself available to help my mother clean out her rental cottages.
Sell a cool, but unused vintage tandem bicycle that's sitting in my basement.
Make ourselves available to do short term foreign exchange student hosting. (We're currently hosting a Japanese teenager, which pays $120 per week.)
Take a box of books that I set aside last month to sell over at Powell's bookstore.
Start researching how to write and publish my own eBook.
Continue to keep an eye out for Goodwill bargains that I can turn around for a profit on eBay or Craigslist.
I think I should be able to cobble together enough money to get through this time without feeling the pinch. And frankly, I'm kind of excited to essentially have a month off from work. And you know me — I like a challenge!
My Patent Pending Productivity System
I recently found myself in the rare situation of being all by my lonesome in the house, and my first temptation was to flop in front of the TV and enjoy hour after hour of delicious Mad Men on Netflix. Unfortunately, I had a house chock full of unpleasant chores vying for my attention, so I chose to implement a productivity system that I dubbed:
Three Hateful Chores and a Treat.
Put laundry in the wash.
Unload dishwasher and dish drain.
Scoop litter boxes.
Mad Men
And then . . .
Vacuum out the crap from the heat registers.
Hang laundry.
Tidy entryway and coat closet.
Mad Men.
It was amazing how much I was able to get a fair amount done in the house, while also making sure to give time to my old pal, Don Draper. I will definitely be employing this tactic in the not so distant future. It was awesome!
Katy Wolk-Stanley
"Use it up, wear it out, make it do or do without"
Click HERE to follow The Non-Consumer Advocate on Twitter.
Click HERE to join The Non-Consumer Advocate Facebook group.