It's time for another Non-Consumer Photo Essay, which is especially exciting as my daughter needed her hairbrush repaired and I'm always happy to save something from the landfill.
Not front page news, but still worth a mention on a non-consumer blog!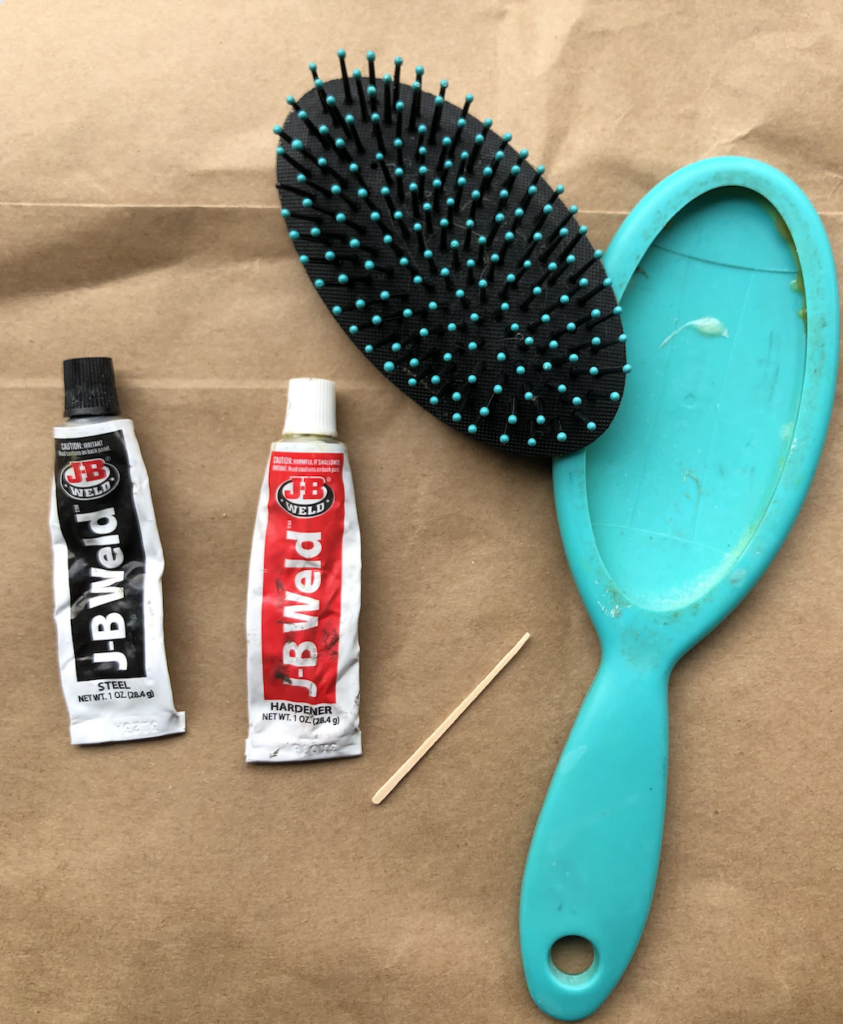 There — pretty much as good as new! I already owned the glue, so this was a zero out of pocket repair.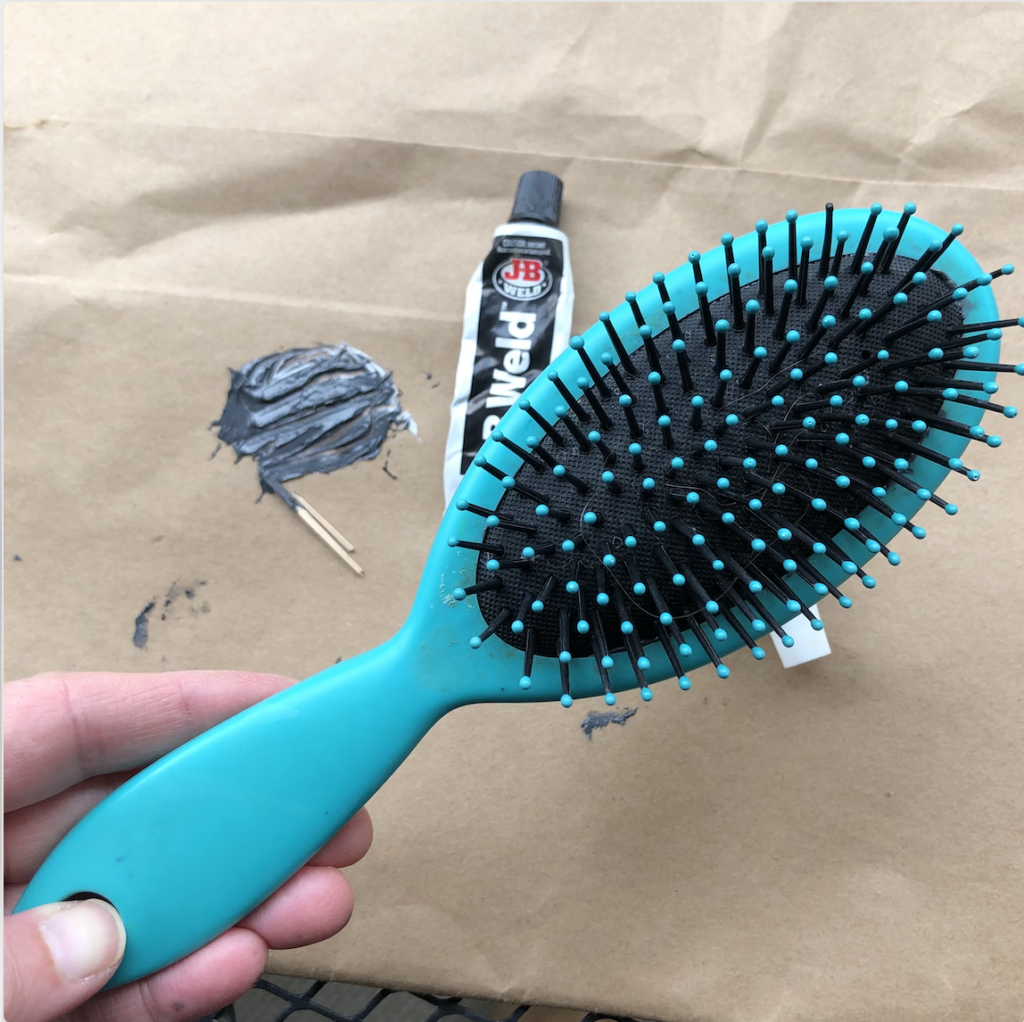 I brought a receipt back to Safeway, as my husband shopped without making sure that our "club" card swiped properly. This meant that all the digital coupons I'd deliberately loaded onto our account didn't activate. You might question the worthiness of this extra errand, but I was able to get $15.20 refunded back onto our credit card.
Slight pain in the tuchus, but worth it!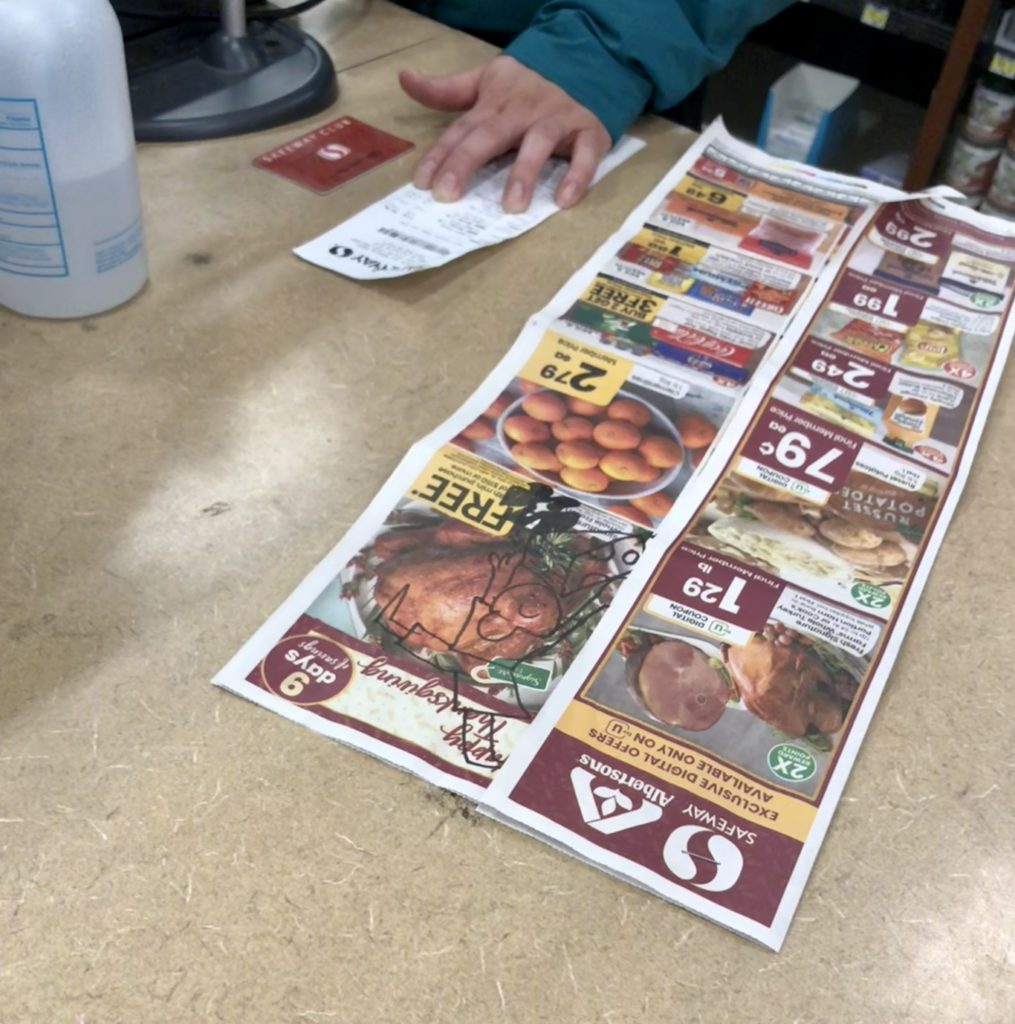 I stopped by Goodwill afterwards and browsed through the Christmas sweaters, finding these two specimens. I didn't buy either of them, but they still gave me a giggle.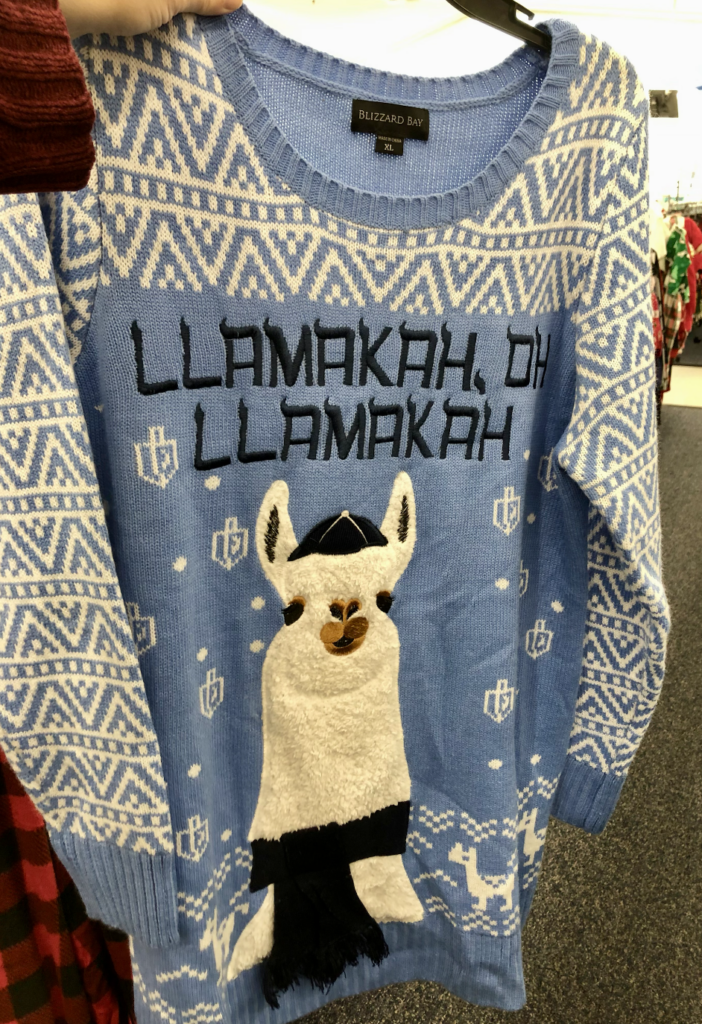 Very goofy, but representation matters — even if it's silly representation.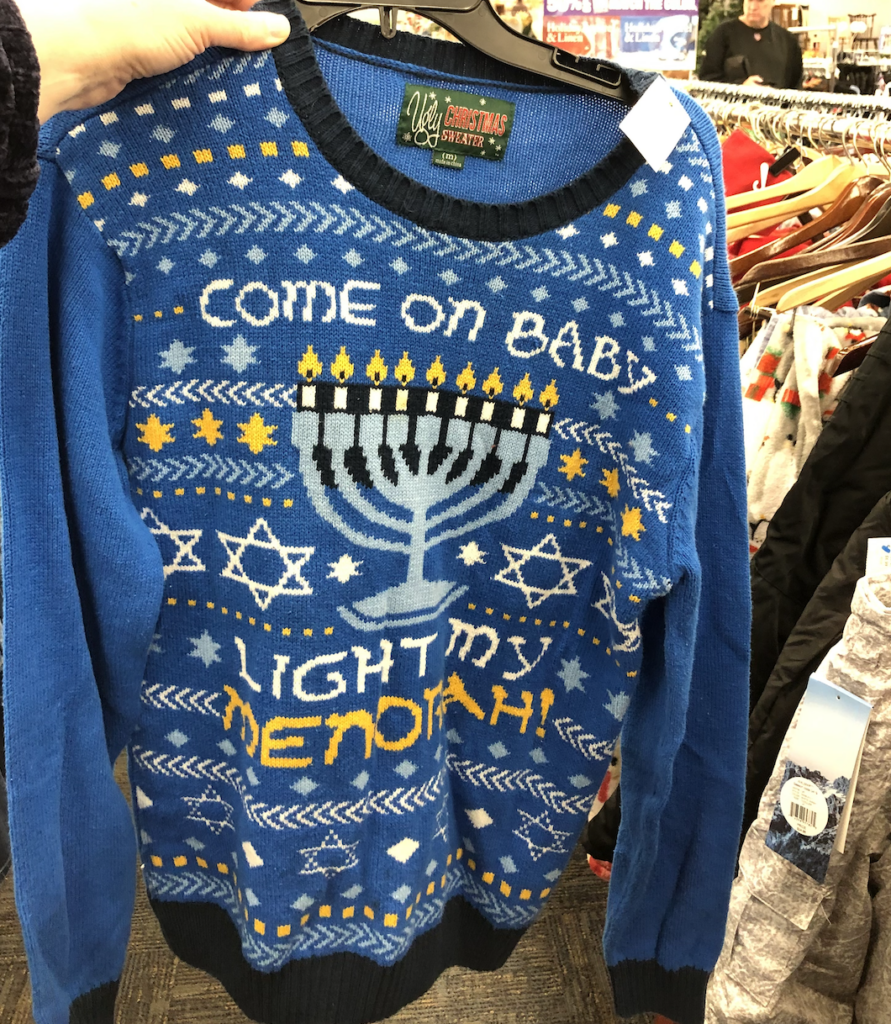 Of course I scoped out the Christmas aisle for the "V' and "Y" I need to complete my "Oy Vey" stocking holders I've been thrifting for.
Getting there . . .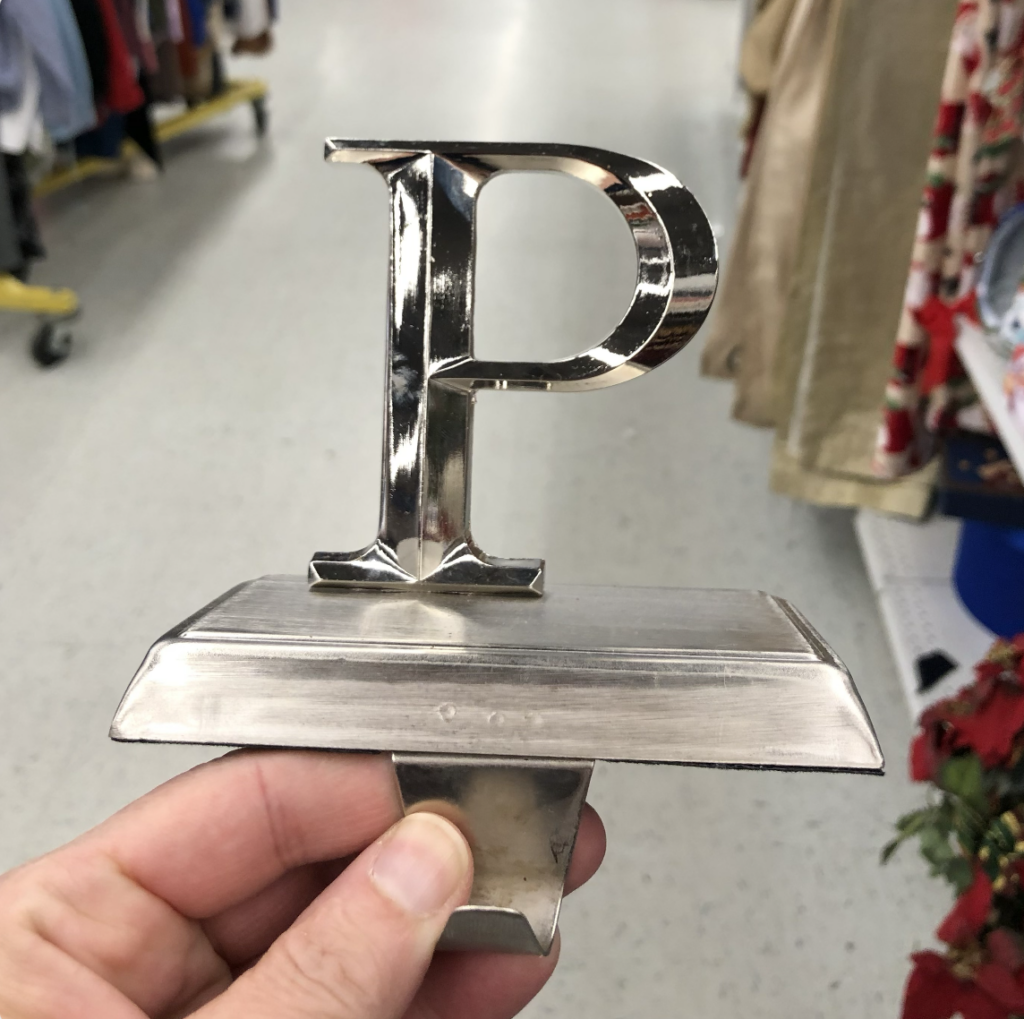 Oy pey!
Katy Wolk-Stanley
"Use it up, wear it out, make it do or do without."
Click HERE to follow The Non-Consumer Advocate on Instagram.
Click HERE to join The Non-Consumer Advocate Facebook group.