I recently realized that seasonal eating and eating whatever's on sale this week is pretty much the same thing. Asparagus in the Spring, basil in the summer, and cherries whenever they're $1.48 a pound.
Yum.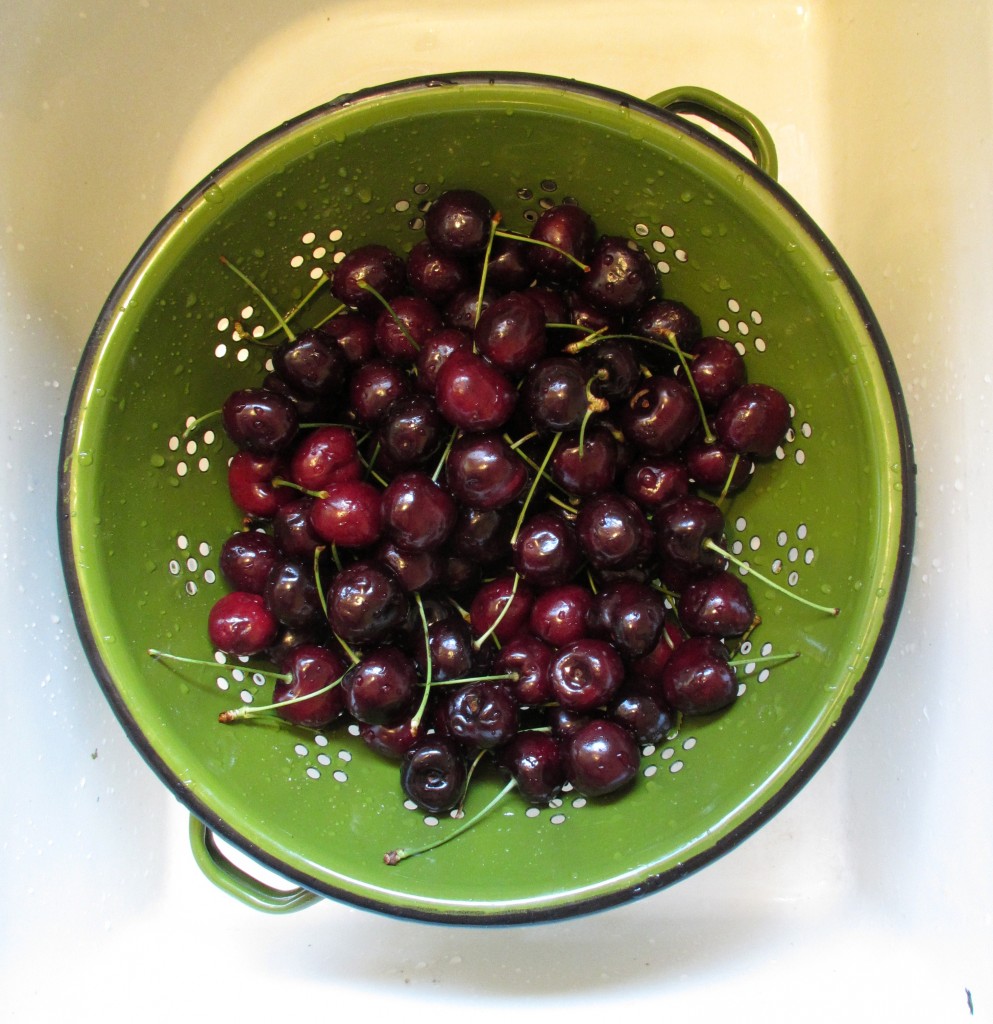 I reorganized my kitchen cupboards and am on a kick to eat up what we already have. Which is why I tasked my husband to use up all those little soy sauce packets when he made teriyaki chicken tonight.
Now, onto all those tiny packets of wasabi and ginger.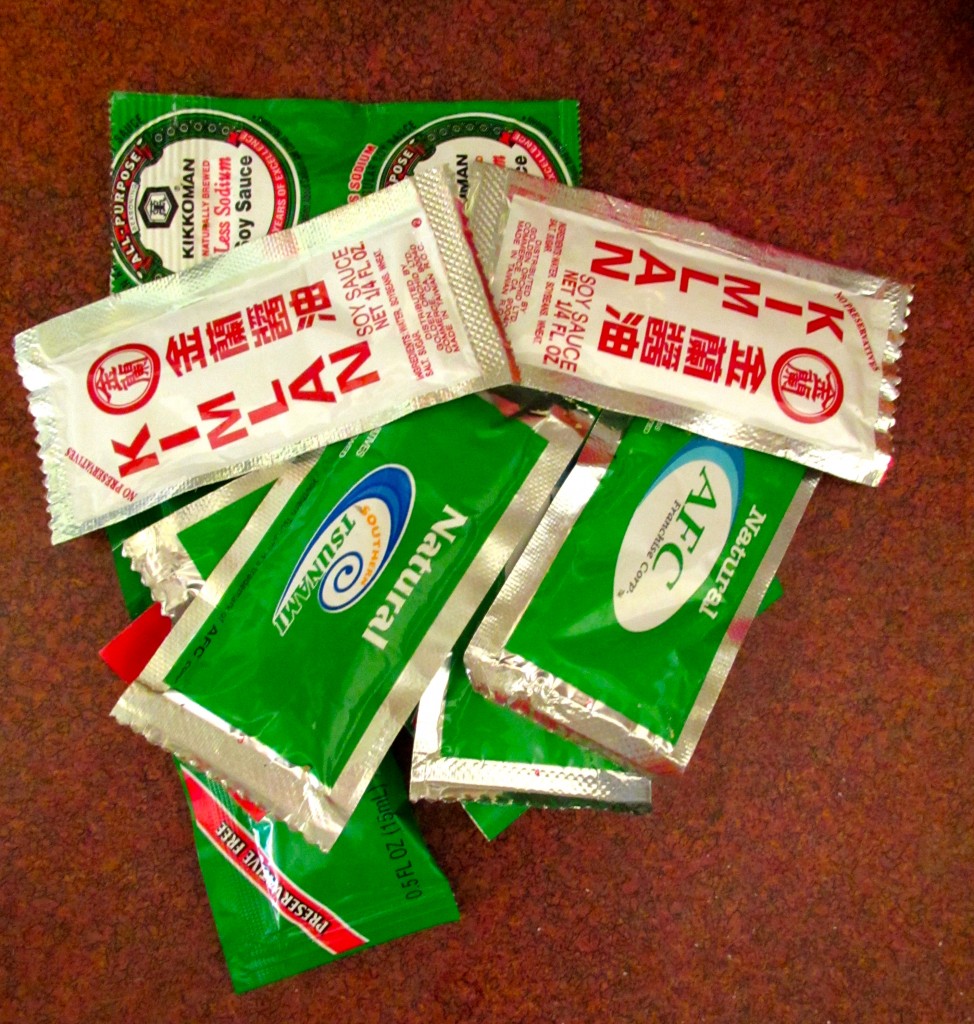 I walk past this newly painted mural at least three to four times per week and always get quite the ouchy feeling when I glance up. Because although it's been a few years since my sons were in the backpack, I am 100% sure that the straps do not go directly across the nipples.
That would have to be defined as a design flaw.
Ouchie.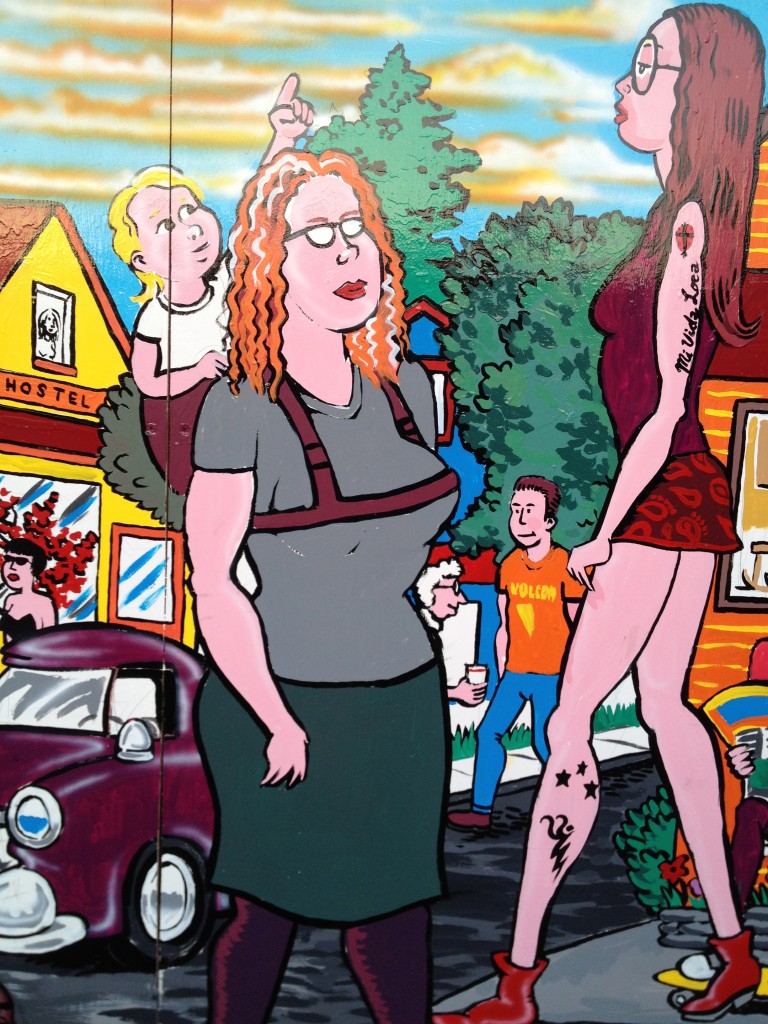 Katy Wolk-Stanley
"Use it up, wear it out, make it do or do without."
Click HERE to follow The Non-Consumer Advocate on Twitter.
Click HERE to join The Non-Consumer Advocate Facebook group.
Click HERE to follow The Non-Consumer Advocate on Pinterest.