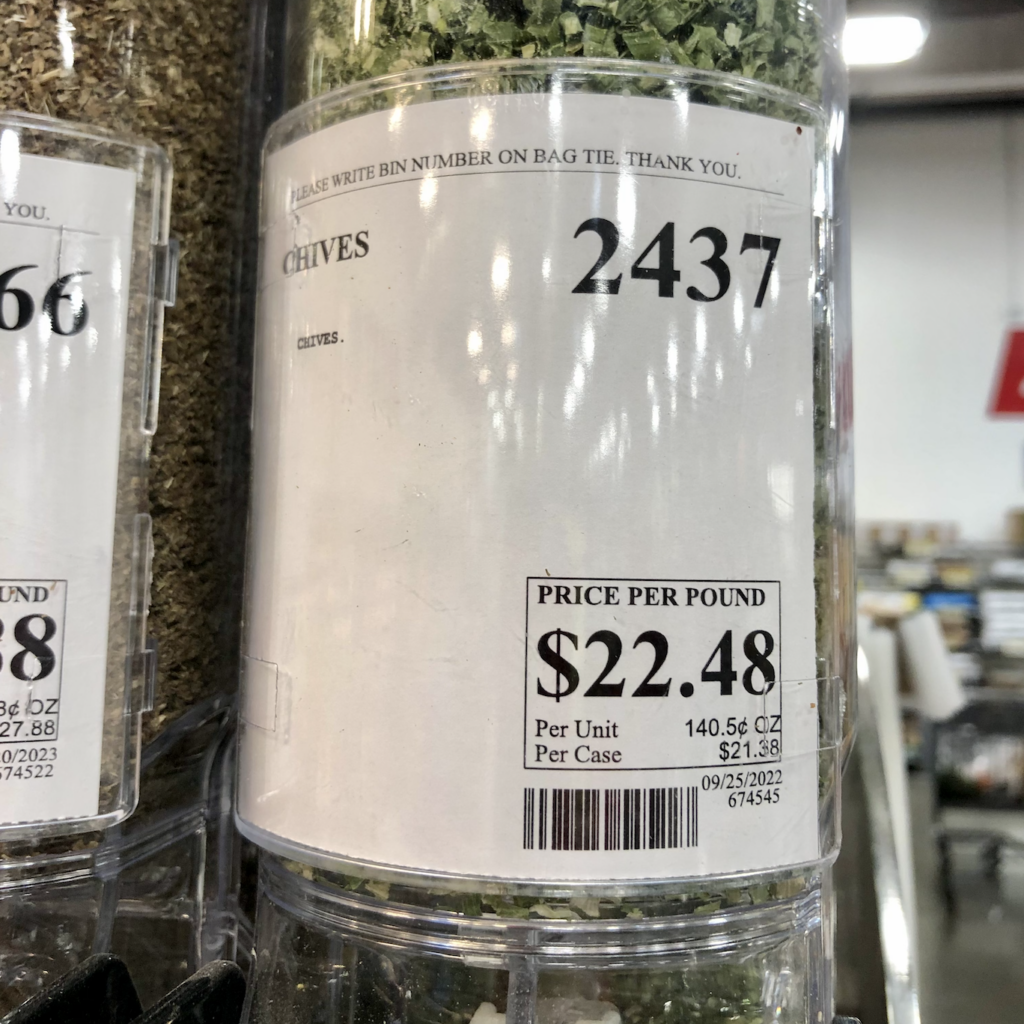 My childhood best friend Carol had been wanting to get together and since I'm the exciting person that I am, I suggested we hit Costco together. She lives very close to the warehouse store, so the two of us were able to enjoy each other's company while crossing an annoying task from our to-do lists.

Buying cat litter and a rotisserie chicken has never been so much fun!

They didn't have the 2-pound bags of carrots that I normally buy at Winco, so I bought a 5-pound bag and gave some to my friend Lise. She and I frequently share when we have too much of certain foods, so it all balances out. Last month's excess cilantro becomes this month's carrots.

Portland's weather has taken a dip into Autumn temperatures, which means my sieve of a 109-year-old house is decidedly chilly. However, it's just me at home, (my husband is still in Las Vegas for his baseball tournament) so I'm hesitant to turn on the furnace for my big ol' house until I've employed a few actions.

Here's how I'm staying warm when the interior temps hit 58-60 degrees:

• I wear either a sweater or hoodie sweatshirt to preserve my body heat. Cozy socks and shearling slippers warm my feet.
• I plug in a heating pad for my lap, which I then cover with a pillow or blanket. Obviously, this is for when I'm seated on the couch. This really is pure luxury!
• I open the curtains if the sun actually peeks out from behind her cloud cover.
• Tea to warm my hands and tummy.
• I sleep on flannel sheets and under a thick down duvet.

I know nothing on this list is new or exciting information, but I still wanted to share how I'm choosing to preserve the natural gas that powers our furnace. Sure, it's a I-hate-to-waste-money issue, but it's also because the natural gas industry is nasty and a major contributor to climate change. If I can acclimate myself to cooler temperatures there's really no downside.

• I noticed that dried chives were $22.48/pound in the bulk section at Winco. This makes me extra pleased to have grown and dried my own chives.
•  Safeway had another sale on Tillamook cheese, so I picked up two more 2-pound loaves of white cheddar cheese for $6.47 apiece. I also activated a $2-off-anything coupon in the "rewards" section of their app. This cheese is often twice this price, so I stock up whenever it's on sale. Their expiration date is far into next year, so it's no problem to stock up.

I didn't buy any teeny tiny Lear Jets.
"Use it up, wear it out, make it do or do without."
Click HERE to follow The Non-Consumer Advocate on Instagram.
Click HERE to join The Non-Consumer Advocate Facebook group.
{ 40 comments }