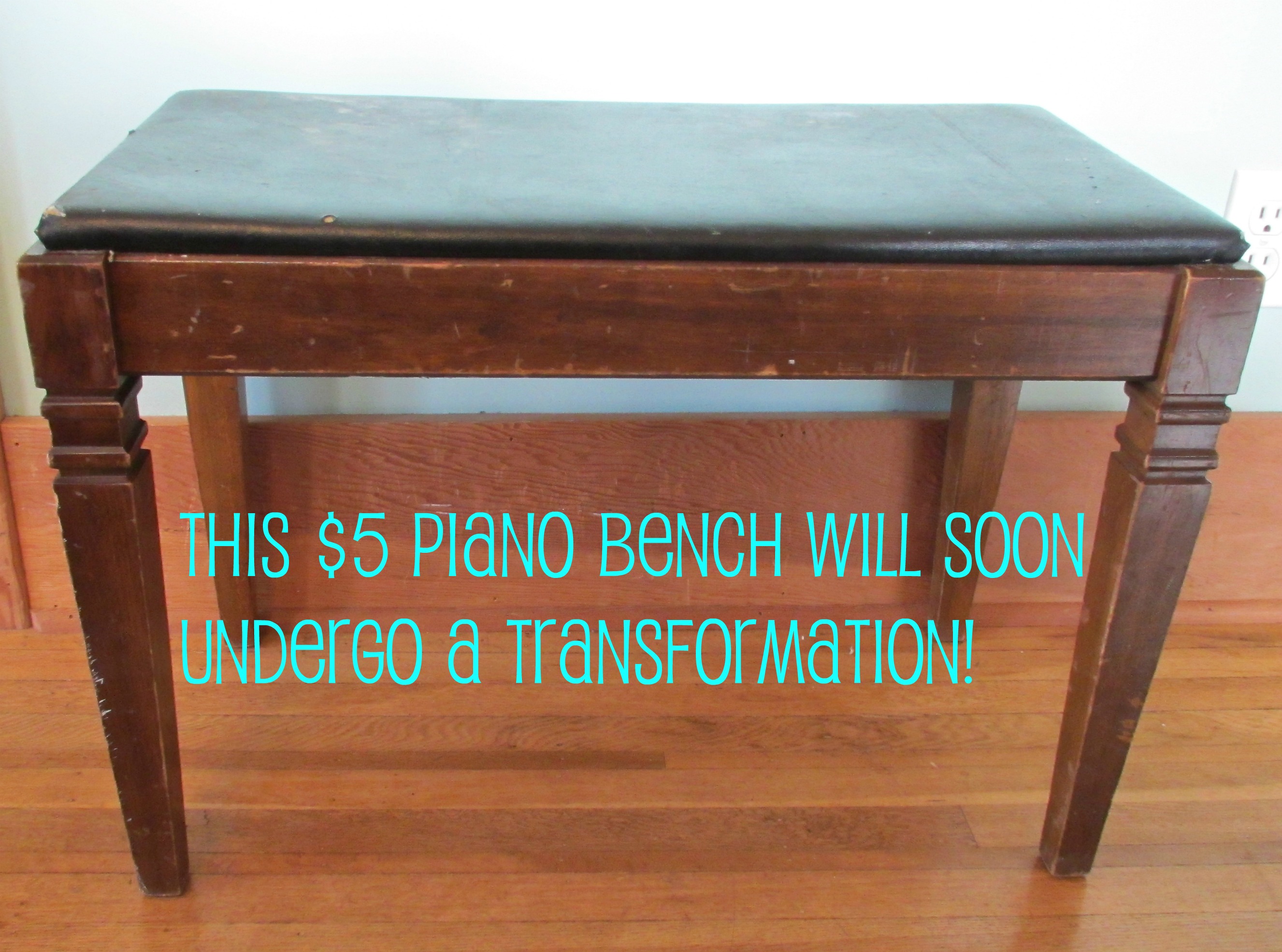 I don't plan on  Goodwill shopping on a daily basis. I assure you that I do hold down a job, and that I'm more likely to be found puttering around my own house than wandering the aisles of Portland's myriad thrift shops.
The beautiful, beautiful thrift shops . . .
But I digress. Where was I? Oh, yes. Being defensive about how often I go thrift shopping.
However, my younger sister was needing curtain fabric for her school bus/home and it had been awhile since we'd hung out. We figured that her best bet for cheap fabric was to hit up the Goodwill Outlet, where the tonnage of merchandise is priced by the pound and the furniture is cheap, cheap, cheapity cheap.
My sister ended up only buying a single curtain panel and some clothes, but I gleaned a basket full of Tinkertoys for my niece's Hanukkah gift, (My older sister was the 1972 Oregon state Tinkertoy champion, and had suggested that Tinkertoys would be a good gift for her daughter) as well as a vintage style spice tin to upcycle into a pencil cup for the fridge, (I'll glue a magnet onto the back) and a couple of 78 records for my father. (Cole Porter and Gershwin.)
But my favorite find was this incredibly sturdy $5 piano bench. Which of course, is totally begging for a makeover. Cute paint below and snazzy fabric above and this girl will be headed to the ball, with or without a fairy godmother.
And today, I will not go thrift shopping.
Probably.
Katy Wolk-Stanley
"Use it up, wear it out, make it do or do without."
Click HERE to follow The Non-Consumer Advocate on Twitter.
Click HERE to join The Non-Consumer Advocate Facebook group.
Click HERE to follow The Non-Consumer Advocate on Pinterest.