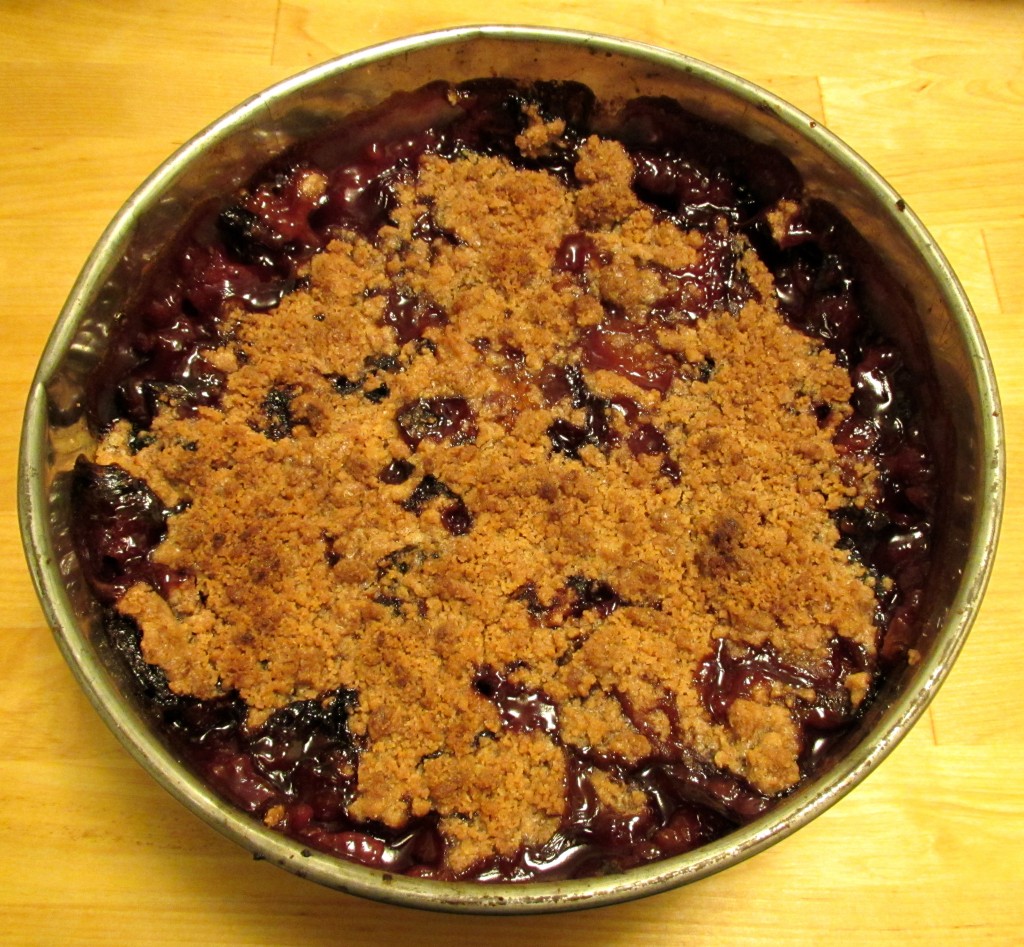 Today is Day Seven of the Snap/Food Stamp Challenge, which means that tomorrow is back to business as usual. I gave my family a $112 budget for the week, based on $4 per person per day. We spent $87.35, although we'll probably pick up a few school lunch items later in the day.
I ended up food shopping almost every day of the challenge as I'm someone who picks up a few items here, and a few items there in order to take advantage of different sales. This may sound like a huge pain in the tuchus, but it really isn't, as two grocery stores are walking distance from the house, while the others were worked into errands I was going to run anyway. (Safeway is right next to my credit union.)
I worked two twelve-hour days this week, which is typical for me, and frankly, privileged. I know this. As an experienced labor and delivery nurse, I am far from my days of working minimum wage. Now that I think about it, the only time I ever worked for minimum wage was when I still living at home as a teenager and had no household expenses. (It was $3.35 per hour at the time.)
Having time to devote to think about and then prepare food is a privilege.
A comment came in this morning that succinctly sums up an important theme of the week:
"The week gave me a lot of food for thought about how fortunate we are to have good, lower cost sources of groceries nearby, easy transportation to get there and haul stuff home, and even things we don't think about twice, like a proper kitchen and freezer space."
Without proper cooking facilities, reliable transportation and a plethora of great community grocery stores, my week would have been very different. However, it is still possible to buy and prepare healthy low cost meals if you have some transportation, (I walked, biked and drove for my different shopping trips this week.) refrigeration and a stove. It's helpful to own a food processor, standing mixer and top of the line knives, but it's far from necessary.
The one thing that stocked my fridge, freezer and cupboards this week was to take advantage of the random food deals that came my way. If I had written out a meal plan with matching shopping list at the beginning of the week, we would not have enjoyed $2.50/pound Swai fish last night, restuffed potatoes from 99¢/10-lb potatoes on Wednesday and last night's heavenly plum tart. (The recipe suggestion called for vanilla ice cream, but I decided we could be frugal and enjoy it as-is!)
Flexibility in shopping and meal planning can save you a ton of money!
Has The SNAP/Food Stamp Challenge taught you anything or challenged your beliefs? Please share your thoughts in the comments section below.
Here's how much we've spent so far:
Day One — $0
Day Two — $15.66
Day Three — $6.77
Day Four — $41.48
Day Five — $15.87
Day Six — $7.47
Day Seven — ?
Total for week – $87.35, which means we still have $24.65 left to last us thought Sunday. Whatever money is leftover will be donated to The Oregon Food Bank.
Click HERE to read Day One.
Click HERE to read Day Two.
Click HERE to read Day Three.
Click HERE to read Day Four.
Click HERE to read Day Five.
Click HERE to read Day Six.
Katy Wolk-Stanley
"Use it up, wear it out, make it do or do without."
Click HERE to follow The Non-Consumer Advocate on Twitter.
Click HERE to join The Non-Consumer Advocate Facebook group.
Click HERE to follow The Non-Consumer Advocate on Pinterest.