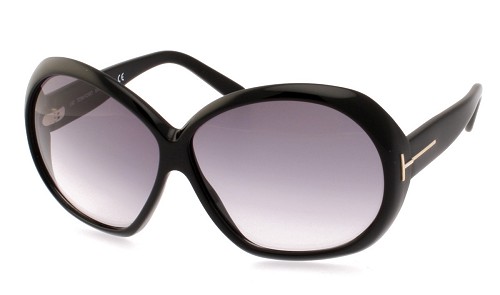 I may live my life avoiding the mall as if my life depended on it, but my kids are teenagers and make their own choices. Just yesterday, my 15-year-old son and a friend spent a couple hours after school shopping for a birthday gift and enjoying all that our nearby mall has to offer. I picked them up afterwards, (I'm not a fan of nighttime mass transit for my kids) and enjoyed listening to their chatter in the backseat of the car.
"Did you see that $300 pair of sunglasses?"

"No. Were they made from gold?"

"They actually looked really normal."
At this point I had to interject.
"I like to find sunglasses at Goodwill, that way I don't freak out if they get lost or scratched up."
I started to think about how because my thrifted sunglasses are so cheap, that I end up treating them, well . . . less than respectfully. They slosh around in my purse, jostling up against my keys, wallet and assorted detritus, garnering about as much respect as Rodney Dangerfield at a 1970's feminist convention. And really, why should I care? They're cheap, cheap, cheap!
But this is not good. Essentially, I am treating my belongings poorly because I know they are easily replaceable and cost less than a drive-thru burger. If I bought the $300 sunglasses, you know I would store them in a sunglasses case, making sure to clean them only with a microfiber cloth with much admiring of myself in the rear view mirror. In  others words, not the Rodney Dangerfield treatment.
The lesson here? I should continue to buy my sunglasses at Goodwill, but treat them as if I didn't. And really, I should treat all my Stuff in this manner. $15 antique desk? Still need to use a coaster. Bargain of a fixer-upper house? Should still occasionally clean it.
Have you found that you treat your cheap purchases worse than if you'd spent a ton of money? Please share your thoughts in the comments section below.
Katy Wolk-Stanley
"Use it up, wear it out, make it do or do without"