You may have noticed the Throwback Thursday trend on social media, where people post extremely flattering old photos of themselves, like so: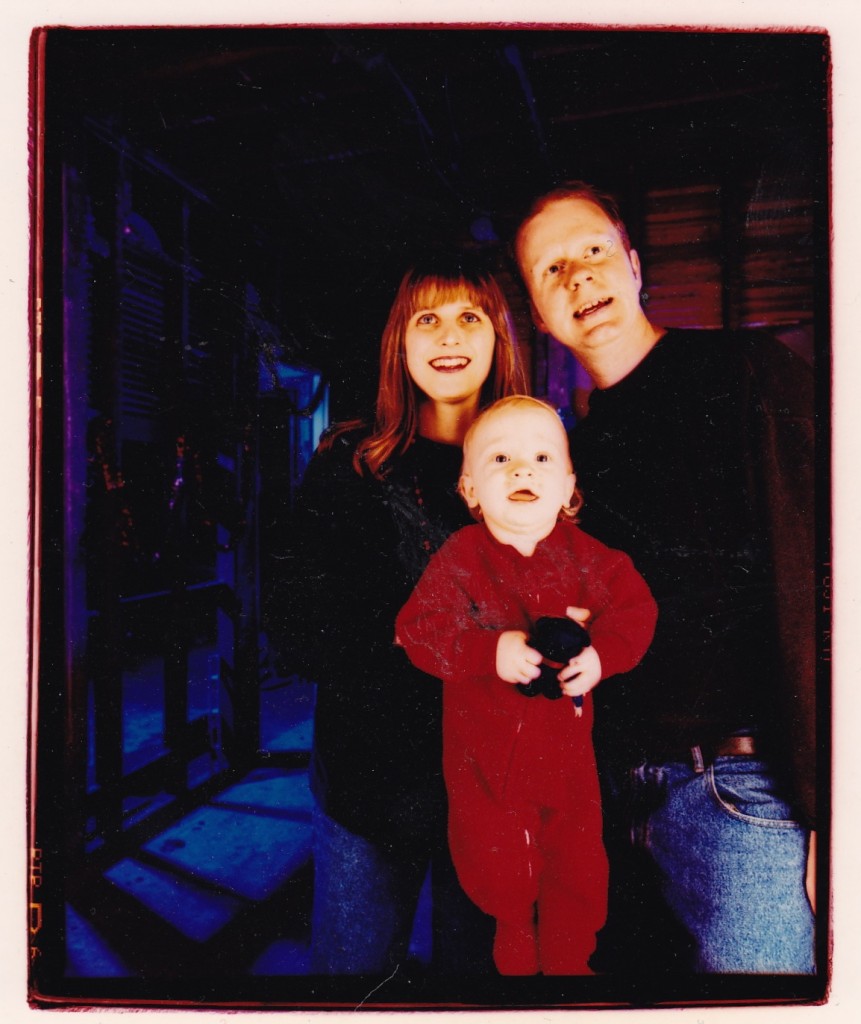 See? I was not kidding when I wrote that our house was a fixer-upper!
But for a true Throwback Thursday, I present the 1930 booklet of Better Meals for Less: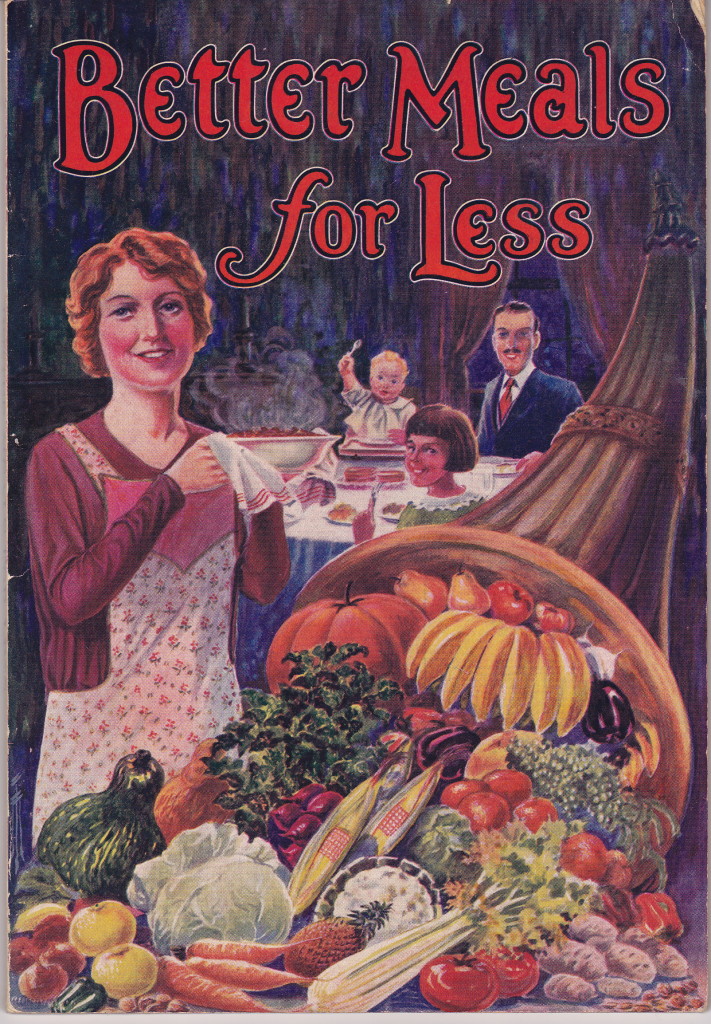 Featuring a lovely drawing of a distinguished gentleman enjoying "A Wholesome Meal" of Legumes!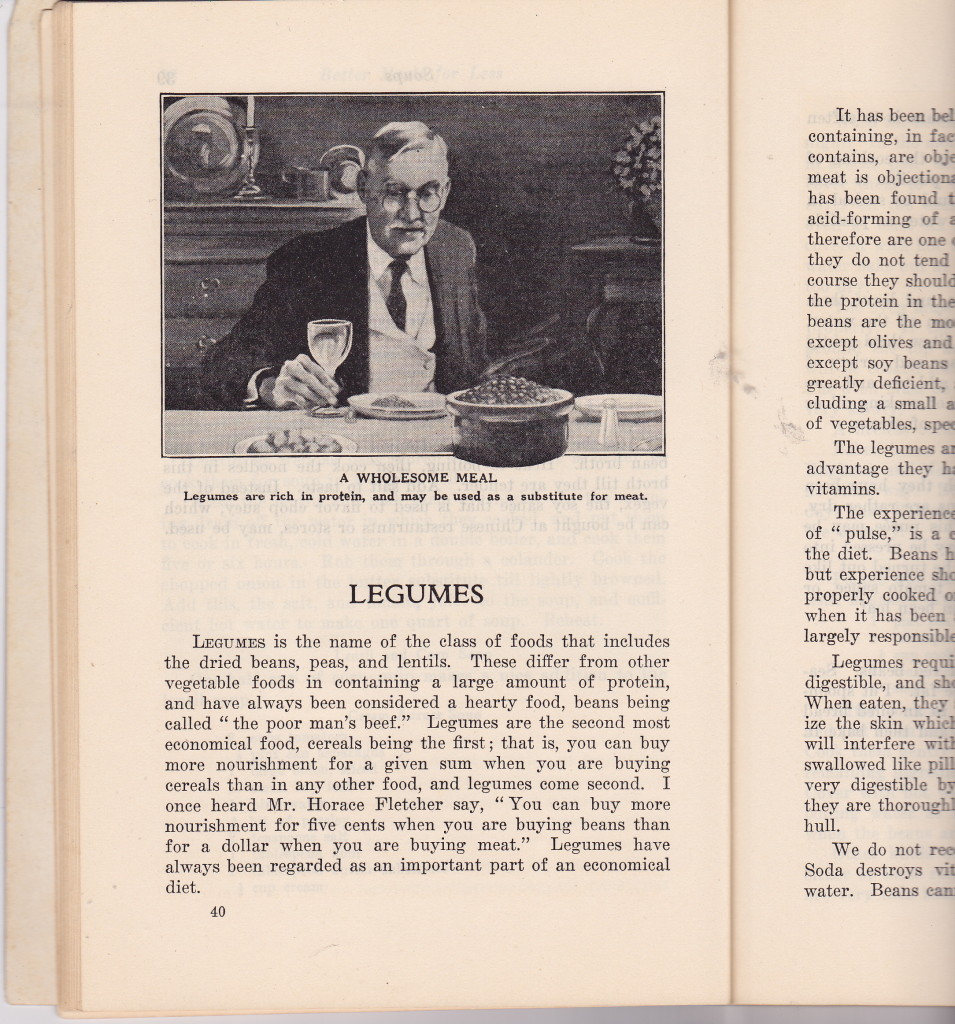 And the 1937 booklet of Thrifty Tempting Meals for 2 or 4 or 6: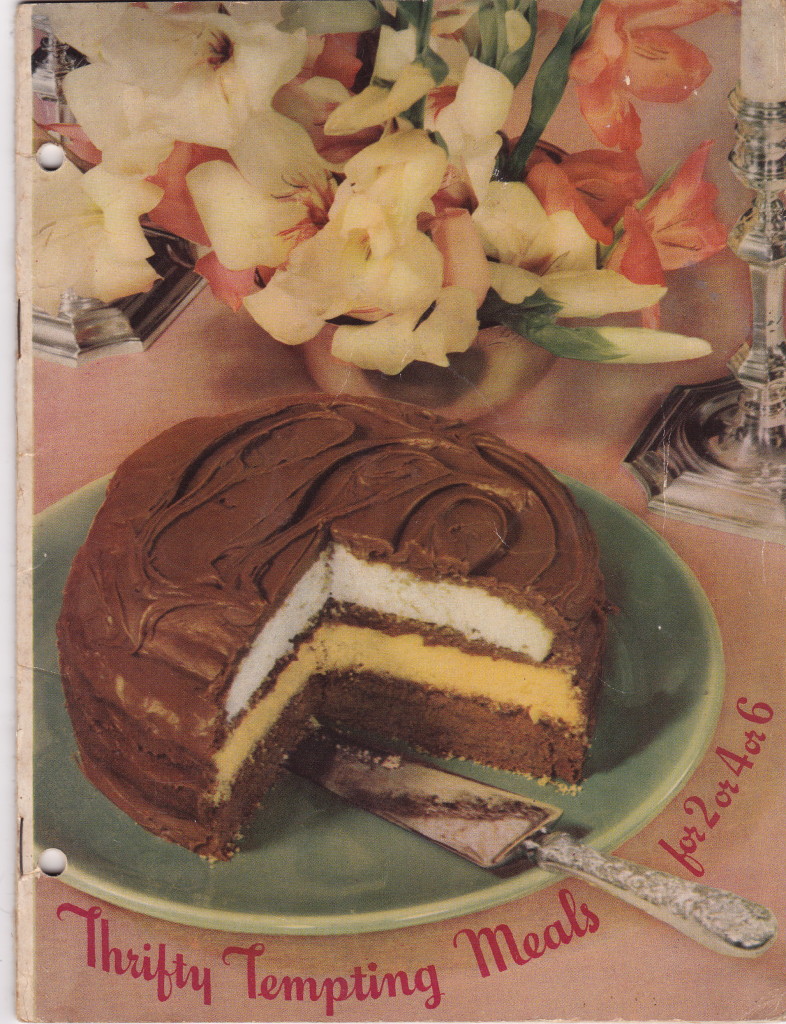 Umm . . . call me closed minded all you like, but I find Liver Loaf and Scalloped Codfish far from "tempting."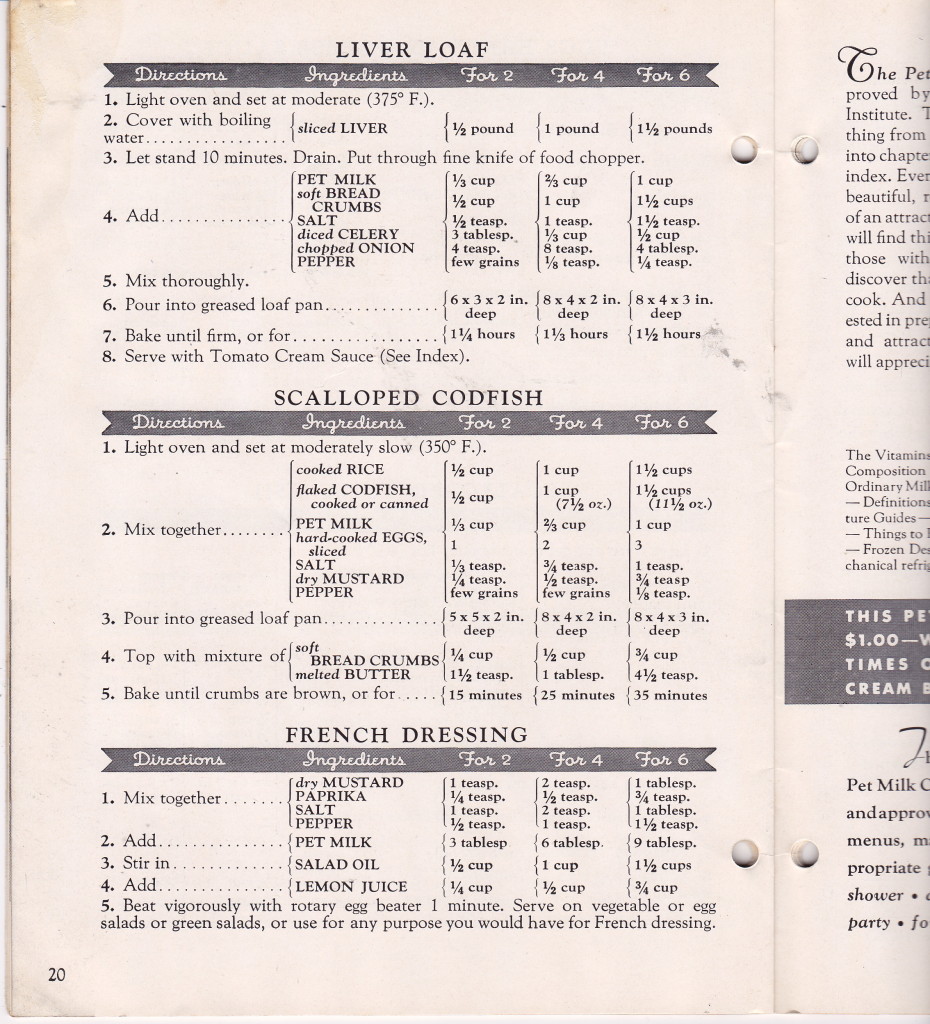 Now that is a proper Throwback Thursday!
Katy Wolk-Stanley