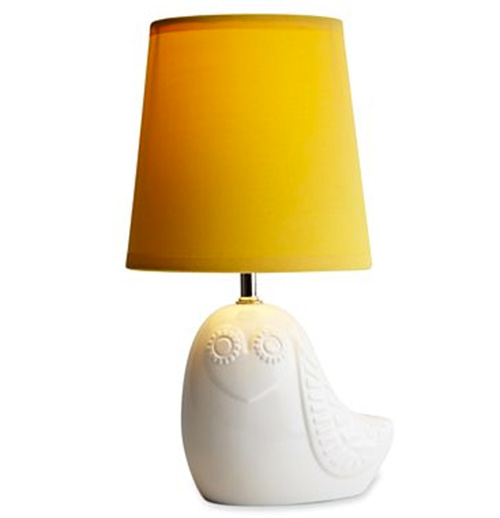 Today I am . . . 
Super sleepy from staying up too late watching the second season of Downton Abbey. Cable is offering a bunch of different paid programming for free this week. Included? Downton Abbey!
Speaking in a dreadful British accent and talking about how I have to go "to hospital" tomorrow. I am unable (and unwilling) to stop myself.
Admiring my freshly shampooed couch, which is suddenly and miraculously less dingy. Buying a rug shampooer through Craigslist last year was an excellent purchase.
Feeling bad about how spring break is more than halfway over, yet we've done nothing interesting or special. Perhaps we'll go to the beach this weekend.
Digesting Easter candy, Must go buy more. I cannot be trusted.
Lending my rug shampooer to my step-mother who brought home a free couch that needs a bit of spiffing up.
Drooling over the Jonathan Adler Happy Chic collection at JCPenny and wondering how soon until it starts to hit Goodwill.
Proud of my employed sons. My older son recertified his lifeguard training over the weekend in order to work this summer, and today my younger son will work his second shift of the week at the art supply store.
Making The Frugal Girl's yogurt from a buy-it-now-it's-soon-to-expire gallon of organic milk.
Wishing I had a full complement of household staff to cook my meals, clean my house and attend to the estate. Perhaps Downton Abbey has set up an unrealistic expectation for me.
Now you. What are you doing today?
Katy Wolk-Stanley
"Use it up, wear it out, make it do or do without."
Click HERE to follow The Non-Consumer Advocate on Twitter.
Click HERE to join The Non-Consumer Advocate Facebook group.
Click HERE to follow The Non-Consumer Advocate on Pinterest.