Today I am . . . 
Making pies, cranberry sauce and picking up a few extra Thanksgiving necessities such as brussel sprouts. (We'll be eating our Thanksgiving meal at my brother-in-law's house on Thursday, but having my family over the next day.)
Making my sister happy by registering for HBO GO just so she can share our account. (HBO came free with our cable package.)
Making sure I take advantage of this Walgreens.com free 8 X 10 offer, and thinking that I'll put together a cute collage through Ribbet.com.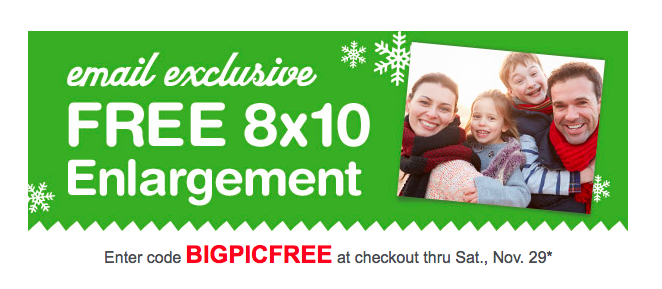 Super annoyed that my plan to take the bus to work this Saturday is looking to be huge pain in the tuchus, as my nearby busses don't run early enough to get me to work by 7:00 A.M. The public transit website is telling me to leave the house at 5:15 A.M. with a 40 minute wait downtown or to walk 24 minutes and then take a bus and then two different light rail lines. What?!
Thinking that families with one car have it tough and likely have just one adult who works outside the home.
Contacting any coworkers I can think of that live even remotely close to me.
Relieved that we got my older son's glasses back to Costco to be fixed one day before the warranty ran out. Whew . . .
Enjoying that Portland is experiencing a pocket of somewhat balmy weather, and thinking I should take advantage of it to walk as many errands as possible today.
Starting to get used to my short hair.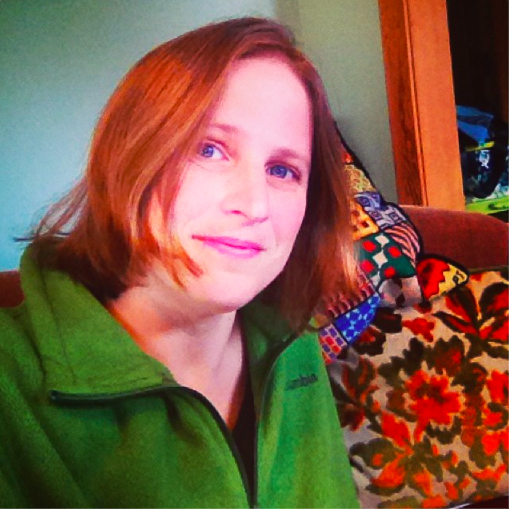 Happy that I have a decently entertaining library audiobook to get me through an afternoon of cooking and cleaning.
Not planning to shop or non-shop this Black Friday. It's just a regular day.
Hoping to be efficient enough with my time to carve out some time to read a library book that's almost due back at the library.
Now your turn. What are you doing today? 
Katy Wolk-Stanley
"Use it up, wear it out, make it do or do without."