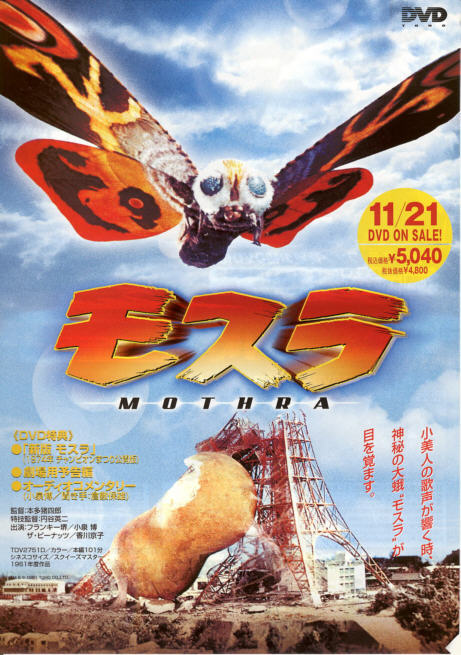 I'm not sure what I did to the moths, but they sure have it on for me. First, last week I noticed that my clear glass container of sesame seeds had actual flying moths inside, then the unopened 5-lb bag of flour tortilla mix was webby, with little wiggling larvae at the edges.
Gag, gag and double gag!
I finally today went through an entire plastic bin (with tight fitting lid) and threw everything into the compost. This included whole wheat flour, beans, wheat germ, gluten, rice, barley and a number of other grains that I can't recall at the moment. I still need to look through the rest of my kitchen cupboards, but I'm sure there's more to this story.
I'm really careful about keeping containers closed, and have even been known to freeze grains when I first buy them, as I am enough of a grown-up to know not to believe in spontaneous generation. I store as much as possible in glass jars, and try not to buy more than I can use in a timely fashion.
And here's the part that's putting me over the edge. I have a Japanese teaching assistant moving in with us in a week, and it is not acceptable to have our food infested with anything that wiggles or flies!
I have neither wit nor wisdom to offer here, just frustration and angst.
Help.
Katy Wolk-Stanley
"Use it up, wear it out, make it do or do without"