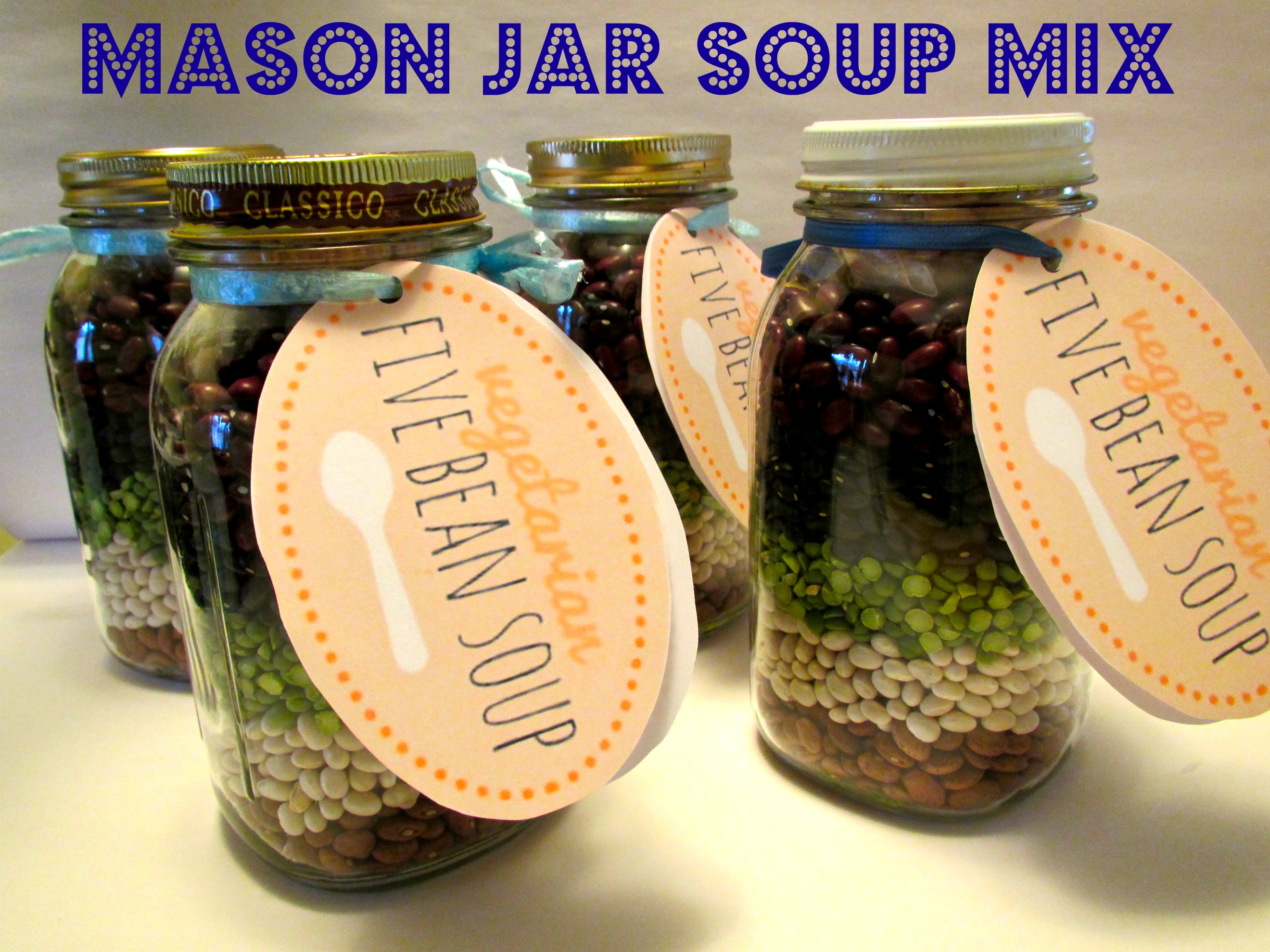 December 26th is a day to rest and recover, but it's also a day to look back on the gift giving. Spent too much? Gave too much? Did people seem to like their gifts?
Here's what I gave:
Husband:
Nothing. We only exchange birthday gifts.
Seventeen-Year-Old Son: 
A pair of fleece pajama pants. ($4.99 from Goodwill.)
A set of poker chips. (Free from a friend. I asked on Facebook whether anyone had an extra set.)
A deck of cards. (99¢ from Goodwill.)
A $25 gift card to Buffalo Exchange used clothing shop (I got $18 in credit by exchanging clothing for store credit. This included $6.50 for a pair of jeans I had pulled from a free pile!)
$20 in iTunes gift cards. (There was a special deal through Safeway to buy $60 in cards for $36!)
A refurbished 5th generation iPod Touch from Best Buy. ($220. This way very expensive, no reasoning here.)
Fourteen-Year-Old Son:
A pair of pajama pants. ($4.99 from Goodwill.)
Two European soccer jerseys ($70. My husband picked these up from a local soccer shop.)
Portland Timbers limited edition soccer jersey with scarf in commemorative box. My husband took this to a Timbers event and had it signed by a number of the soccer players. ($75.)
Portland Timbers soccer shorts. ($15. On sale from $30.)
$25 gift certificate to a local art supply store. (I bought this on Small Business Saturday with my American Express Card, so the full $25 was reimbursed. Free! Whee!)
$20 in iTunes gift cards. (Same deal as above.)
Nice stainless steel Timex watch. ($5 from Goodwill. It had a yellow tag, and was 50%.)
My Mother:
Two jet bead necklaces. ($5 total. They were both the 50%-off color.)
A pair of flannel pajamas. ($9.99. From Goodwill, but new.)
A set of coasters that I Mod-Podged with the last of my vintage classroom map stash. (Coasters were $1.99 from Goodwill, the supplies were already owned.)
Two sets of Mason jar food kits. Soup and brownie mix. (Not sure the cost of the ingredients, although I did buy 12 Mason jars for $2.99 at Goodwill. Soup ideas was from Pinterest, brownie mix recipe was from a friend.)
A handmade gift certificate for the play of her choice and an evening out with me.
My Step-Father
Two vintage 45-records — Howdy Doody and The Three Stooges. (Bought these at the pay-by-the-pound Goodwill Outlet, so I'm unsure of the price.)
One vintage metal state tray. ($2.99 from Goodwill.)
An attractive and delicious package of smoked salmon. ($14.99 from Fred Meyer.)
My Father, Step-Mother and Two Sisters
Nothing. We don't exchange Christmas gifts.
My Eight-Year-Old Niece
A stack of Zilpha Keatly Snyder books. (Free, as these were hand me downs from our stash of juvenile fiction.)
A small still-in-package Japanese plush doll. ($3.99 from Goodwill.)
A miniature silver plate bowl for her American Girl doll. ($1 from Goodwill.)
Large stash of Tinkertoys. (Unsure of price, as they were from the pay-by-the-pound Goodwill Outlet.)
Thirteen-Year-Old Nephew
$65 for a pair of custom Vans sneakers. (This was a joint birthday/Christmas present.)
My Parents-in-Law
A set of Mason jar food kits for soup and brownies. (See above.)
A pound of organic French roast coffee. ($11.99 from New Season's Market.)
A $50 gift certificate to their current favorite restaurant.
Packaged in a large TastyKake tin. ($2.99 from Goodwill. My mother-in-law's parents did the advertising art for TastyKake for years and years.)
My Brother and Sister-in-Law
A set of Mason jar food kits for soup and brownies. (See above.)
A $10 iTunes gift card. (See above.)
A beautiful venetian glass beaded bracelet. ($2.50 from Goodwill. It was the 50%-off color.)
A $30 gift certificate to a great local Mexican restaurant.
Packaged in a pretty basket that I picked up at the pay-by-the-pound Goodwill Outlet.
Here's What I Received:
A beautiful carnelian and turquoise beaded necklace from my mother-in-law. She made the necklace.
A hand sewn flax seed neck wrap/cozy/thingy from my mother. Microwaved, this will be a cozy treat.
A $20 Goodwill gift card from my mother.
A $20 William Temple House thrift shop gift card from my mother.
A thrifted chair, for which my mother will be sewing and creating the cushions.
Whew . . .
You may notice that we do not exchange gifts with friends, co-workers, neighbors and extended family. We keep it tight. You may also notice that almost all of my gifts are from thrift shops, while my husband can't keep himself from buying the expensive stuff.
It balances out . . . kind of.
Everything together totaled up to $609.39, which although it sounds enormous, is still $244.61 less than the $854 that the average American spent on their 2012 holiday shopping. We splurged a lot more than usual, but we're both well employed and the blog is starting to generate more income. Plus, people seemed to love their gifts!
Now you. What did you give and what did you get? And do you plan on doing things differently in 2013? Please share your stories in the comments section below.
Katy Wolk-Stanley