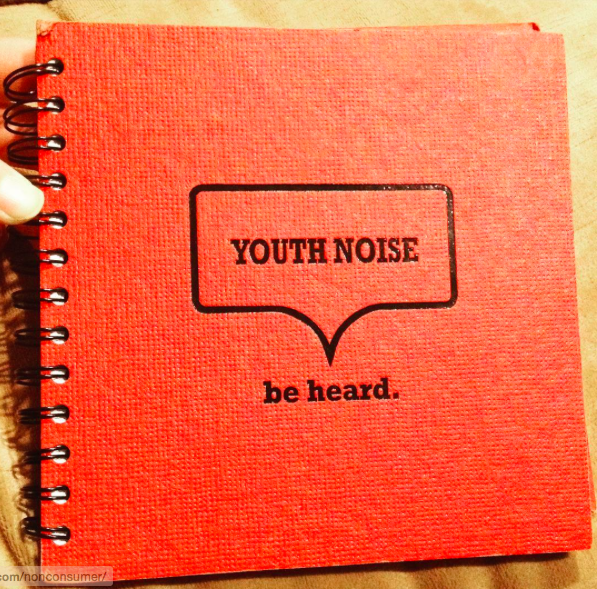 I made a double batch of ginger snaps and mailed them off to my son, along with his recently darned socks. The postage was $7.15, but much cheaper (and better) than an official care package from the university.
I stopped at Fred Meyer to buy milk on my way home from dropping my son at school today. Nothing else. The most frugal thing you can buy at a grocery store is the stuff you actually went there for!
I baked up a couple of scratch pizzas last night. I kept the toppings frugal and chopped up some leftover ham and opened a can of crushed pineapple that'd been in the cupboard for a couple of years. (Yes, years!) Tonight's dinner will be potato-cheddar soup with ham, which will finally finish up our Christmas ham. It's the annual holiday gift from my employer, and I swear we got eight or nine meals from it this year! (Don't worry, the current round of meals are from the diced leftovers that I'd frozen!)
I ran out of room on my beloved yellow legal pad that I've been using for my daily to-do lists. (Even though I'd used both sides of every damned sheet of paper!) I was thinking I'd need to buy a new one, but then I realized that my older son has endless stacks of notebooks in his room that he isn't using. I grabbed one that'll fit into my purse and was able to avoid a purchase. Funnily, it reads "Youth Noise: Be Heard."
I didn't buy a Lear Jet.
Now your turn. What frugal things have you been up to?
Katy Wolk-Stanley
"Use it up, wear it out, make it do or do without."
Click 
HERE
 to follow The Non-Consumer Advocate on 
Twitter
.
Click 
HERE
 to follow The Non-Consumer Advocate on 
Instagram.
Click 
HERE
 to join The Non-Consumer Advocate 
Facebook
 group.
Click 
HERE
 to follow The Non-Consumer Advocate on 
Pinterest.