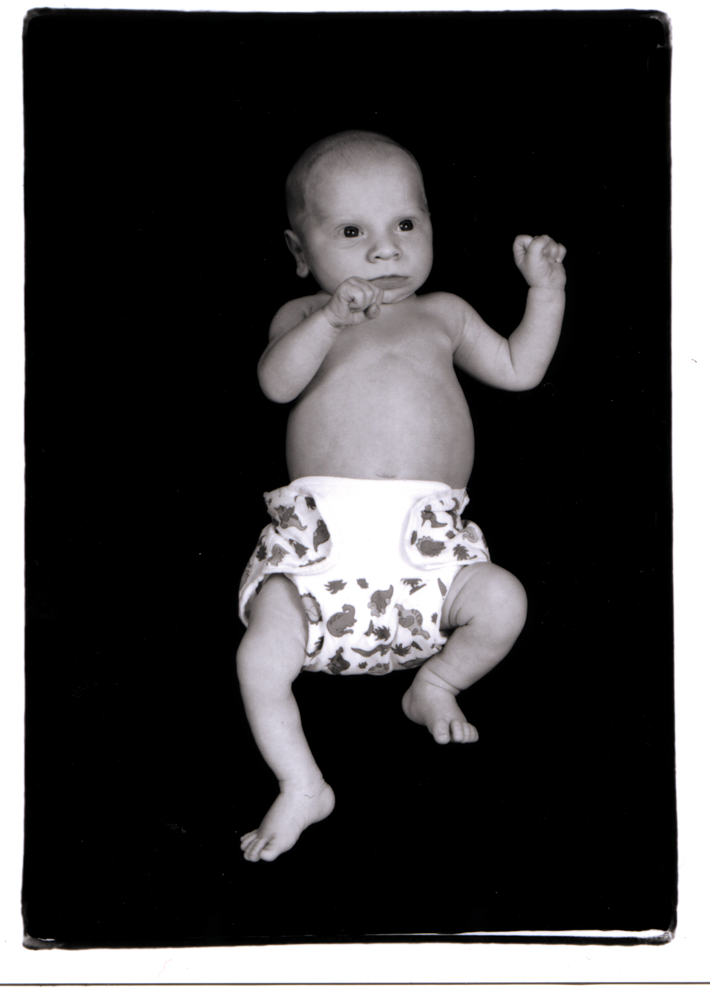 My older son turns 18 tomorrow, which is completely and utterly unfathomable to me. (See above photo for reference.) However, I consider myself lucky, as his fall birthday allows me to hold onto him for an extra year. (If he'd been born at 36 weeks instead of 42 weeks, he'd be in college instead of high school right now.) But since tomorrow is a school day, we'll take today to celebrate.
I started a birthday tradition a few years ago where the birthday person gets a "birthday day of surprises," and the entire family spends the day doing what the birthday person likes to do. NOT what other family members likes to do, just the birthday person. And what makes it a surprise is that the plan is a secret, and you only learn the itinerary as the day unfolds.
Last year we celebrated my son's birthday by roller skating, shopping at Uwajimaya, (the Japanese super store) laser tag and a barbecue ribs dinner.
I'm not sure what this year's surprises will be, as my husband was out of town until last night and is currently playing in a soccer game. We need to brain storm together.
What I like about this family tradition is that it takes the focus away from the buying of things and puts it onto the sharing of experiences.
Yes, we'll give him gifts, featuring a variety of 18-year-old milestone items such a lottery scratch-offs, a voter's registration form and a fake pack of cigarettes; as well as some money towards his college fund. But we get to spend an entire day celebrating my son, which is a thousand times better than ten minutes of opening gifts.
Do you have any family celebration traditions that are unique to your family? Please share your ideas in the comments section below.
Katy Wolk-Stanley