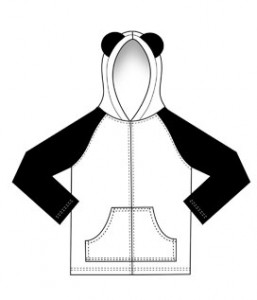 I am a big fan of free time. It's not unusual for me to spend a couple hours after the kids leave for school to drink my tea, read the paper and goof around on the computer work on the blog. I then throw in a load of laundry, tidy up the breakfast dishes, take a shower and then slowly enter the land of the awake.
Today was different.
I had agreed to help a friend ream through her basement today, so I knew I didn't have the luxury of multiple cups of tea and my normal leisurely pace. And you know the phrase, "Need something done, ask a busy person?" Well today, that was me.
Woke up at 7:00 A.M. to wake son #1 and come downstairs to start tea and make school lunches, (I usually do this the night before, but had slacked off) and start the tea, which we all drink.
Drove my 14-year-old to school for early morning Japanese tutoring.
Wake son #2, and get him ready for the school bus.
Eat breakfast, quickly check e-mail and head out the door. Make sure to bring camera to document the process, as well as a Vancouver library book I checked out in November to take to the house of the librarian who had arranged for a talk I gave. (I thank the big librarian in the sky for online renewals, I really do!) Turn the car back around as I realize that I forgot to pack an inhaler, and I'm thinking today is going to trigger all sorts of asthma symptoms.
Drop off library book.
Stop to pick up a dozen donuts.
Arrive at my friend's house at 10:00 A.M.
Work all day with a fun team of friends on a rather un-fun task of basement decluttering.
Rush back home at 4:20 P.M. to meet up with my kids.
Drink a cup of tea, throw a load of laundry in the wash, short chat with a neighbor, and then start making dinner.
Completely rearrange everything on my mantel to show off the antique chalkware bookends I gleaned from my friend's basement.
Serve dinner and then clean up from dinner. (Which takes an unbelievably lengthy amount of time.)
Sew polar fleece onto a hoodie for my son in the pattern of a panda bear, while watching the documentary Addicted to Plastic with my son.
Write my blog post for the day.
It is now 12:52 A.M. and I am beat, beat, beat. My feet ache, my back hurts and my breathing has that penny whistle sound that makes me wonder where I left my trusty inhaler.
Simple living? Not always. But I do feel like I actually got something accomplished today. I'm just happy that I can sleep in tomorrow and nobody is expecting me to make any basement appearances.
Katy Wolk-Stanley
"Use it up, wear it out, make it do or do without."