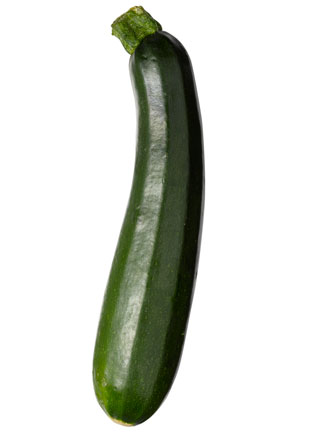 I worked the last couple of days, which usually means that my first day off is filled with chores and errands, and tomorrow is no exception. I need to grocery shop, mail out the last book giveaway, deal with some school issues, shred the enormous zucchini I brought home from work, help my mother clean one of her guest cottages and take a blowtorch to the house.
A big blowtorch.
And most importantly, I need to stop into the credit union to deposit the $70 I made over the past couple of days selling Stuff on Craigslist.
Sounds like a pretty good day.
Katy Wolk-Stanley
"Use it up, wear it out, make it do or do without"