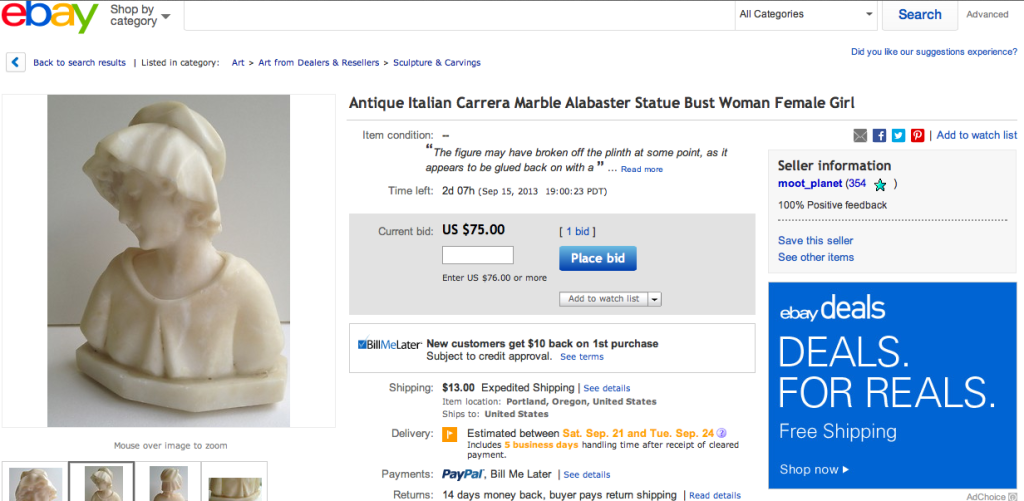 You may think that every day in the life of Katy Wolk-Stanley is a frugal day, and for the most part, you'd be correct. But in the words of George Orwell:
"All animals are equal, but some animals are more equal than others."
And yesterday was a perfect example of how some frugal days are more frugal than others.
1) I started my day by getting the kids up and off to school. I made their school lunches from scratch, using zero waste packaging. (A fabric sandwich wrap, a thick endlessly washable plastic bag for grapes, loose cookies and a bandana napkin. Their insulated lunch bags are ancient, one being from The Dollar Tree, the other pulled from a garage sale free box.
2) I hung two individual loads of laundry on the clothesline.
3) I  received an e-mail informing me that I had earned a $7.53 eBate for using their site to book plane tickets through Priceline.com. (I'm going to New York next month for my nephew's Bar Mitzvah.) I normally don't buy anything online, and I'd kind of forgotten about eBates. Luckily, a blog reader mentioned them in a recent post when I had asked for tips on booking cheap flights. I also made sure to sign up for American Airlines' frequent flier program before booking my tickets.*
4) I dropped off library books and picked up a DVD of Of Mice and Men for my younger son and two The Shins CD's for my older son.
5) I cleaned one of my mother's rental cottages.
6) I stopped by Safeway, after loading a ton of digital coupons through their Just For U program. This savings program e-mails personalized deals for frequently purchased items, which for me is usually real and healthy food. They also often have $5-off $20 ecoupons.
I bought:
3 Luna bars for my husband's work lunches.
A huge package of chicken drumsticks.
2.96 pounds of bananas.
5.82 pounds of oranges.
3 avocados.
1 head of green leaf lettuce.
1 block of cream cheese
A half-gallon of whole milk.
A gallon of skim milk.
Total cost: $20.93!
7) I stopped at the credit union to deposit Katy The Cleaning Lady checks and reimbursed cash from buying Costco dog food for my father's dog. (He doesn't have a Costco membership.) I also found two quarters under the coin counting machine.
8) I used Craigslist to sell a $5 Goodwill bar stool for $3o.
9) Dinner was Chicken Adobo with rice, which is both cheap and a crowd pleaser.
10) I finally got bids on both of my eBay items. I'm selling a stack of Atomic Ranch magazines, which I picked up for 25¢ apiece at the used library store, (using a gift certificate that I won!) as well as an antique alabaster bust, which I bought at Goodwill for $8. Right now the magazines are selling for $39.99, and the bust has an opening bid of $75. The listings end Sunday evening, and I'm crossing my fingers they'll sell for even more!
11) I received my review copy of Walden on Wheels: On The Open Road From Debt to Freedom in the mail.
I like how the day was a combination of both saving and earning money.  And I was able to get the kids off to school, write my blog, earn money, run errands and still be back when the kids arrived home from school. Every now and then I get comments from readers asking why I go to the effort to earn small amounts of money when I could just work more, and my answer is this:
When I work, I am away from the house from 6:20 A.M. – 8:15 P.M. I'm unable to write, be there/hang out with my kids or deal with the tasks involved in running a household. By finding multiple small income streams and practicing frugality, I'm able to significantly bolster my family's income and financial stability.
Which in the long run is a more stable practice. I even think George Orwell would approve, don't you?
Katy Wolk-Stanley