I had an almost completed blog post written this morning, but then my blog crashed. When I tried to save it, it simply went away. Rather than start from scratch, (those posts always come across as stale) I am giving up and getting on with my day. Instead, I will post tomorrow. (I usually take a break on Saturdays.)
As a consolation, I give you an outtake from my Japan trip, in which I am trying to look like a badass warrior, and instead come across as unpleasant and cranky: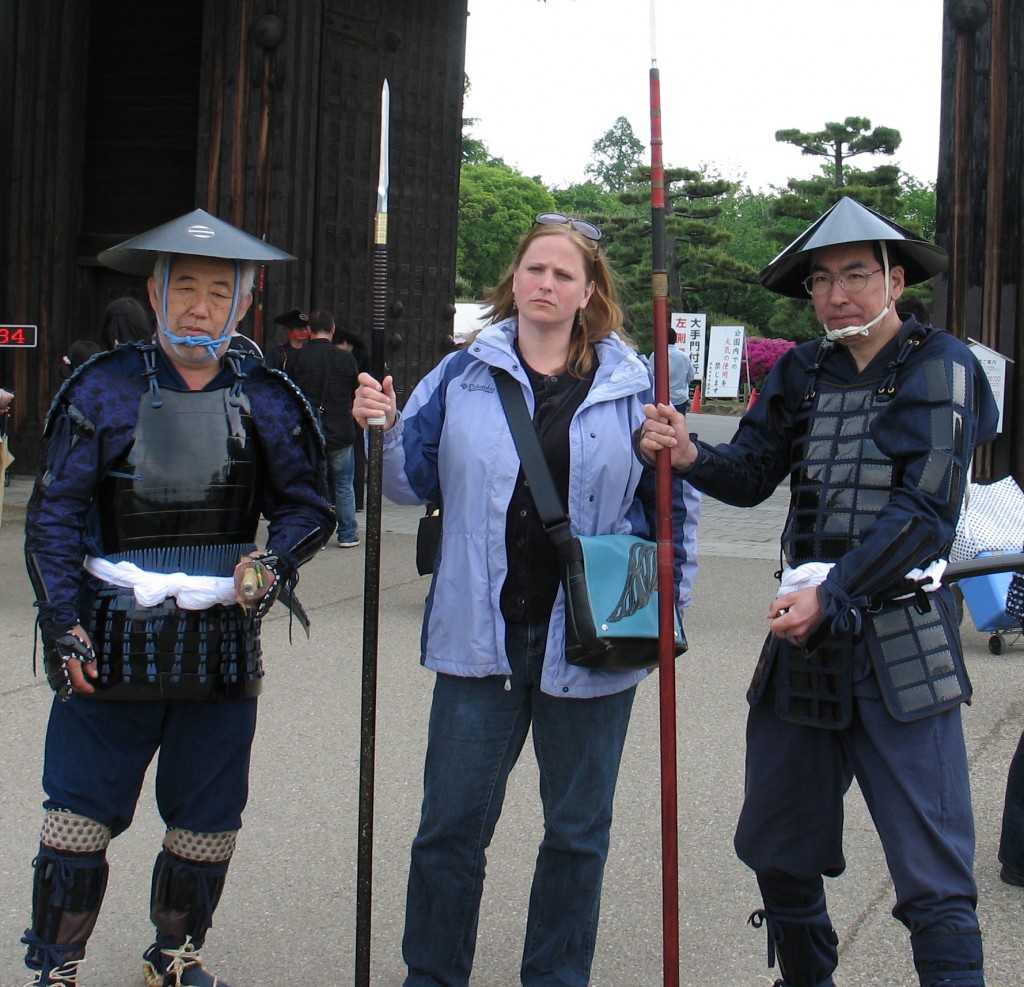 See you tomorrow!
Katy Wolk-Stanley
"Use it up, wear it out, make it do or do without"
Click HERE to follow The Non-Consumer Advocate on Twitter.
Click HERE to join The Non-Consumer Advocate Facebook group.
Click HERE to follow me on Pinterest.